Before you buy a rug, we bet you've got a few questions. What size to choose? Which colour would work best? Which material? Among many others. Here are some basic tips to make it easier to choose... and to get it right, of course. You're going to nail it!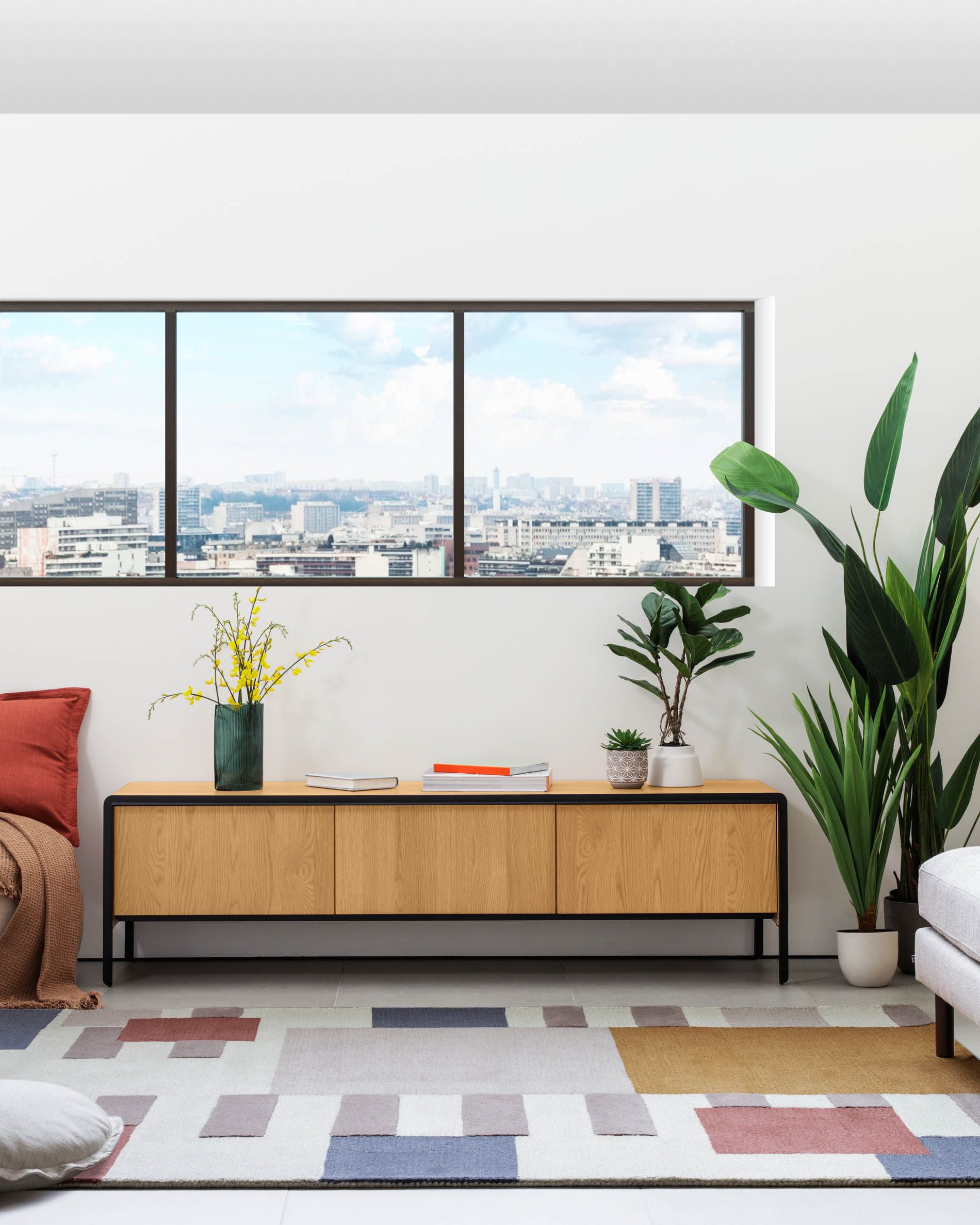 Want a warm living room? There's a rug for that
We're clear that we want a rugfor our living room because we want it to feel warm and cosy. Many of the doubts that arise post-purchase are down to the way we put them down. Well, first of all there are two simple ways to lay a rug. Either we put them under the furniture that's in our living room or just against the furniture legs. The latter option works for two rooms that are very close to each other and are quite small. This kind of placement allows us to delimit different rooms. Great!
Pro tip: It's very important to be clear that putting down rugs that are fairly small or too large will make the proportions of your living room look unbalanced.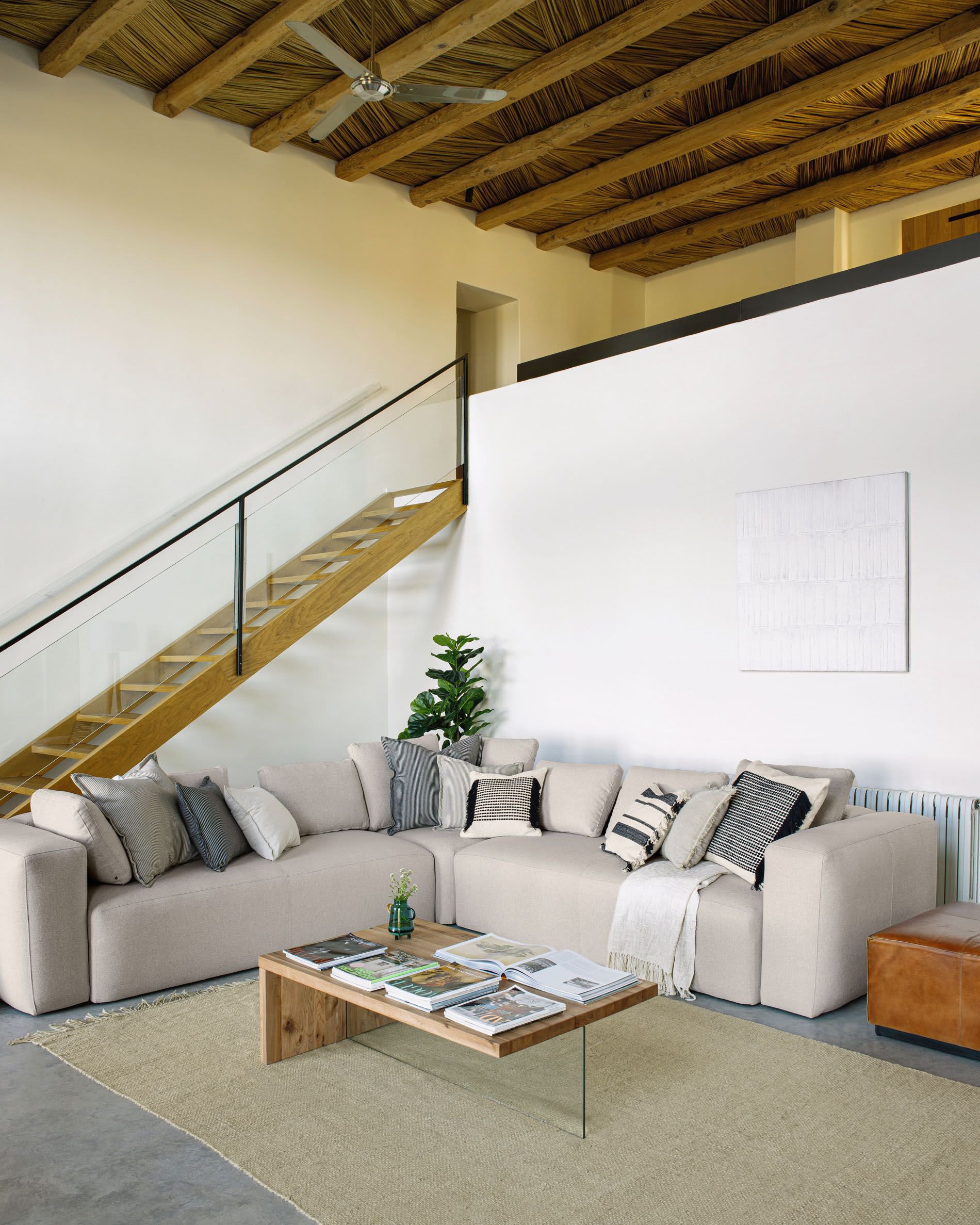 It's all about size and numbers
Did you know that the sofa is the reference to use if you want to know the perfect size rug? Measure the sofa in your living room and add about 30 cm to the left and right to know the length of the carpet you need. A large carpet is always better as it attracts more attention. Also, keep in mind that if you put only one carpet in the living room, it will take up the centre of the whole room.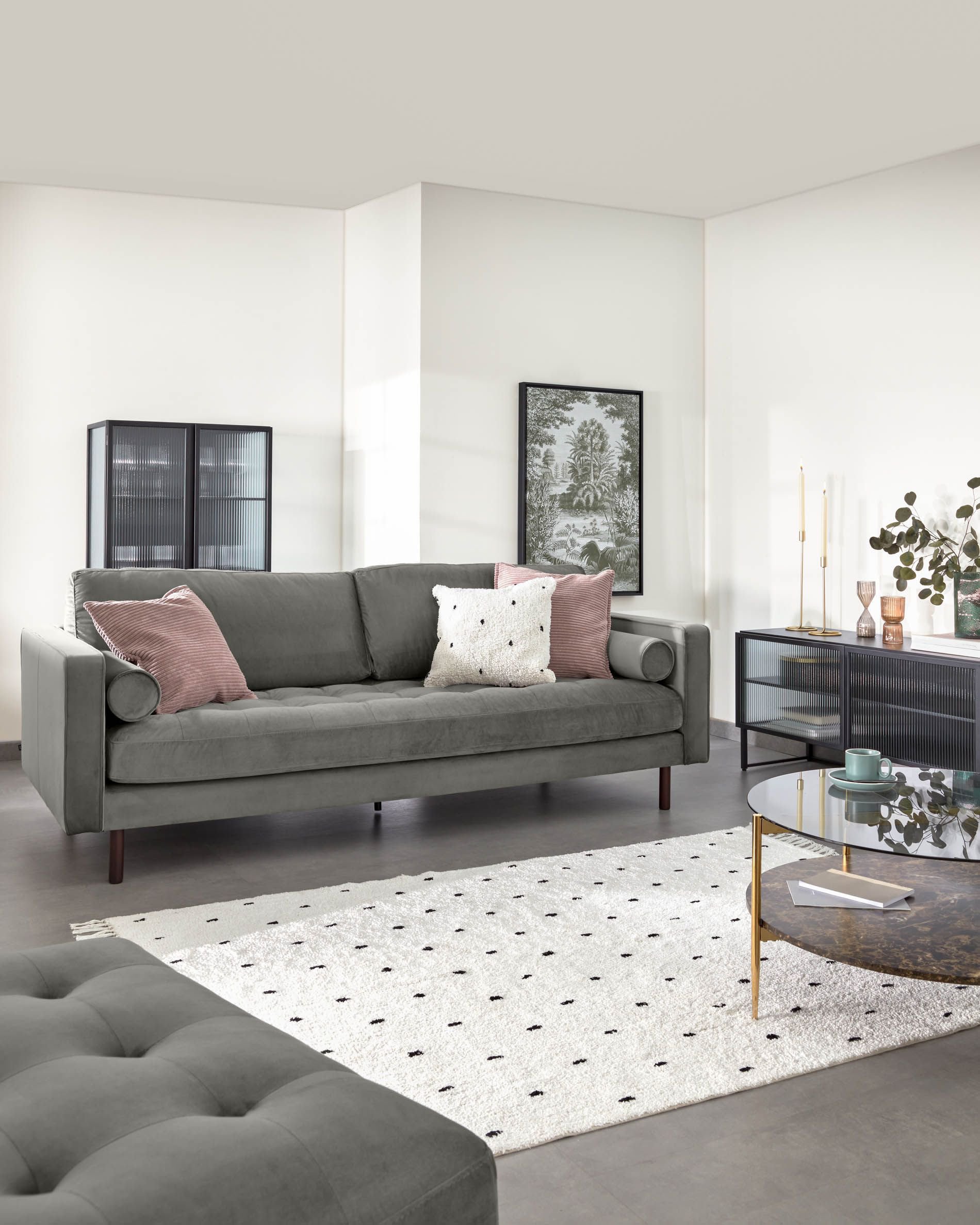 What colour rug to choose?
Colours are an important factor when you're choosing which living room rug to buy. Light tones are ideal if your living room lacks light. And if your living roomreceives a lot of light, dark colours are better. If your living room is small, choose light colours, and it's large, dark colours are best. Do you like prints? Then get some! They'll give your living room a different, original look.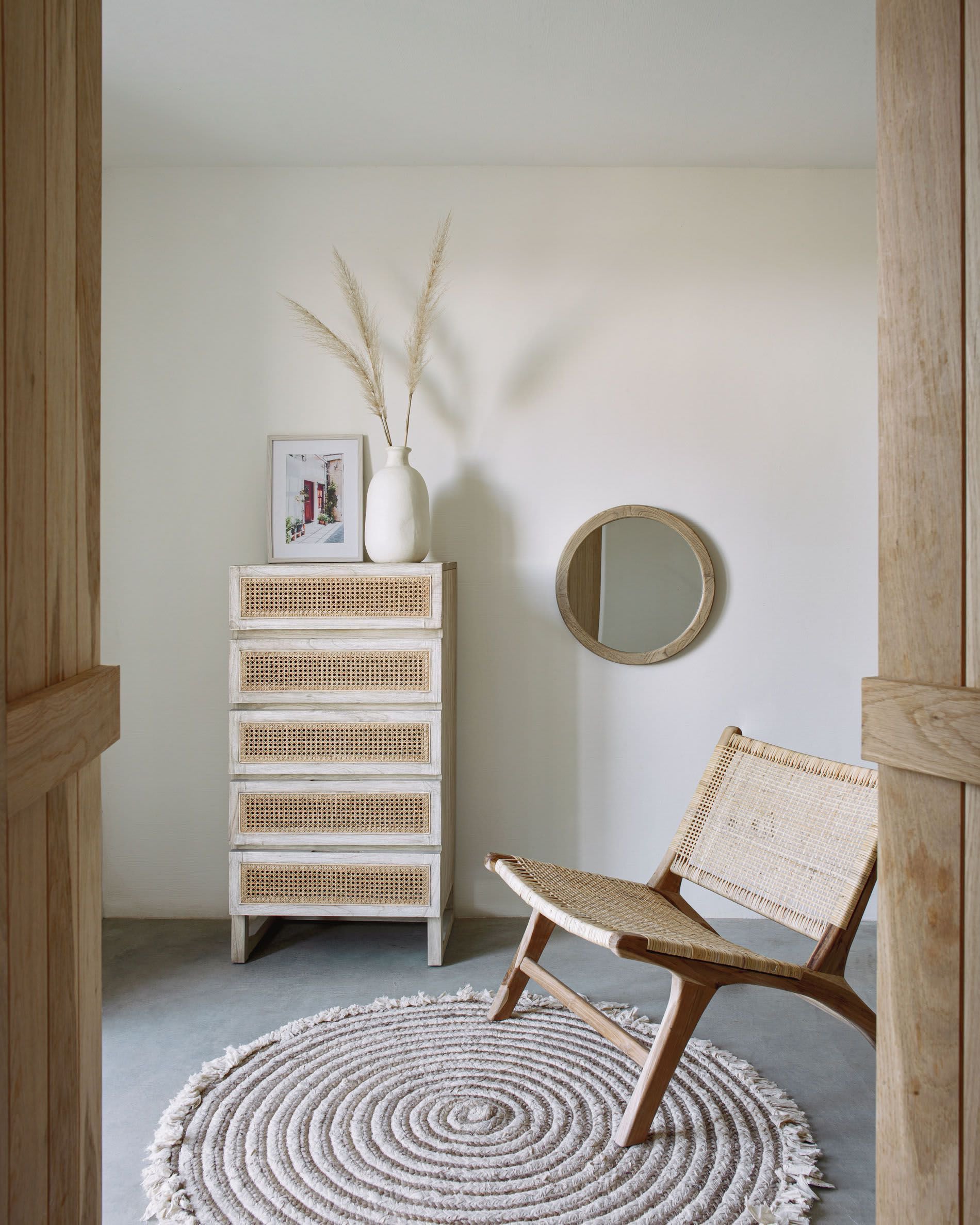 Can we fix them? Carpets forever
Carpets can move if you don't fix them down. This is a good way to avoid wrinkles and to keep them from moving into the centre of your space. A non-slip base makes this possible.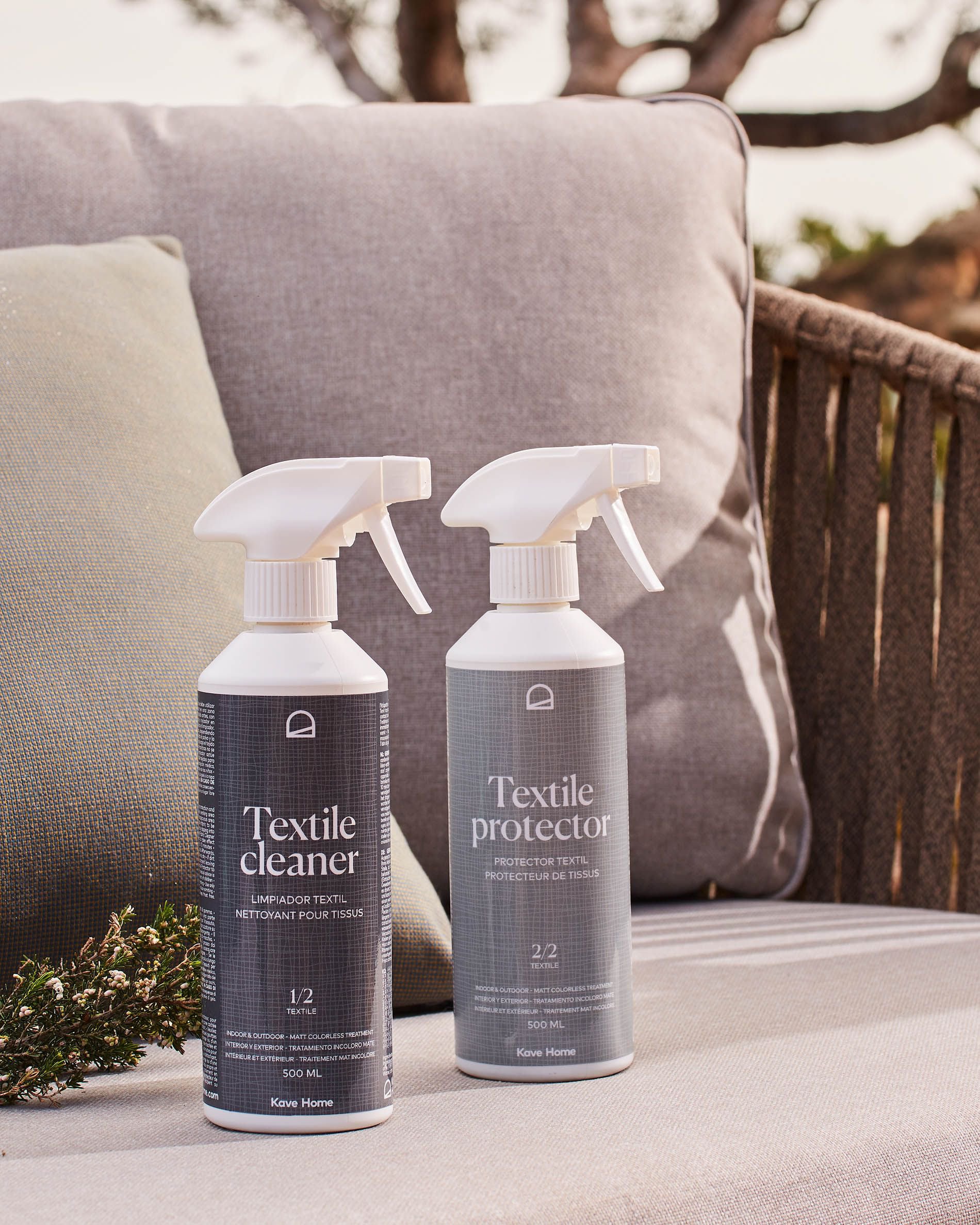 What about TLC? How to clean your rugs
As you know, rugs look great but they need a fair bit of care. If you've got big carpets at home, they should be thoroughly cleaned at least once a year. And vacuumed well throughout the year. If small rugs are more your thing, give them a good shake and clean them often. We have lots of options that you can wash at home whenever you want! Another important job if you want to prevent their colour fading is to move them around so that both sides get the sunlight.
We hope these tips help you refresh your living room and make it feel much cosier. Oh, and if you want to learn more and find sustainable carpets, read on here.
May 11, 2021, noon