Is there anything prettier than a garden? Yes! One that's illuminated and ready to be enjoyed 24/7. If you've got an outdoor space and want to give it a wow-factor glow, you can't go wrong with these tips. Illuminate every corner and create a special nocturnal mood.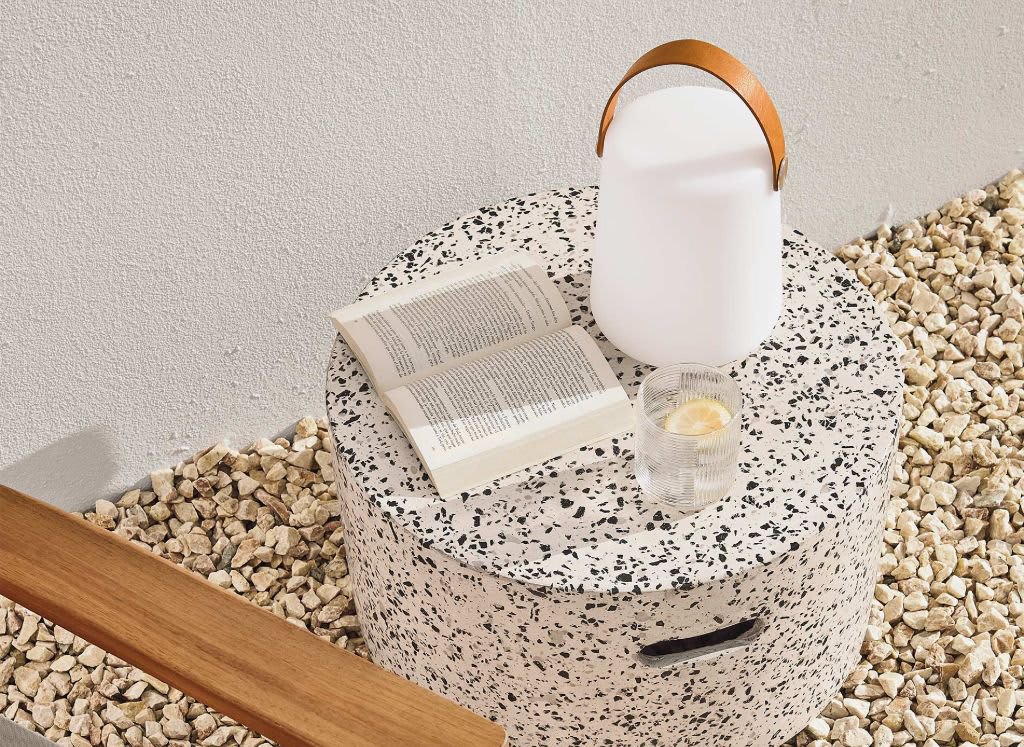 Light up your garden's key areas
Give your garden's best zones and features the highlight they deserve using portable exterior lights. The advantage? Whatever the occasion, you can put them in the spot that suits you best without any cables getting in the way. The three brightness settings let you choose the intensity of light you need at any time, and these lights also help you reduce your impact on the planet as they're designed to last longer and use less energy.
Find balance in your outdoor lighting
An outdoor space that's too well-lit can lose that cosy atmosphere you're looking for. And on the other hand, too little light makes is difficult to see and is impractical for the activities you want to enjoy outdoors. The key is to find the right balance. For example, in the area where you relax in your garden, put a couple of lamps (according to the size of the space) close to the main table. You can always enhance the lighting with some table lamps.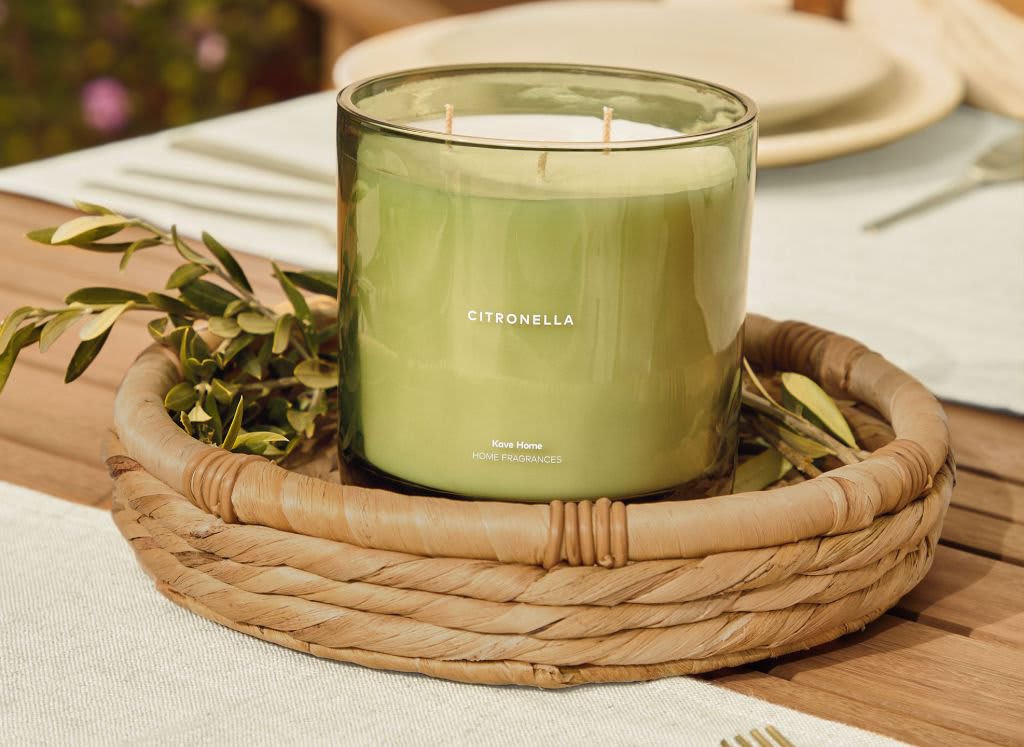 Candles for magical soirées
Al fresco evenings need candles to accompany those special moments. And if you go for citronella-scented ones, they'll keep away the mosquitoes that love to visit on summer nights.
May 6, 2021, 11 a.m.