If you've got a spare room and aren't sure what to do with it, you're sitting on a gold mine. We've got a whole list of ideas to suit every type, so choose one that works for you and start loving that extra space right now!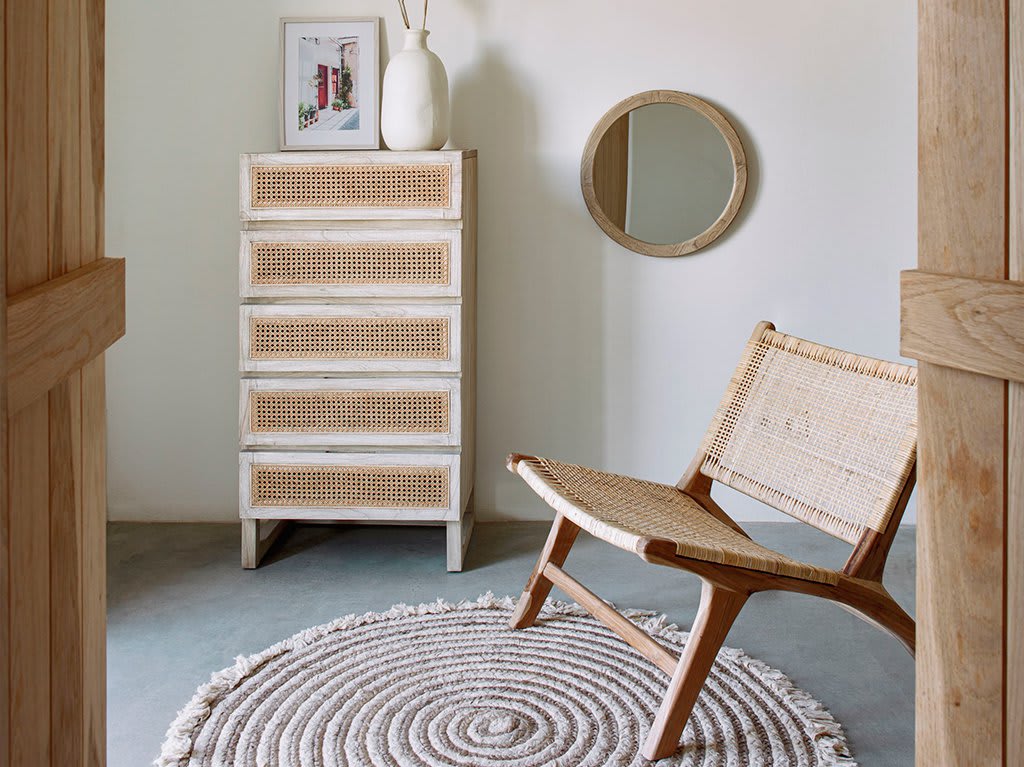 Fashionistas, this is for you
Having a wardrobe worthy of an influencer is the dream of many. Make it a reality by adding wardrobes, chests of drawers, shoe racks and everything you need to turn that extra space of yours into a department store of style. Is there natural light? Make the absolute most of it by adding a desk to create your own personal make-up area. A dressing room and salon in one! Who says there's such a thing as too many rooms?
Got visitors? Create your own hotel
If you're the type who loves to be surrounded by people and throw endless dinner parties, you can reserve this room for overnight guests. Add a bed and some accessories to make it feel more homely. Here's an idea: use decoration that expresses your style and personality and make it your reading room or refuge when there's no one staying over. A sofa bed is always a good choice but be warned, your guests won't want to leave!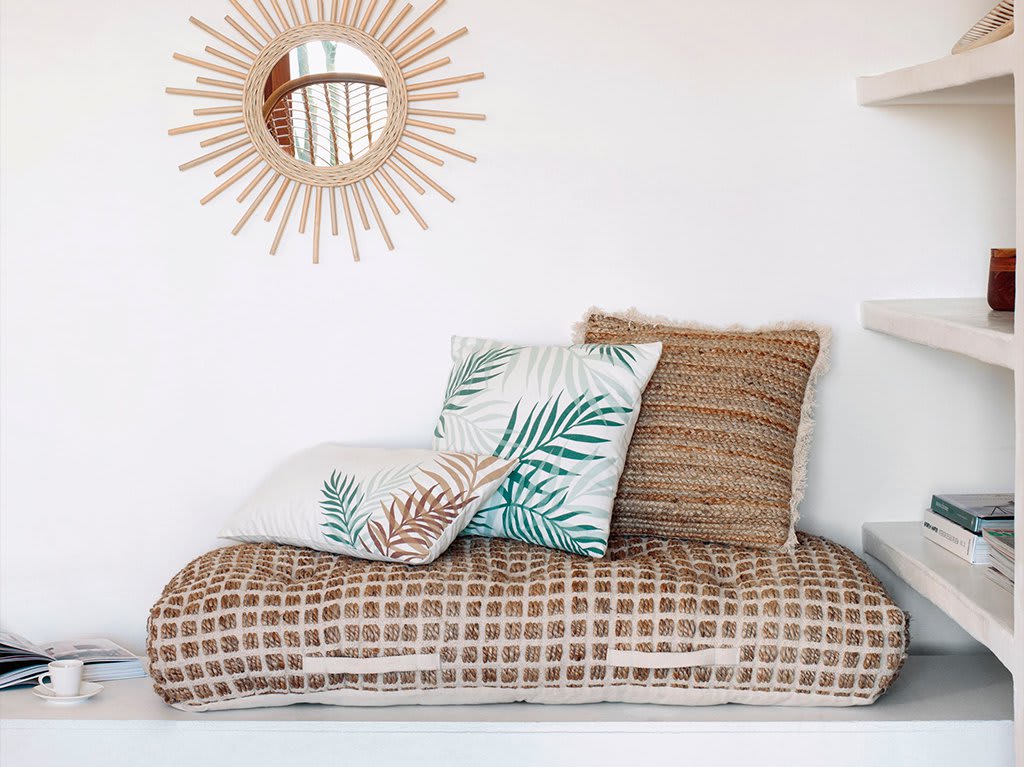 Neat freak heaven
Do you love being organised? You could create your own laundry room with cupboards for the bulkiest items from the rest of the house, or your summer or winter clothes, and even a section for other items such as wine or jars and tins of food. This room can also be used for all your ironing.

Chill-out zone for reading and siestas
Book lovers are sure to jump at the chance to add some shelf units or shelves and be surrounded by great stories. Your own library! You can also create a little nook for relaxing with a sofa, sofa bed or pouffes, adding some cushions and fabrics for extra comfort. Another tip? Choose warm and muted light sources to create a noticeable sense of calm. Then just light a candle and voilà! If you're looking for more inspiration to create your reading nook, this is for you.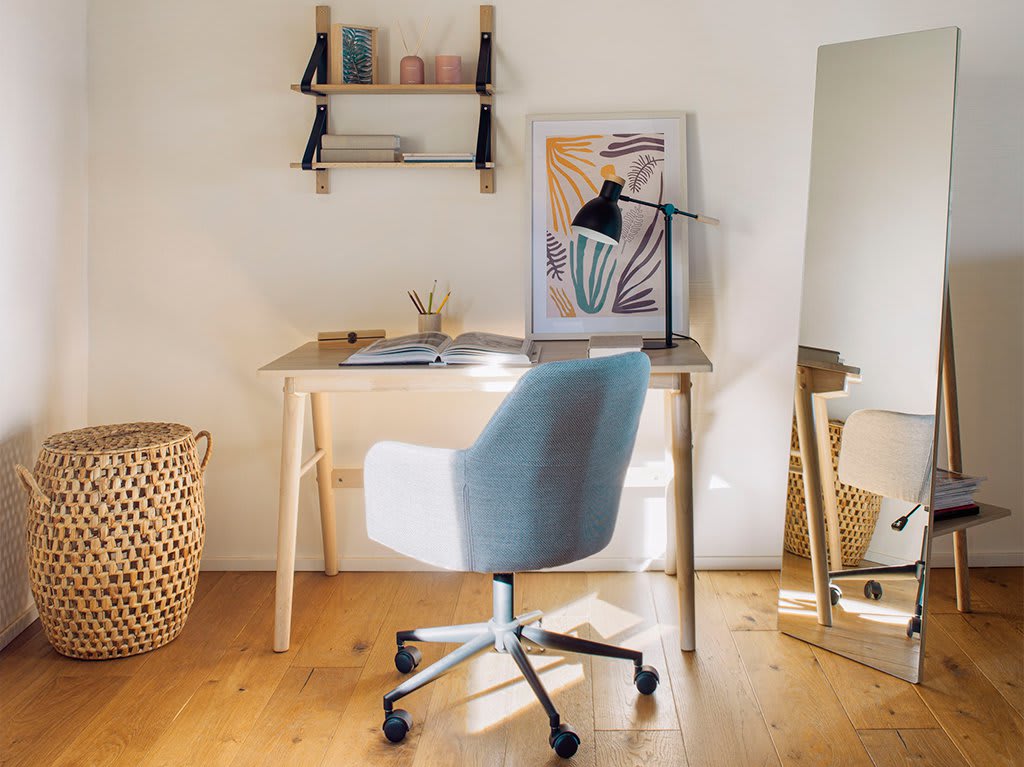 Get fit from home
You can go to the gym without leaving the house. Start with small items of gym gear and if you find that you get plenty of use out of them, add a static bike, treadmill or other favourite gym equipment. Run for your life! Another great option is to create an area for practicing yoga. You'll need minimalist decoration and your yogi essentials. Ommmmm.
The ideal office, at home
We're huge fans of spaces that help us to disconnect. In this case, you'll find yourself disconnecting to reconnect, in a space dedicated to giving you the focus you need for your inspiration and projects to flow. On our blog, you'll find all the tips for creating your ideal workspace.
A room for games and hobbies
Got kids? Like to paint? Passionate about model trains? Each to their own! Your home is your castle, so make the most of every inch by creating a space for hobbies and pastimes – what you really look forward to when you come home every day. Read more decorating tips and ideas on our blog.
May 17, 2021, 10 a.m.