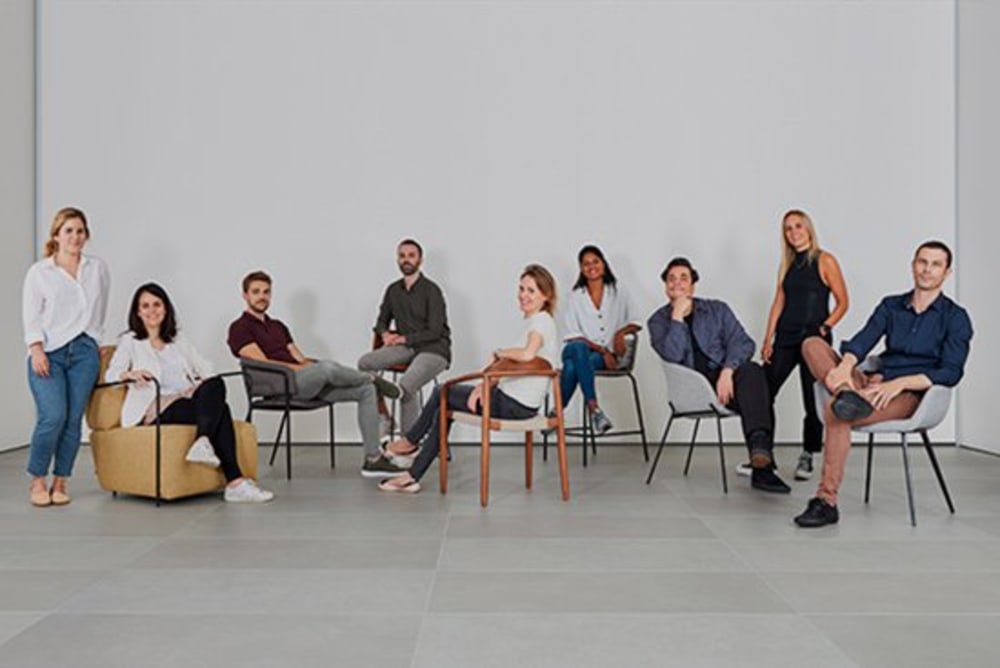 OUR DESIGNERS
Creative, non-conformists and with plenty of talent
Our in-house design team and independent collaborators take care of every single detail of your furniture and home accessories. From the design to the production process, they're obsessed with achieving the right results.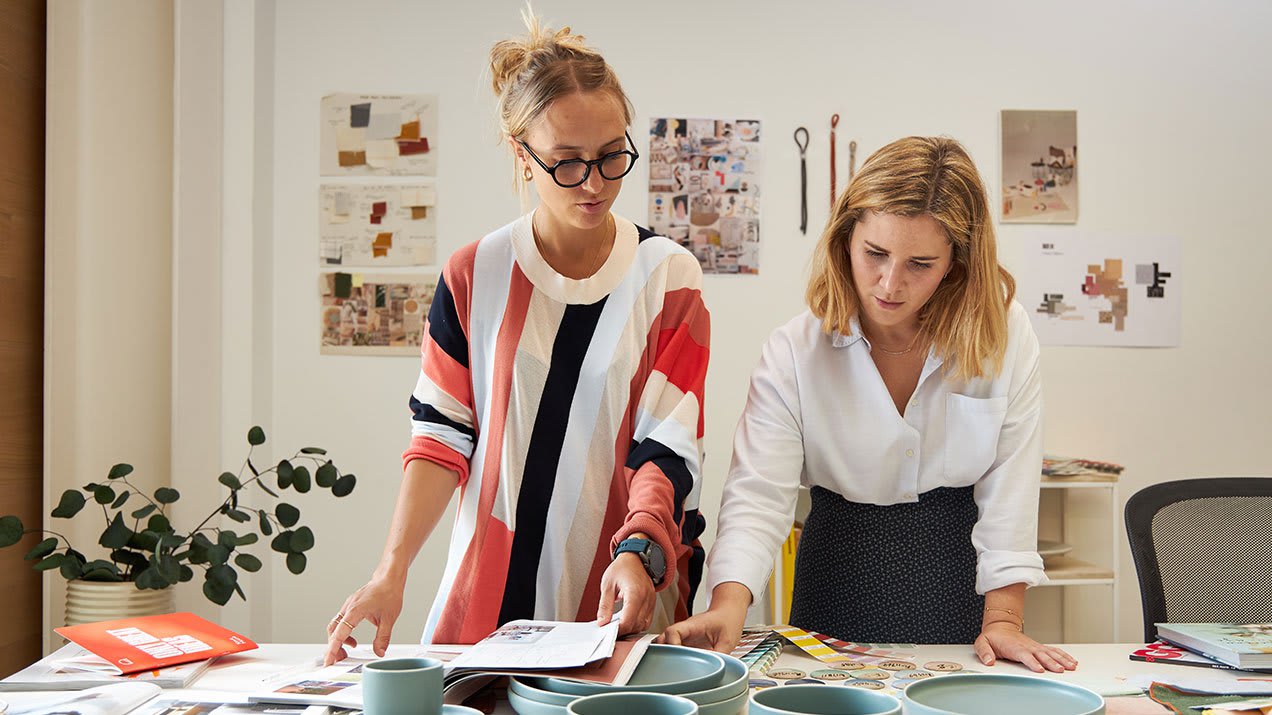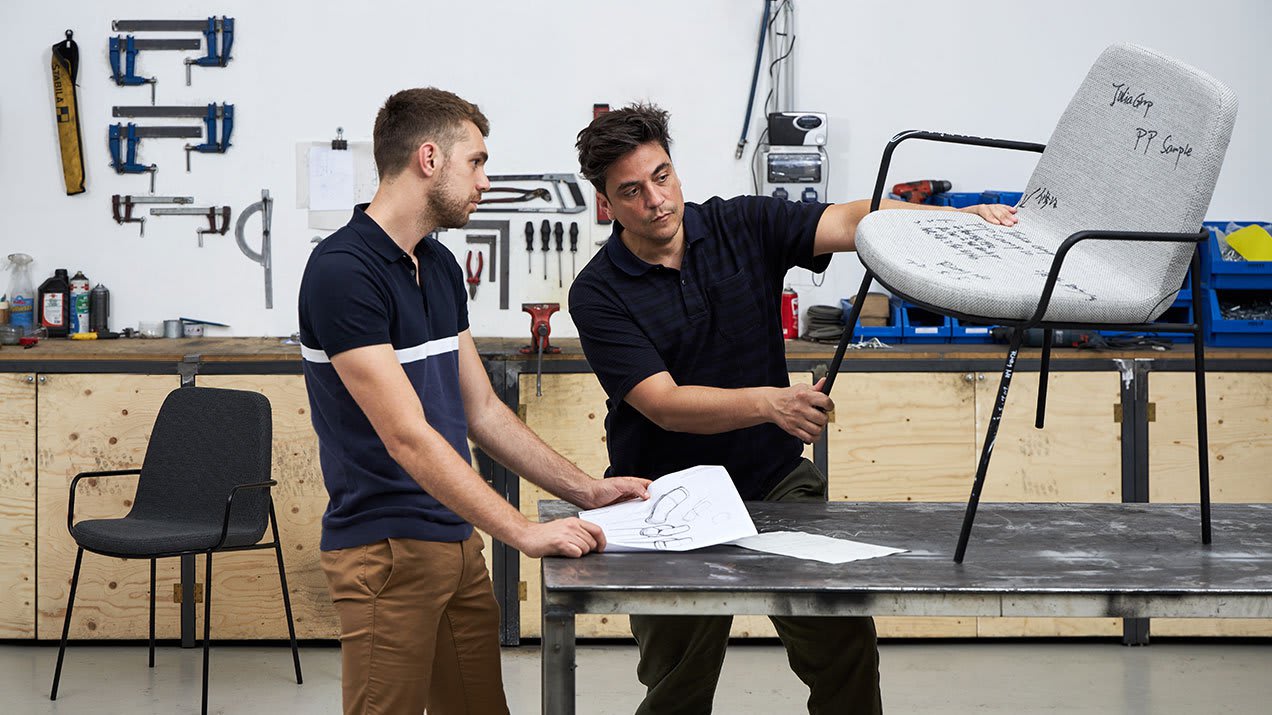 The first step is working with innovative processes and materials to guarantee high-quality, sustainable designs. The results are functional, durable, and stylish pieces made for people with an eye for the special and the well-made.
As a brand with Mediterranean origins, the core materials of our products are fine, hand-picked, natural materials. Want to learn more about our designers and their collections? Read on and let us introduce you to them one by one.
KAVE DESIGNERS
Kave Home Team