KAVE AMBASSADORS
Become a Kave Home ambassador! Our programme is designed to suit you down to the ground.
If you've got this far, you must be a true Kave Fan.
f you are also involved in interior design and decoration or you're simply passionate about it and know people to recommend Kave Home to, you can become one of our brand ambassadors.
How? We've designed a specific programme for every profile and can help you find the right one for you.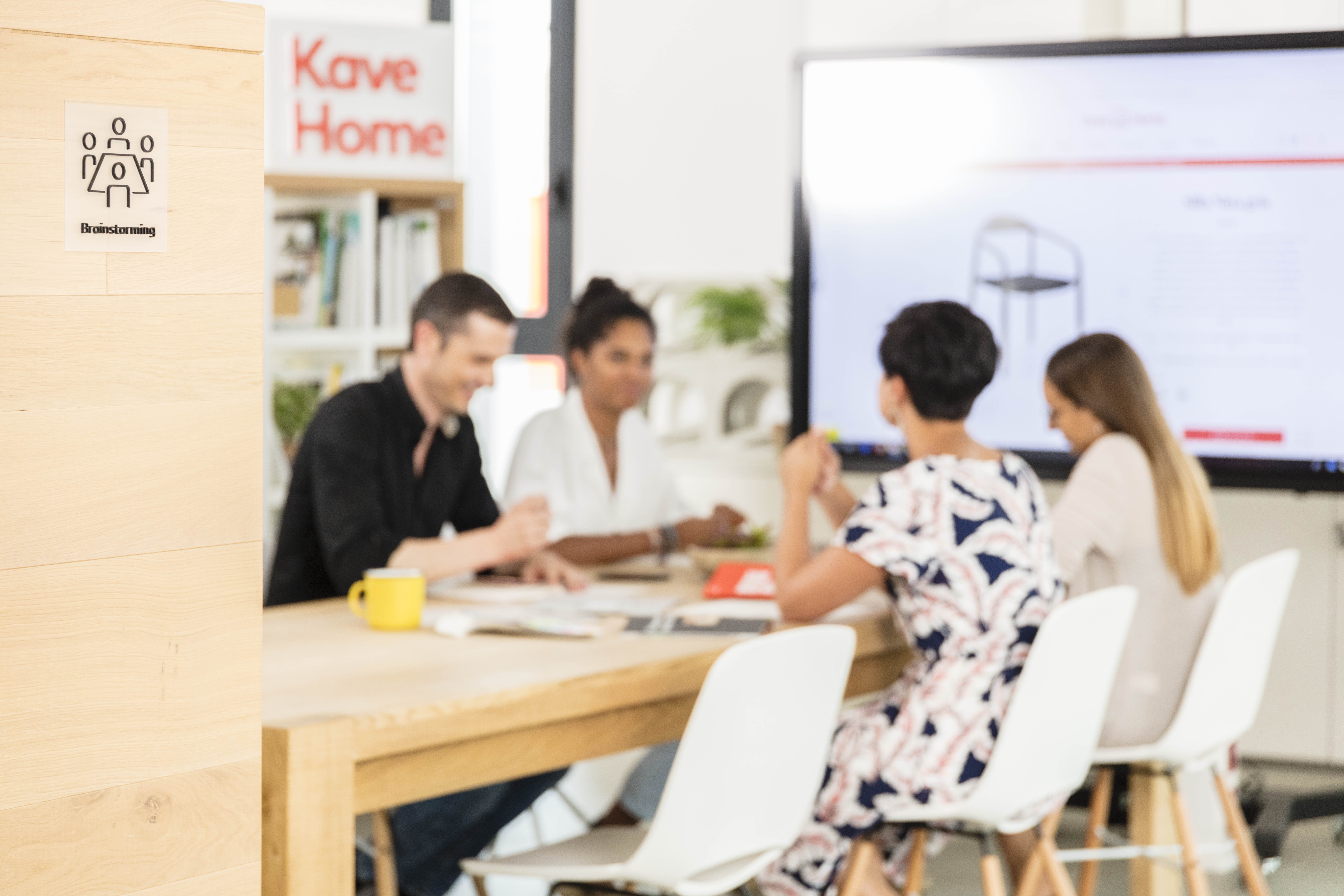 We've got a made-to-measure programme for you
Complete this form and we'll tell you which programme is right for you. It only takes a minute!
Start
FAQ
---

Yes. All our programes are compatible with each other.


---
UOnce you send your application for the selected programme(s), they all have a validation process where the application is reviewed and the future ambassadors are checked to ensure that they meet the specific requirements of each programme. You can check the requirements of each programme
here
.
---