When we say that we're a furniture brand that does things differently, it's for a reason. We want to be remarkable in everything we do, no matter how small. Here are a few surprising things you might not have known about Kave Home.
Did you know...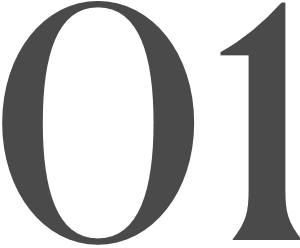 It all started in a chicken coop! (That's our local Province's version of a Silicon Valley garage office 😊). Francesc Julià, founder of Kave Home, rented and adapted a chicken coop to be the first warehouse for distributing mattresses and sofa beds. That's how our story started back in 1982!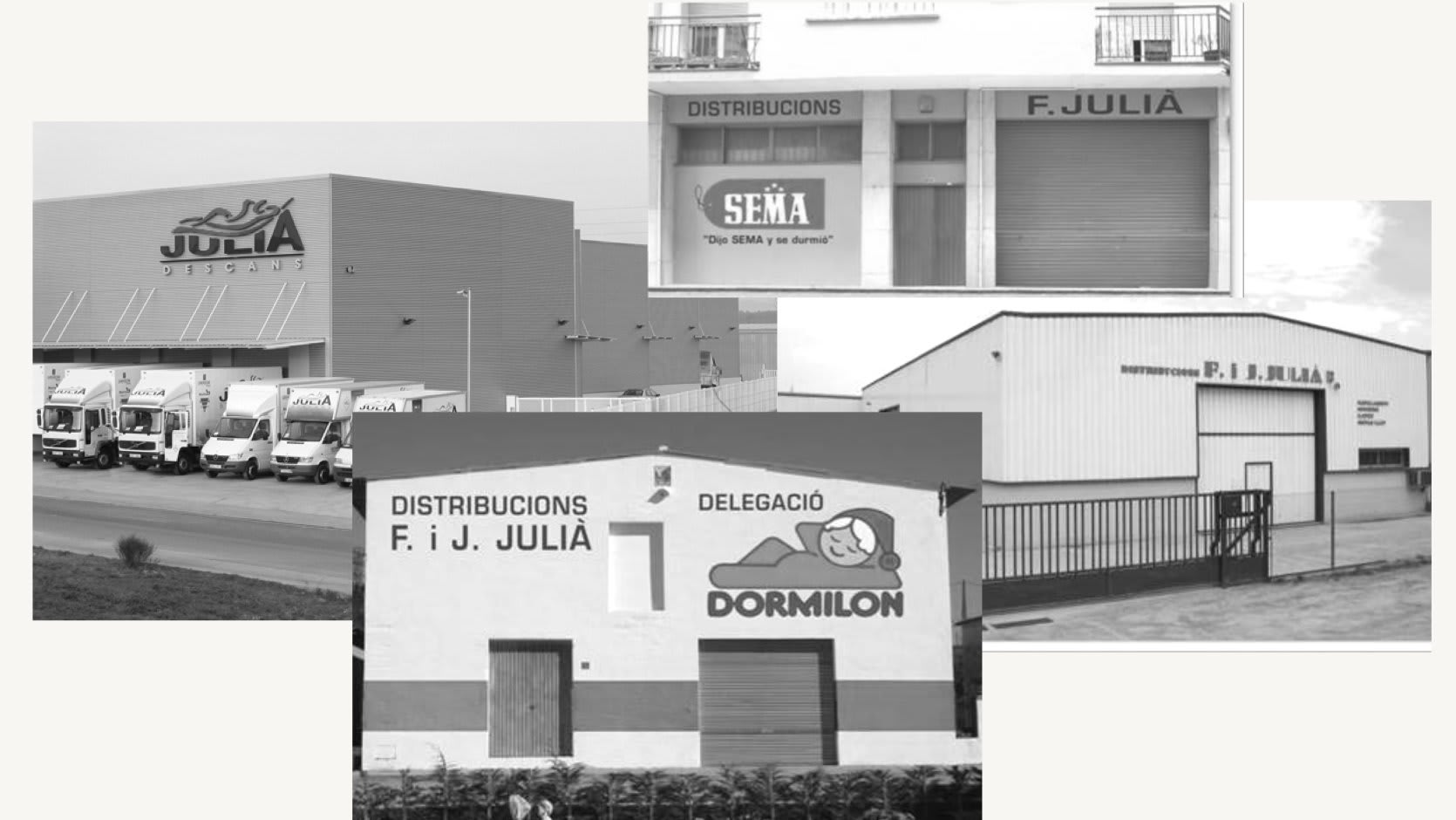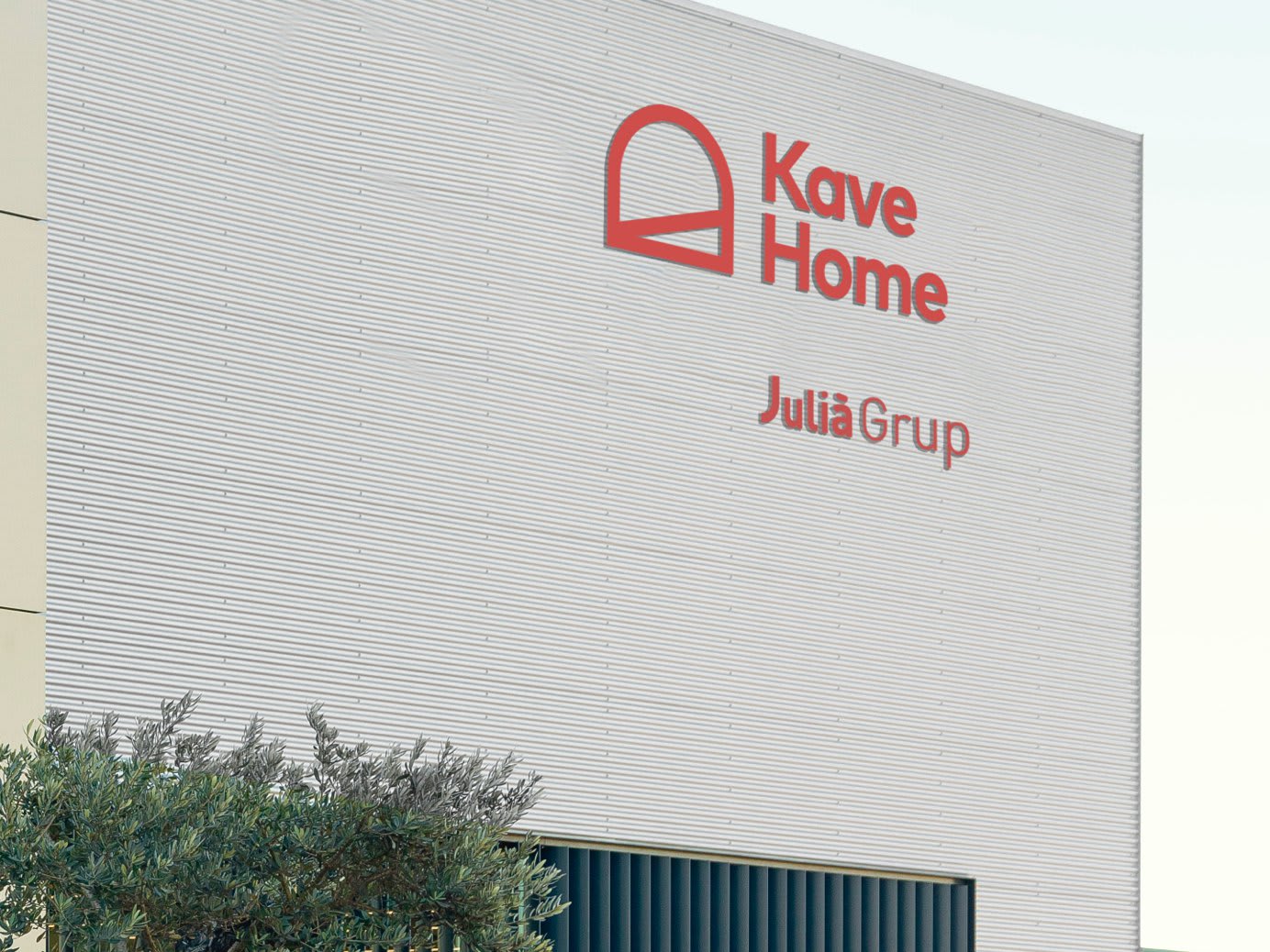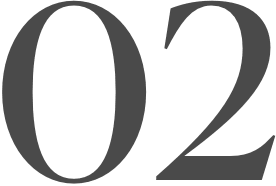 Our central offices are in Sils, a small town between Barcelona and Girona. We're very proud of our offices, and think they're absolutely incredible. We've christened them Beverly Sils and we have to say, they've got everything. There's a prototype centre containing a woodworking shop, a metal works, and sewing workshop, a photo and video studio, central workplaces and meeting spaces for all of our main teams, and it even includes a gym so we can stay in shape.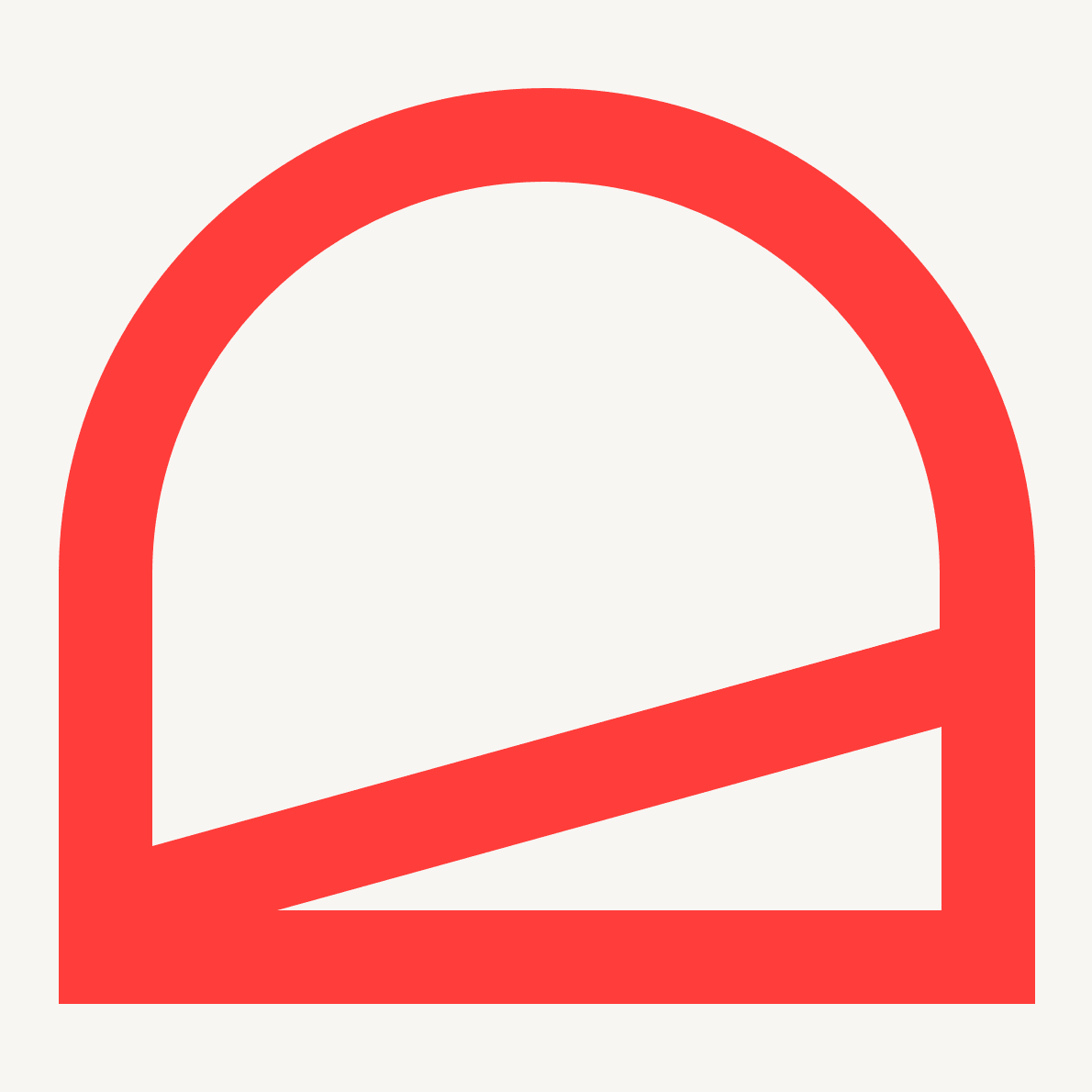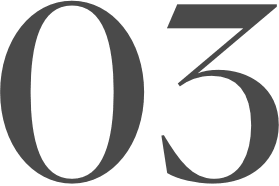 The correct way to say Kave Home is...
/keivhoum/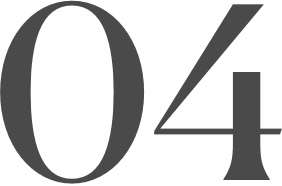 Our logo is in the form of a cave (hence the name), humanity's original refuge, and a place where we feel safe and protected.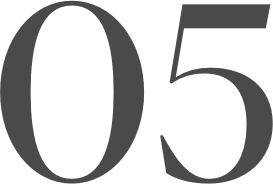 We close a vibrant red as the main colour of our brand to differentiate ourselves from the palette of neutral colours and pastels typically associated with brands from our sector. It's in line with the transgressive mindset that makes us industry transformers. We also selected the red due to its association with passion, something that is deeply embedded in our DNA at Kave.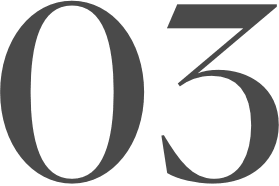 The correct way to say Kave Home is...
/keivhoum/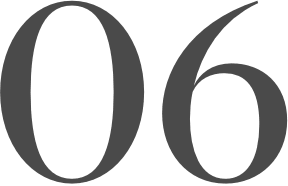 We have an internal team of 7 product designers who personally develop our products, and collaborate with external design studios. These two methods make up over 80% of the new releases that we add to our collections on a weekly basis.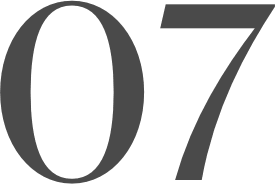 Almost all of our products are named after a woman.
Our designers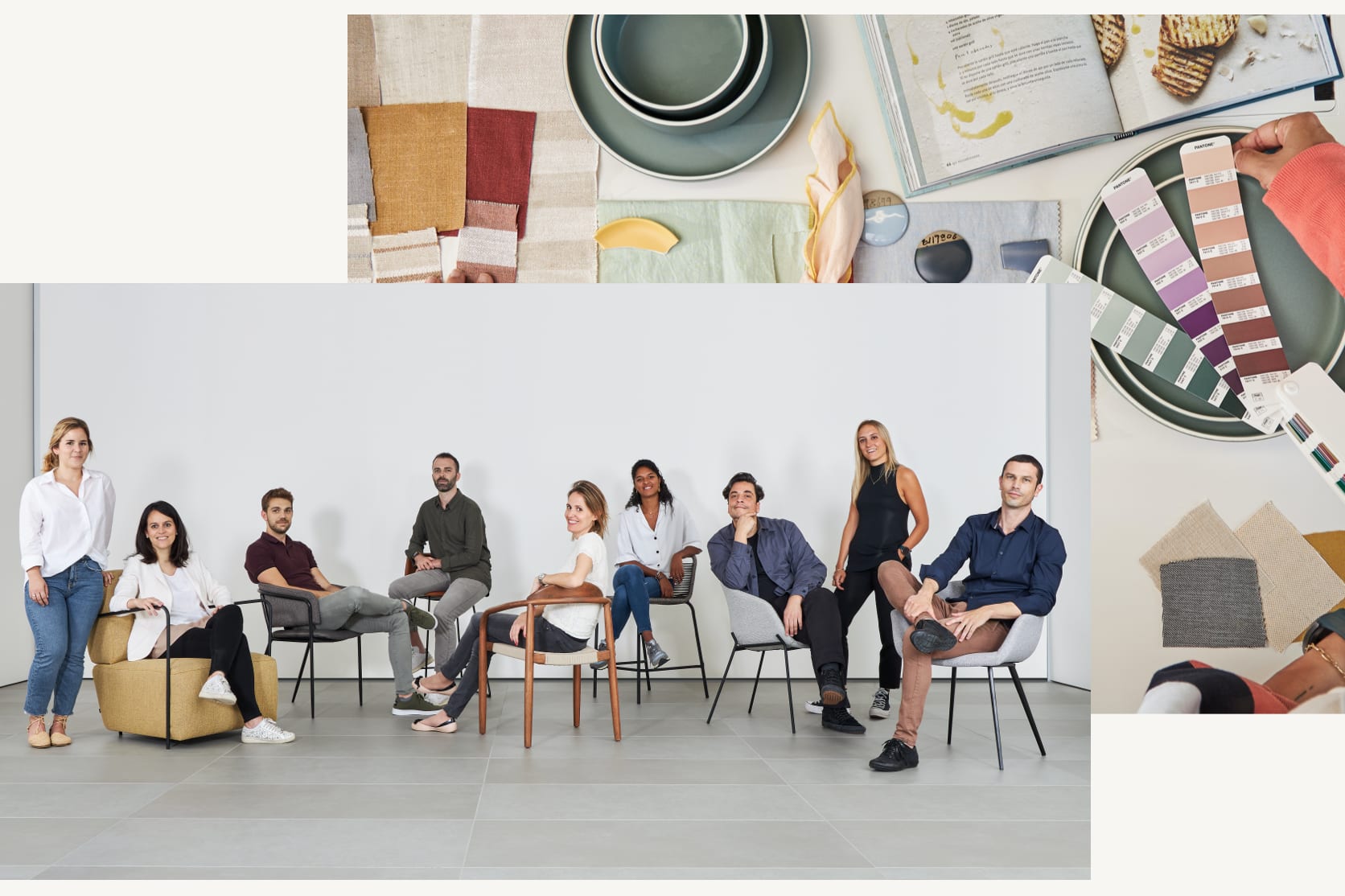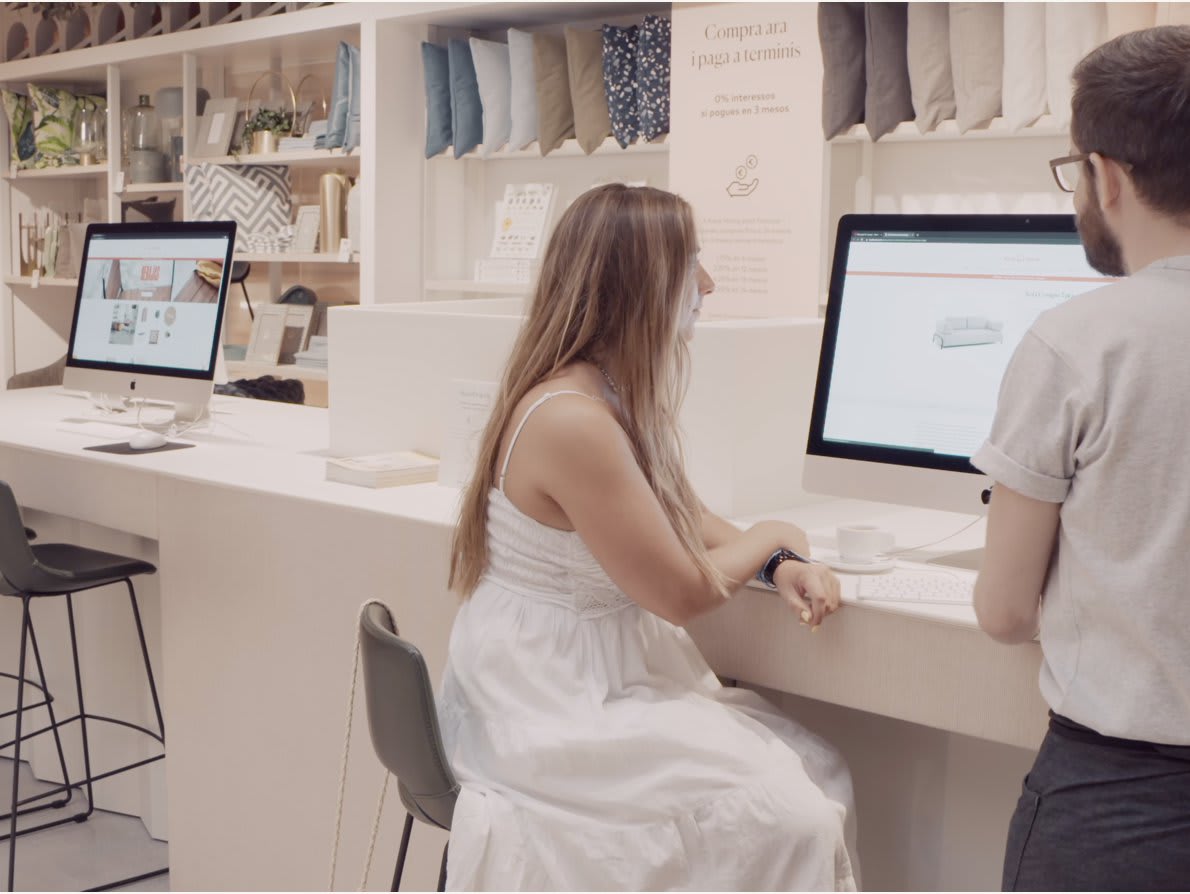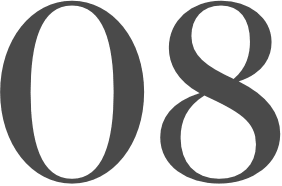 We've now got shops on 5! continents: from Uruguay to the Islands of Mauritius, passing by Romania, Greece, or Korea, where we've opened our first ever "Kave Home Coffee" shop, a hybrid space where we combine the furniture and decoration shop with a café.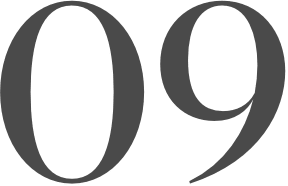 Every time you visit one of our physical shops you can get yourself an ecological coffee, while receiving a personal interior design assessment of your spaces, on the behalf of our teams.
Find your shop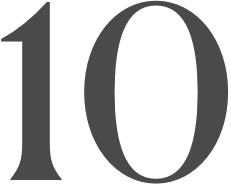 In the teams at our central offices we work with people of up to
15 nationalities
We love diversity. We also firmly believe in gender equality. This belief has resulted in a parity between the people on our teams:
50% women
50% men
Because talent and potential have nothing to do with gender.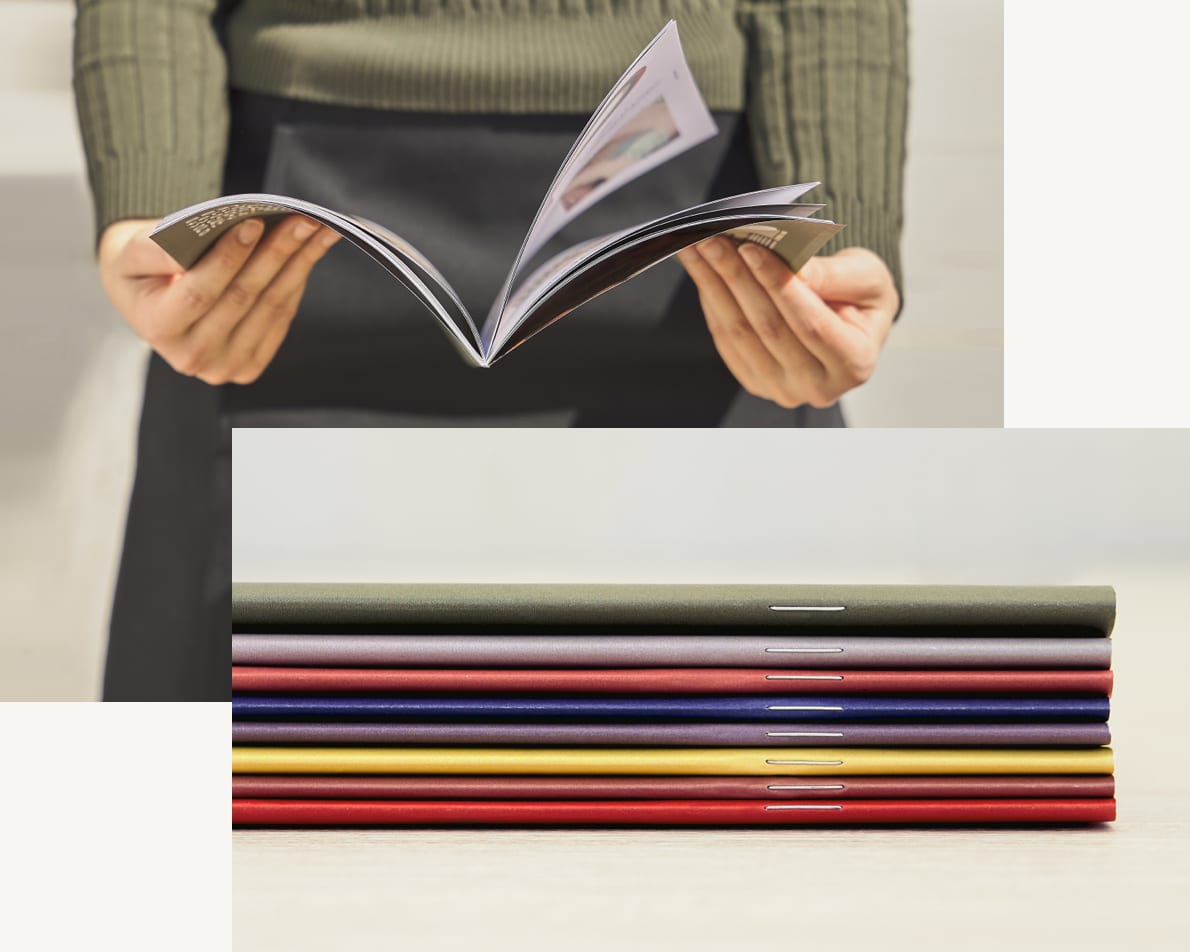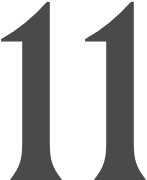 In our physical locations we have a magazine available, of which we make 2 versions per year. It's printed on ecological paper, and it's a project which requires the participation of many internal teams from Kave Home. We're always extremely proud of the results of this cross-team collaboration from our crack teams.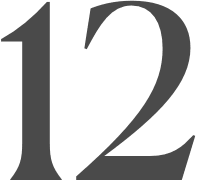 Just like we know all of you do 😉 we keep every edition of the magazine that we make, the same as every physical publication we put out. The next step is putting them all up in our Kave Home museum at the Beverly Sils Headquarters. 🎉
I'm in!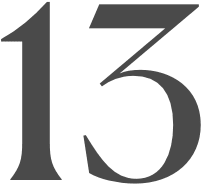 For the vast majority of our campaigns, we count on the participation and modelling of our team, including adults as much as their little ones. We love to see our workmates as the stars our productions!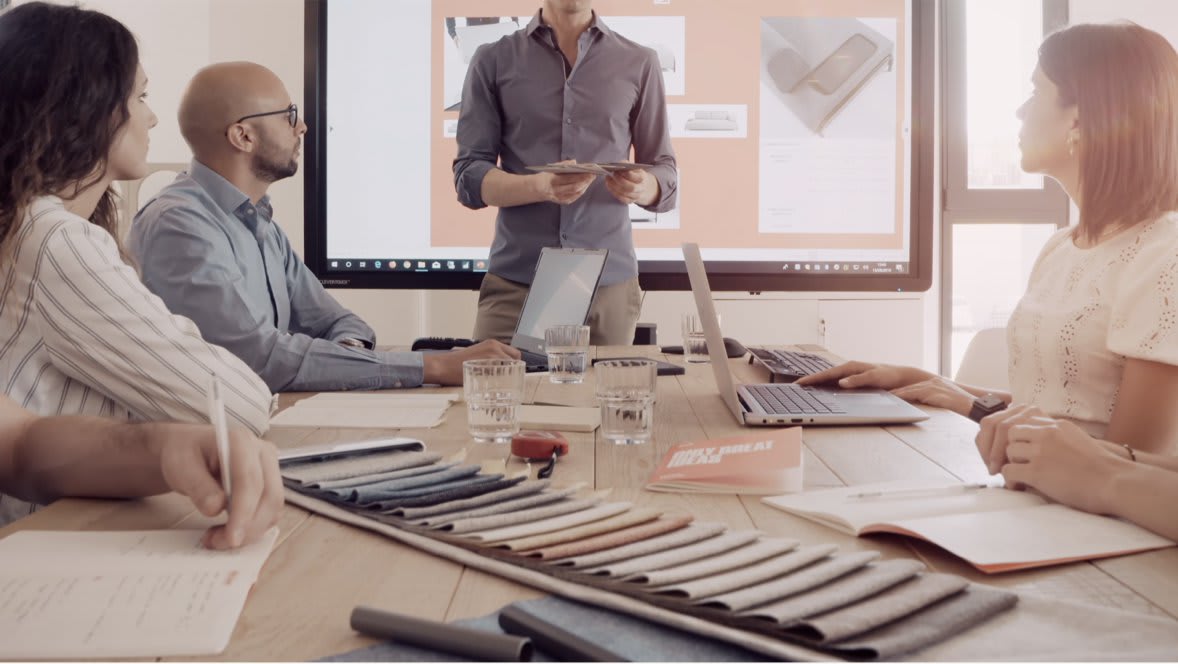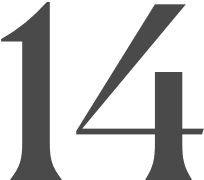 Recently we created the Kave Academy, a project with that promotes the training and professional development of our teams. The project encompasses the internal training area of the company, an active community of shared learning, which organises talks and presentations on a trimestral basis, about a variety of themes. We try to cover as many relevant areas as possible including: technology, healthy habits, business, and the environment.