Kave Home Madrid
Te abrimos las puertas de casa, la nuestra, pero también la tuya.
Porque en esta casa hay sitio para todos. Nice to meet you!
View in the map
We landed in the capital, on Calle Hermosilla, 13.
In the heart of the city, in the Salamanca district.​
10m2 of showcase to receive you. Come in. Pass. Be comfortable.
​First impression counts.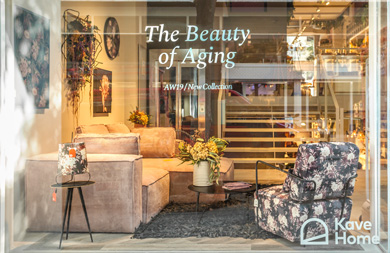 More than 700m² divided into three floors full of furniture and decoration.
What else?​
The most intimate area of the store we have dedicated to rest.
Let's dream!
Meet & Coffee. We have allocated the best area of the store to our customers,
so you can have a coffee while looking at our entire catalog.
More than 40 new products every week
So many options​
Terraces for city lovers.
​35m² to know all the news from outside. ​
We have a space dedicated by and for professionals.
Sala Kave Pro.​​