Industrial style is back and we love the way it combines traditional elements with the new and modern. If you're a fan of open-plan, airy spaces that ooze style, we've got everything you need. Here's a ten-point guide to decorating the loft-style living room of your dreams!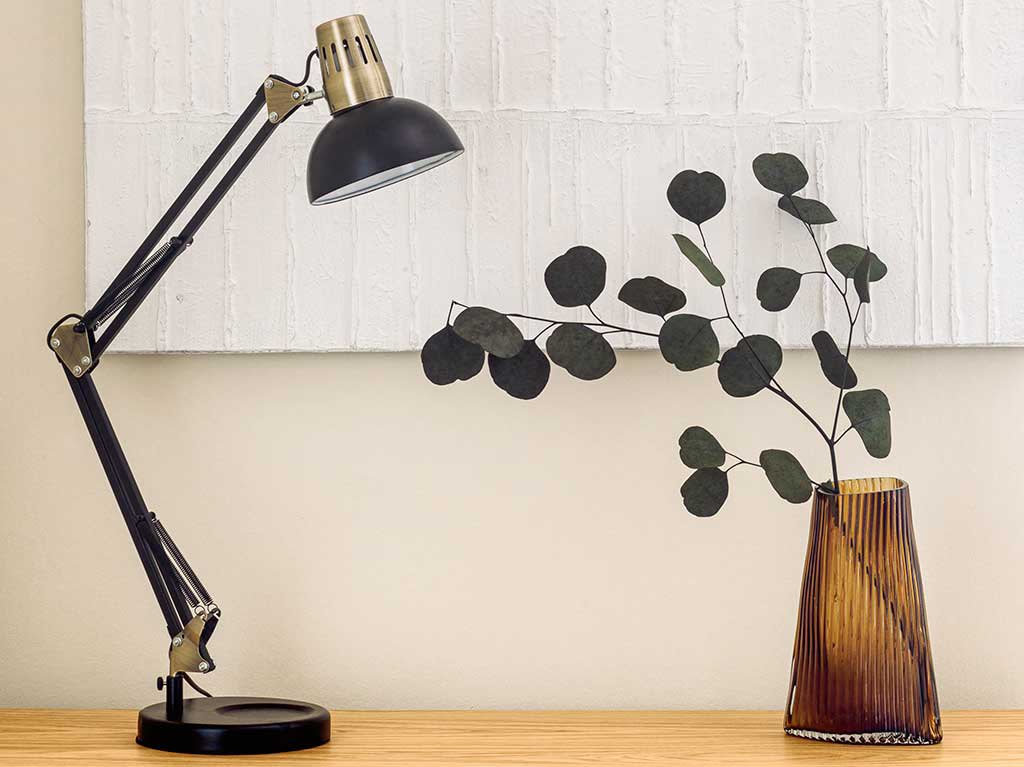 Let's start with the basics:
Urban materials: first off, choose a palette of dark colours with metallic or wooden textures. Concrete, iron, leather and wood are your go-tos, because they're the most-used materials in traditional factory construction.
Natural colours: white, black, grey, beige and brown are the essential shades. Here's a trick: choose tones that are found in natural elements.
Open-plan: to nail this style, find a space with high ceilings and few walls.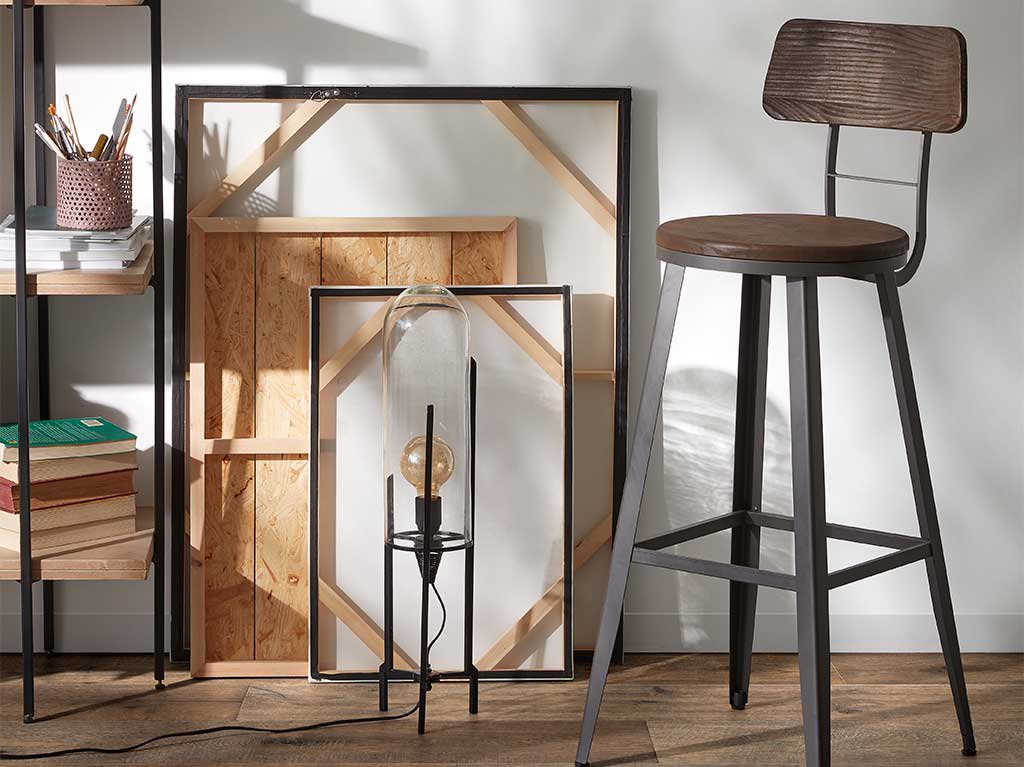 Add the finishing touch
Excellent lighting: no floor-to-ceiling loft-style windows? No problem! White walls will help you create a bright, spacious feel. If you still need more, brighten things up with a mirror and some cool, characterful metal lamps. We love the Saviera floor lamp and theSadie ceiling light.
Zero clutter: for your decoration, choose only unique, timeless items that are personal to you. Be bold and mix things up: industrial style is flexible enough for all kinds of combinations.
Wooden accessories: for a natural, elegant look you can't go wrong with wood. Pieces like the Palmia shelf unit combine wood and steel to create a must-have piece.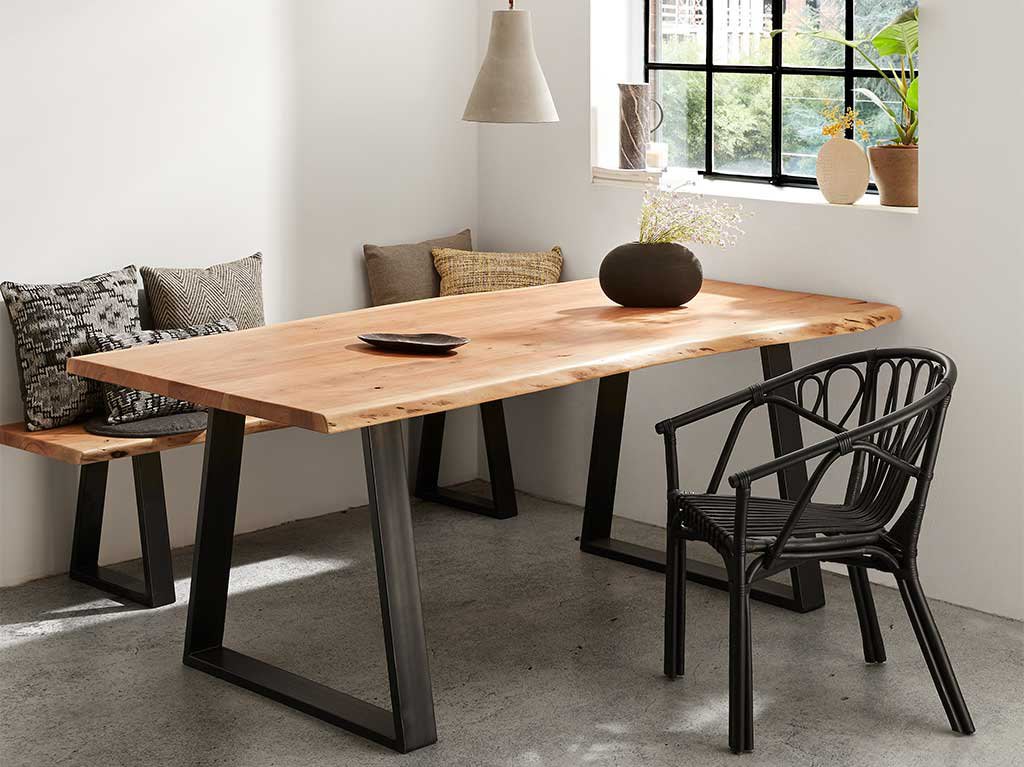 The living room of any hipster or artist's dreams can now be yours. Don't forget, you can filter all of our industrial-style products to find your key pieces easily.
Feb. 25, 2021, 2:08 p.m.