Kave Circular
We're non-conformists by (and for) nature, so we're always looking for ways to minimise our environmental impact and be even more sustainable.
Kave Circular is the result of our constant quest to expand our commitment to people and the planet. Here we're explaining all the work we're doing to promote circularity in the furniture we make. In other words, that just means what we do to extend its natural life.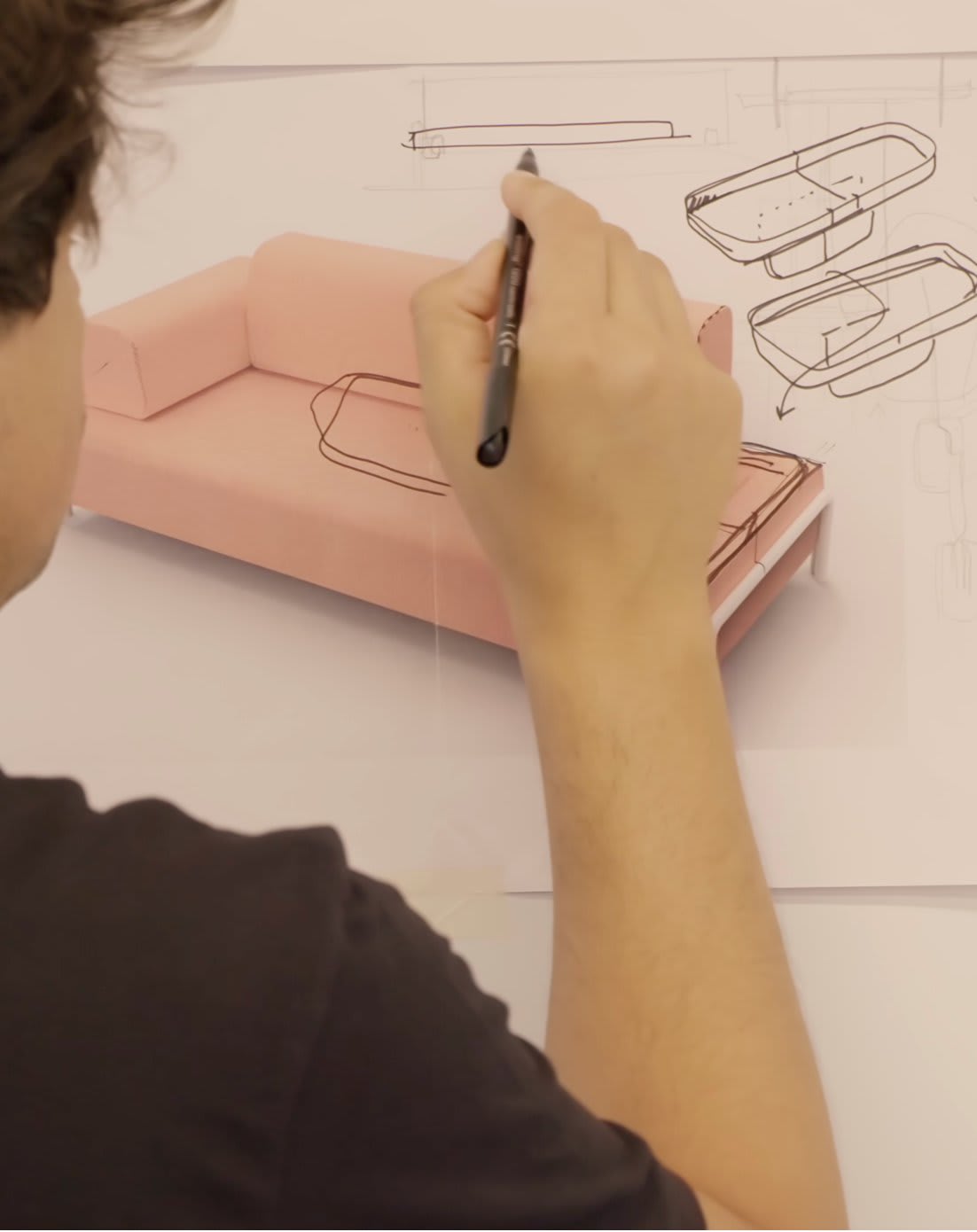 We create quality pieces that are designed to last a long time. The materials, finishes, structures and systems used in each product have been chosen to offer maximum durability:
Materials:
| | |
| --- | --- |
| | Solid wood is very long-lasting when maintained properly. |
| | Porcelain is highly durable as well as 100% recycled and recyclable. |
| | PET fabric, made from bottles recovered from the ocean, is very strong and durable. |
| | All aluminium furniture is made from a minimum of 30% recycled aluminium. What's more, it's a material that can recycled infinitely. |
| | Recycled glass. |
Materials and care
Finishes:
- The quality of the paint finishes we use means that the product lasts longer.
- For some models, we use polyester resin paint applied as a powder, which offers better durability than liquid paint.
Structures and systems:
- Our chairs made using the injection method last much longer than those made using standard foam.
- The Italian system for opening sofa beds is much stronger than other sofa bed mechanisms.
- All our soft-closing runners or hinges guarantee better durability than standard, which means less wear and tear for the piece of furniture.
What other steps are we taking?
We use certified, renewable, recycled and recyclable materials to manufacture and distribute our products.
We offer our customers spare parts or covers so that they can repair or update their furniture without needing to buy a new item.
We give our furniture a new lease of life after using it in our photo shoots, trade fairs, showrooms or exhibitions, or when it's a sample, the end of a line, or no longer listed in our catalogue. We recondition these pieces by hand in our workshops to ensure they meet our usual quality standards and sell them for a reduced price in our Outlet stores.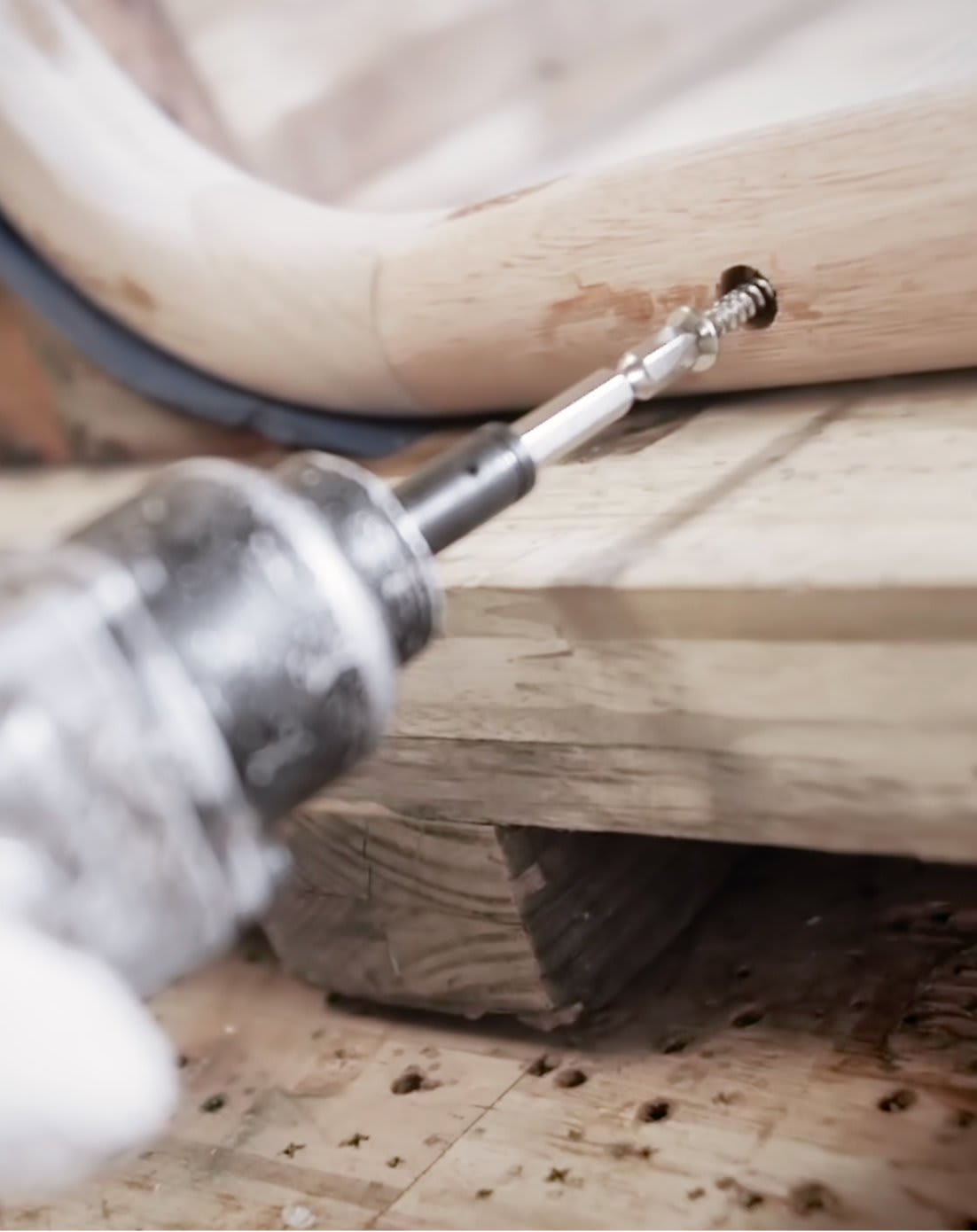 We've given a second life to more than 50,000 items of furniture, with over 6,000 in 2020.
We still have a long way to go, so we'll continue adopting new ways of reducing waste and managing it responsibly. We owe it to the planet.
Discover everything we're doing for people and the planet
Kave Cares