The festive season is fast approaching, are you feeling the Christmas rush as much as we are? Whether you're looking for a simple, gourmet recipe or some easy last-minute gifts, we've got the solution! Maxime from the empreintesucree Instagram has revealed his recipe for small butter gingerbread men. A delicious, fun, versatile idea: offer them to your loved ones, to put under the tree for Father Christmas or to enjoy with a cup of hot chocolate.
A recipe to make without moderation!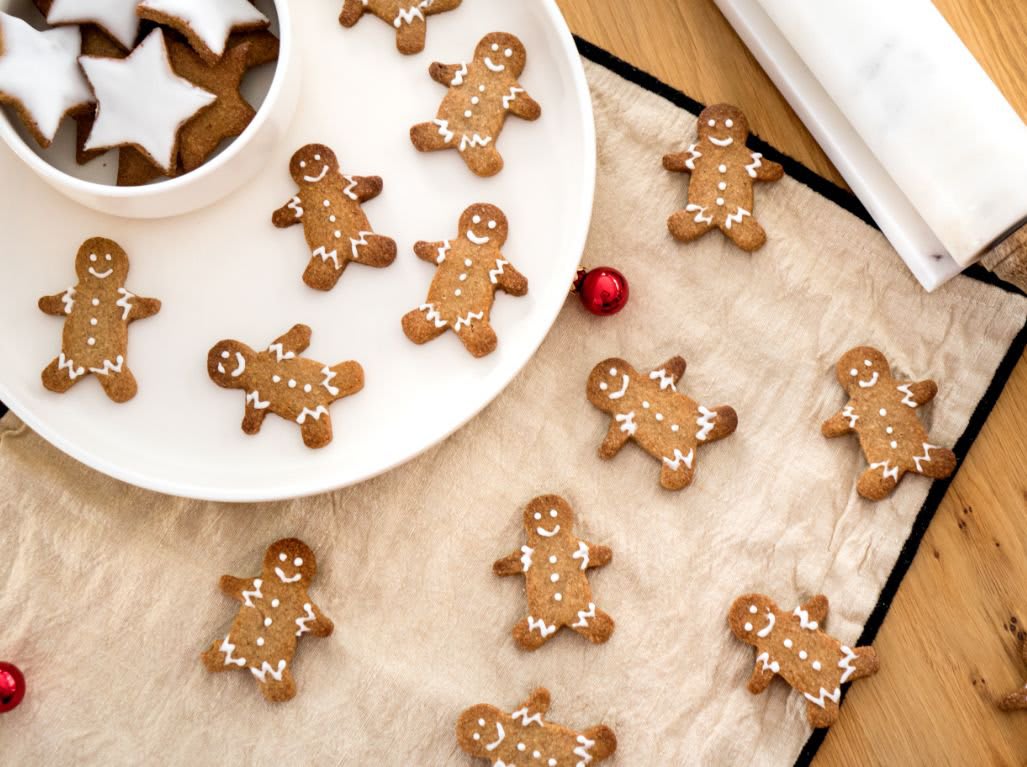 Ingredients:
For the shortbread dough:
● 125g of butter (at room temperature)
● 125g of sugar
● 4 egg yolks (80 g)
● 250g flour type 55, or plain white flour
10g powdered cinammon
● 1 egg for the egg wash
For the glaze (optional):
● 15g of egg white
● 60g of sugar glaze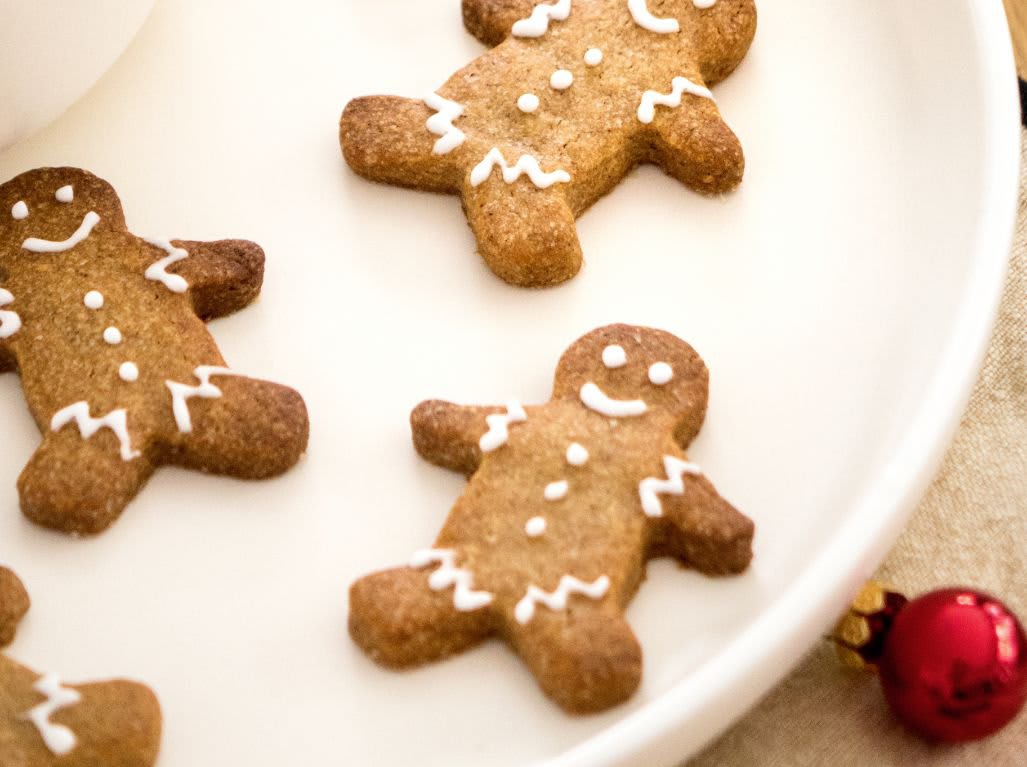 Preparation:
Remember to take the butter out ahead of time, so that it's already soft when you prepare your Christmas shortbread.
The shortbread dough:
Mix the butter, sugar and egg yolks until the mixture has a smooth consistency, without lumps.
Add the flour and powdered cinnamon and mix again. Stop when the dough is well-mixed, and forms a smooth ball.
Let it rest in the fridge for 1 hour minimum.
Preparation and cooking:
Sprinkle your work surface with flour, then roll out the dough to a half centimetre thickness.
Use the cookie cutter of your choice to cut out the shapes. When finished, collect the dough scraps, form a ball, and roll it out again before cutting more shortbread. Don't waste anything!
Bake in the oven at 180°C for 10 to 12 minutes.
The glaze (optional):
Mix the egg white and icing sugar. If your icing is too runny, add some more icing sugar, gradually.
Pour the icing into a small paper cone or plastic bag.
Get creative! Draw the head, arms, and shirt buttons on your man-shaped shortbread. Leave to dry for about 30 minutes at room temperature, before storing them in a tin and giving them out to those you love, or keeping them all for yourself! Merry Christmas and enjoy.
Dec. 16, 2022, 12:21 p.m.