SOFA GUIDE
How to choose the perfect sofa
Buying a sofa is a big decision and we want to make it a bit easier for you.
Here's our guide to finding the perfect sofa for your living room. Pen and paper at the ready!
Four steps to choosing the perfect sofa
1. Size and layout of the living room: your sofa's dimensions will depend on the space in your living room. Grab a pencil and paper and draw a plan of your living room and the furniture within it: sofa, coffee table, side tables... with the measurements of each element you'll know how much space you have available and can figure out the best size sofa. Bear in mind that the ideal amount of space between the sofa and coffee table is 45 cm.
2. Type of sofa: now that you know how much space is available and the potential position, it's time to decide how many people will sit on your sofa and how it'll be used. Are you a couple, or a large family? Do you spend a lot of time at home, or a little? With these details in mind, you can decide which type of sofa you need: two, three or four-seater, corner sofa, chaise longue, modular, etc.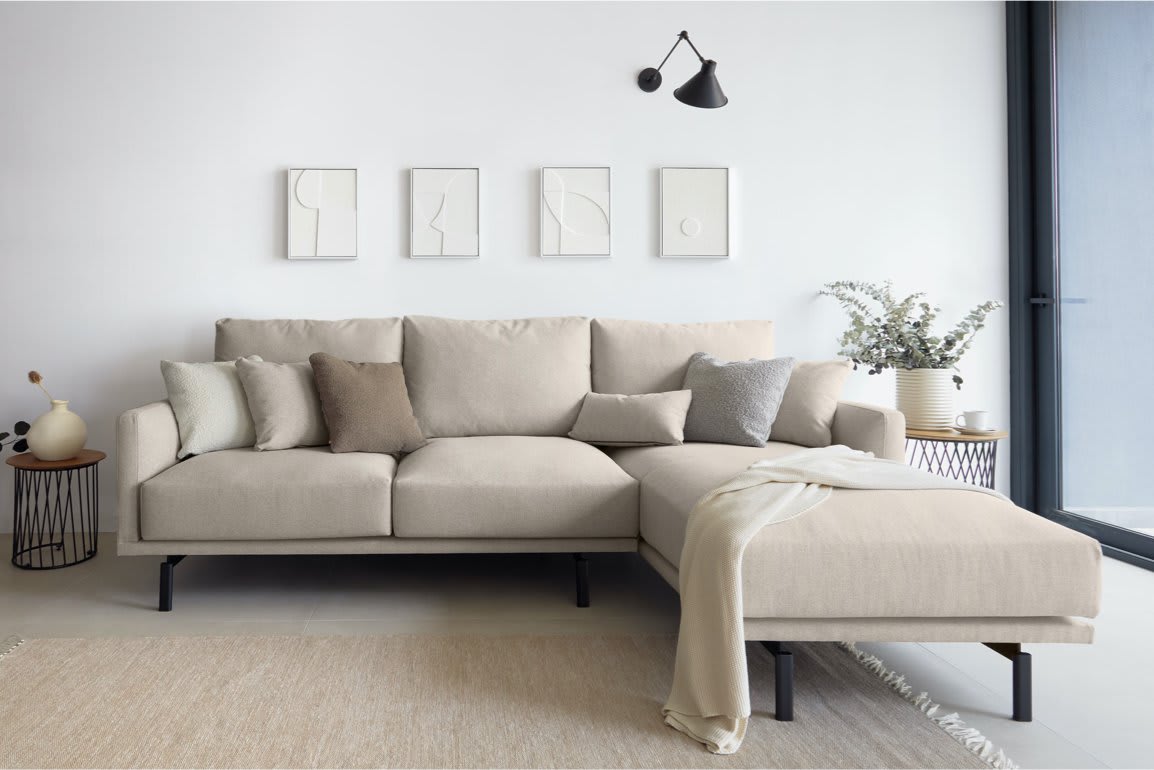 3. Fabric: how frequently you use your sofa will determine the fabric that best suits your lifestyle. If you have children and/or pets, fabrics with stain-resistant finishes or removable covers, they'll save the day on plenty of occasions.
4. Style: it's important that the design of your sofa suits the look of your home or your living room. For Scandinavian or minimalist styles, sofas with straight lines will be a great match. For mid-century or vintage interiors, a sofa with velvet covers will be the key.
See all sofas
Over time, your sofa will change, just like you do. Follow these tips to keep it looking brand-new:
- Vacuum or brush your sofa with a soft brush every week to remove the dust.
- If your sofa has a removable cover, you should always follow the washing instructions to achieve a perfect result.
- Use the Sterina fabric cleaner and protector to maintain your sofa.
See Sterina collection
We recommend that you always follow the maintenance instructions of the sofa, available in the "Maintenance and Warranties" section within the "Technical details".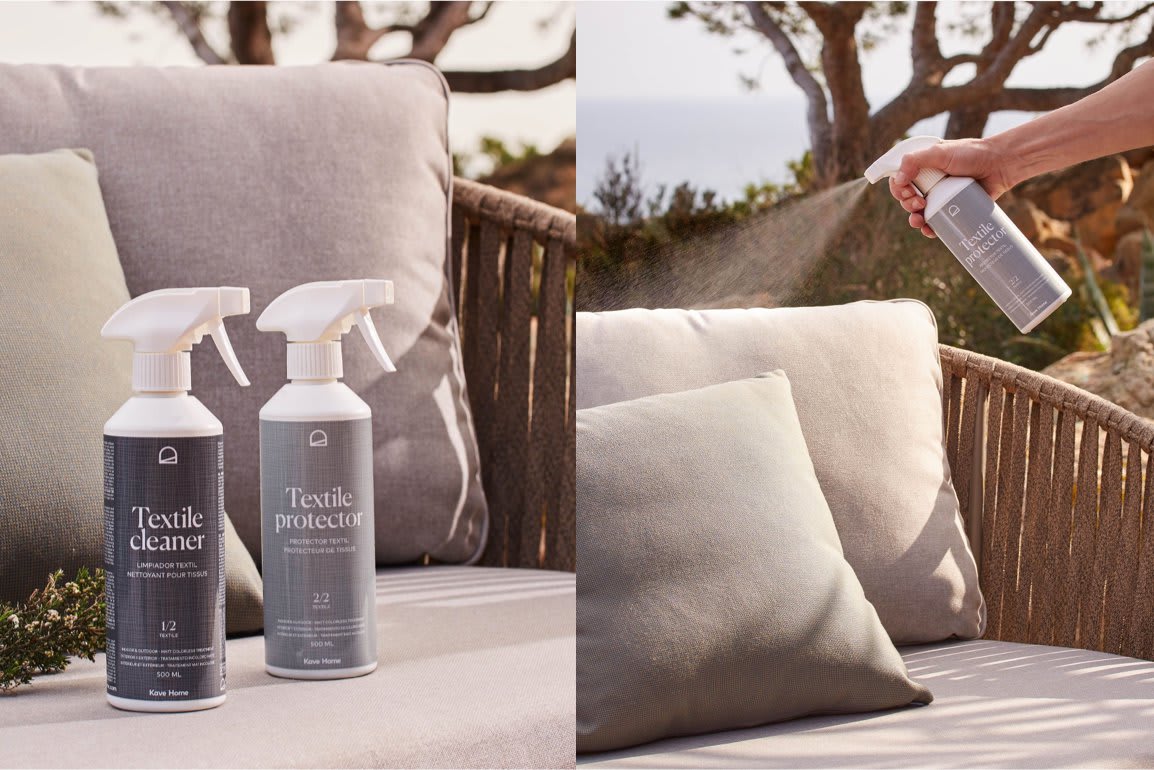 Our Kave Crew's favourite sofas
This is how good they look in real-life homes
Tips and ideas for your sofa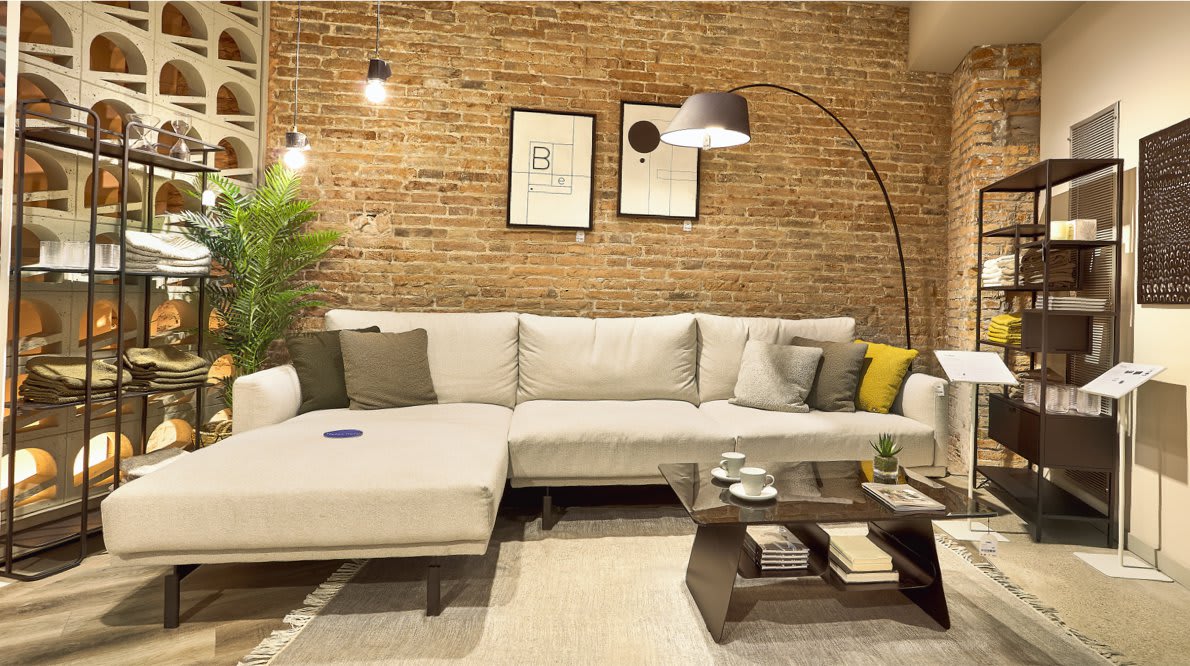 See, touch and try our sofas in store
Are you the try-before-you-buy type of sofa shopper?
Visit our stores