Being in the present moment, connecting with the people you love, having breakfast in peace, planning a trip, and chatting about the day to day. That's the kind of Sunday we want to have forever. The new AW22 collection will make you feel all this and much more. Textures, fabrics, and tones that transmit feelings of relaxation, design, and comfort.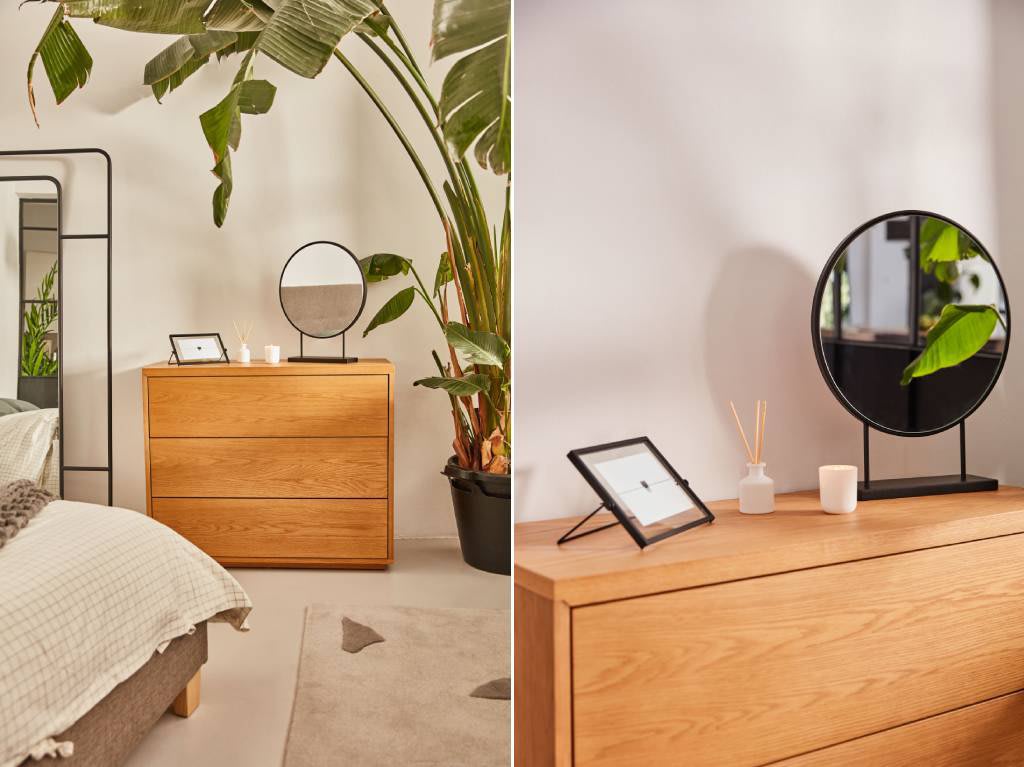 The Abilen collection
Abilen is back and updated, now coming in oak wood to bring a natural touch to any space. A collection designed by Kave Home to maintain light and order in every corner, thanks to its clean, straight line design. Functionality and design in equal measure.
Kave Cares Design: FSC™ certfied wood, sourced from sustainable forests with controlled felling.
The sofa, a place to share
Start planning your next escape led on the Galene sofa, or on the Gamer armchair. Because there's nothing better than the magic of preparing your next trip in good company.
The Yoana collection
Oak and metal will become your greatest ally. Yoana has a versatile design, intended to be adaptable in any home or style.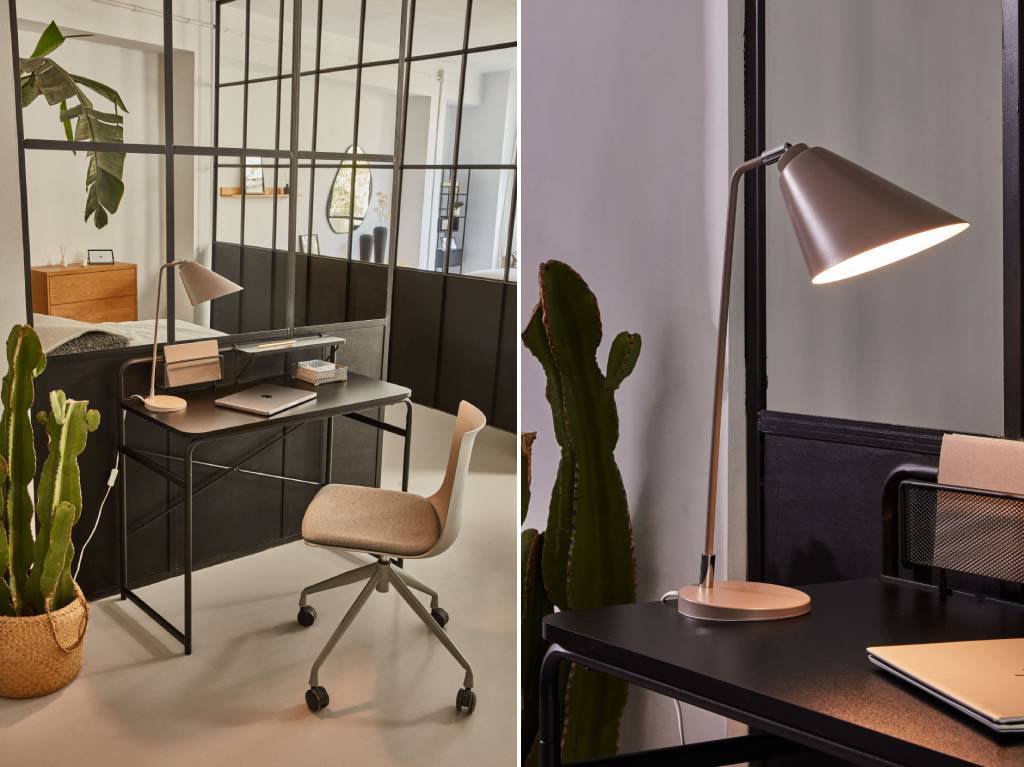 A refuge in green
For your bedroom use relaxed tones and wood furniture to create a natural, relaxed atmosphere.
For your home office choose a bright corner, adding plants and natural fibres.
Because at home, time shouldn't matter. Only the here and now.
Aug. 10, 2022, 11:28 a.m.