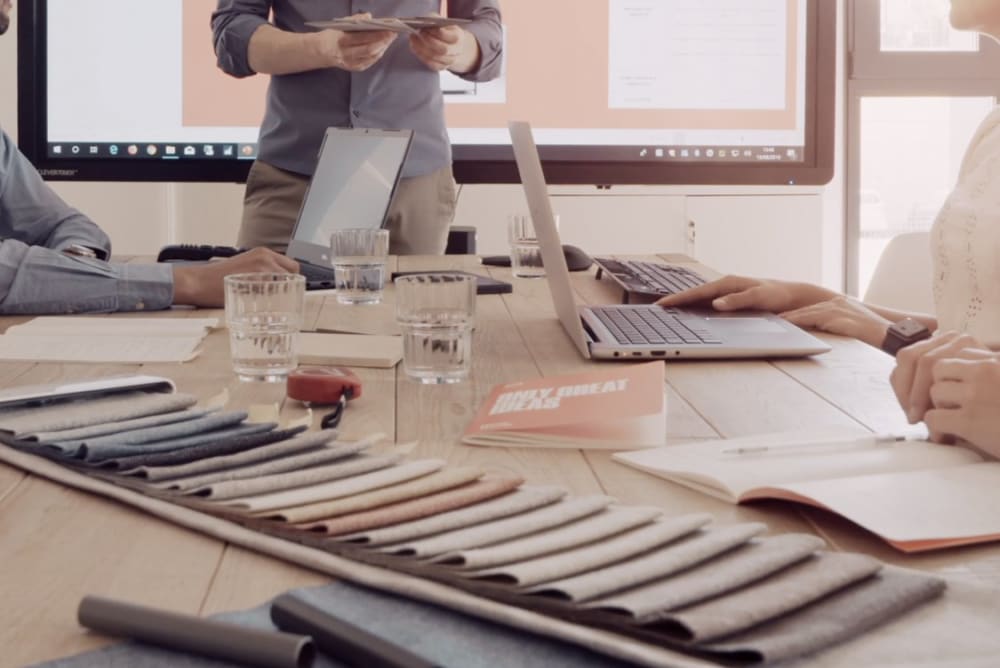 KAVE CAREERS
Kave Home is looking for talent like you!
Our mission and values
Our mission is to revolutionise the furniture and decoration sector by creating unique designs responsibly. Our values are based on:
INNOVATION
PASSION AND FORWARD-THINKING
A DISRUPTIVE MINDSET
COMMITMENT
FOCUS ON THE CUSTOMER
RESPECT FOR THE ENVIRONMENT
Send us your CV - hr@kavehome.com
---
Who we are
At Kave Home, we're a young, international and very diverse bunch with a shared dream of delivering big projects.
Passionate and constantly evolving, we push ourselves to do our best every day, both for our customers and for the company.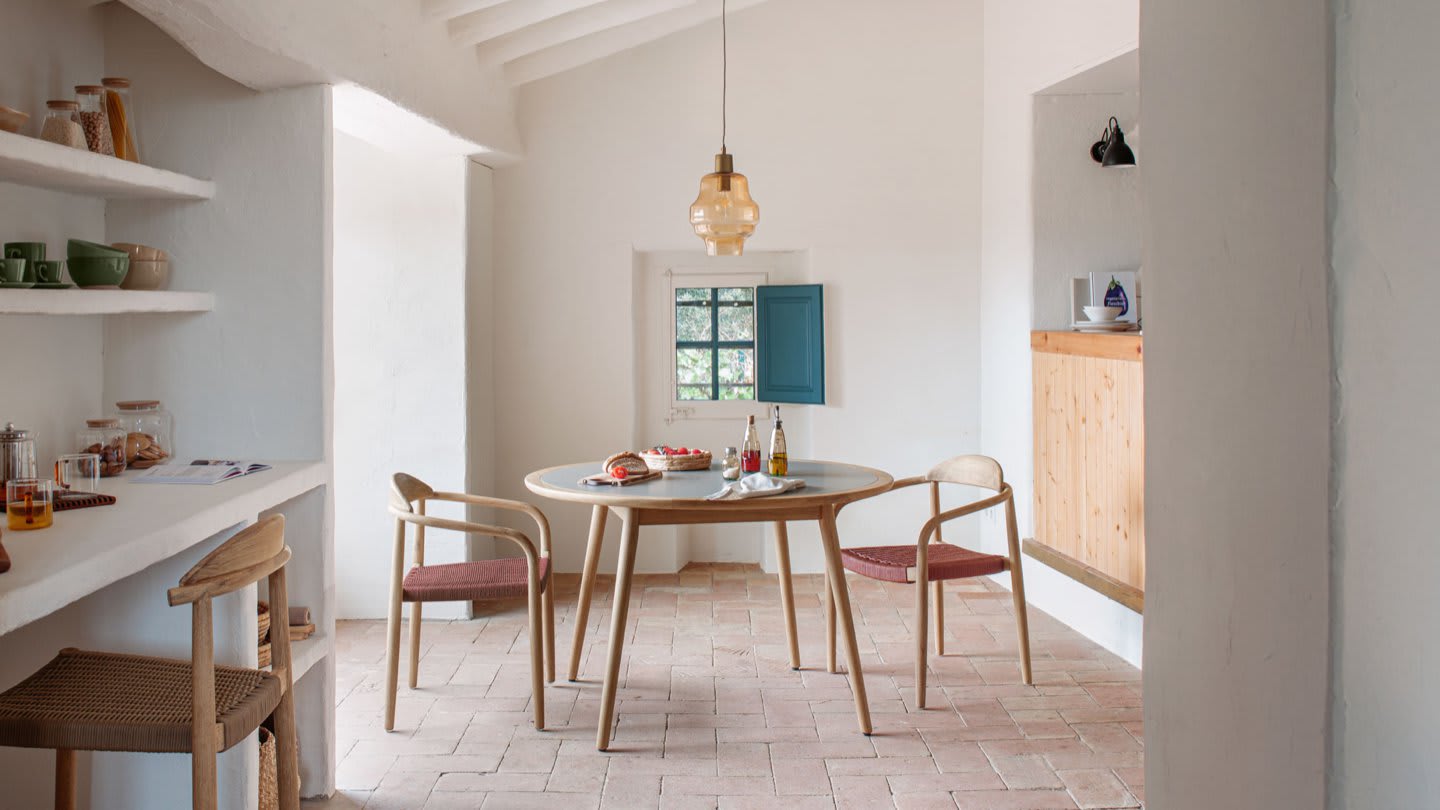 Why join us?
We are a company that's revolutionising the world of furniture and décor.

You'll be part of an ambitious project with plenty of opportunities for development and professional growth.

You'll get the benefits of a unique workspace with new, transparent and eco-friendly offices.

We also have our own gym and catering service in our offices!
If you're a committed, talented person with the desire to form part of a constantly evolving team, Kave Home is the perfect place for you.
Don't be shy! Come and grow with us.
---
Central offices
Carrer Tallers, 14 17410 Sils | hr@kavehome.com