Have friends or family to stay and want them to feel at home? Here's a list of 12 essential elements for a spare room that your guests will love and will leave them wanting for nothing
A comfy bed
The first and most important thing is to have a comfy bed. Whether it's a sofa bed, a single bed or a double, choose one that looks and feels good. Find one that's neither too hard or too soft to be on the safe side.
Plenty of storage space
They'll definitely need a wardrobe or dresser to put clothes in. Above all, you can't forget hangers and, if possible, ones for different kinds of clothing (so they can hang up their trousers, skirts, shirts etc.) If there's extra space, you can put a shoe rack in there which will allow them to have a less cluttered and tidier room.
Let there be light
Bedroom lighting should be conducive to rest and relaxation, so it's best to choose a warm and energy-efficient lightbulb. The points we can use to enhance our bedroom lighting are the bedside table, ceiling and wardrobes.
Bedside table with magazines or books
Your guest room needs a bedside table with a lamp and a magazine or book in case they want a little read before bed. Your guests will appreciate that touch.
Towel sets
Don't forget to lay out towels they can use for their body and hair. Oh yes, and make sure there's a bathmat.
Wastepaper basket
It sounds silly, but it's important to have a wastepaper basket in the room. We don't want them to be in need of anything, and that's why you need a wastepaper basket.
Mirror, mirror on the wall…
A full-length mirror is another essential item for a bedroom. If it's a small room without the necessary space, you can put the mirror in the hallway instead or just outside the room. Another option is to have a little table mirror that they can use as a dressing table if they want.
An extra blanket
Those that feel the cold will definitely appreciate it if you have an extra blanket ready in case they feel cold during the night or when they're having a nap.
Toiletries
Make sure all the necessary toiletries are in the bathroom. We recommend hand soap, shampoo, shower gel and conditioner. If you want to go above and beyond, you can also add in a body moisturiser and a bottle of cologne.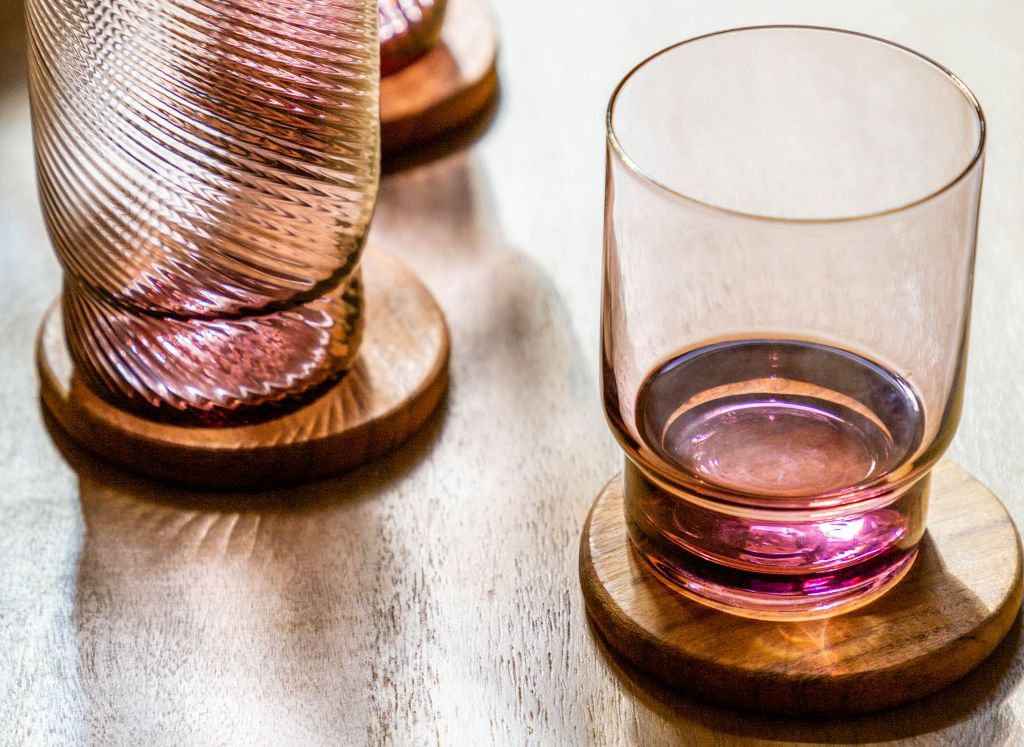 Be water, my friend
Give them a water jug with a couple of glasses and coasters so the furniture doesn't get stained.
Neutral décor
Try to make the décor as warm and neutral as possible. It's better to invest in furniture in neutral, simple colours like white or wood because, when it comes to colours, we know that your grandma's tastes are not the same as your best friend's.
A warm welcome
What better welcome is there than a card and some flowers? Top it all off by giving them the wifi password and they'll definitely appreciate it.
July 20, 2021, 10 a.m.