So, you're decorating the living room and want to add a special touch to the wall behind your sofa. How can we make it feel a little more personal? Here we share our secrets to giving this area a little wow factor.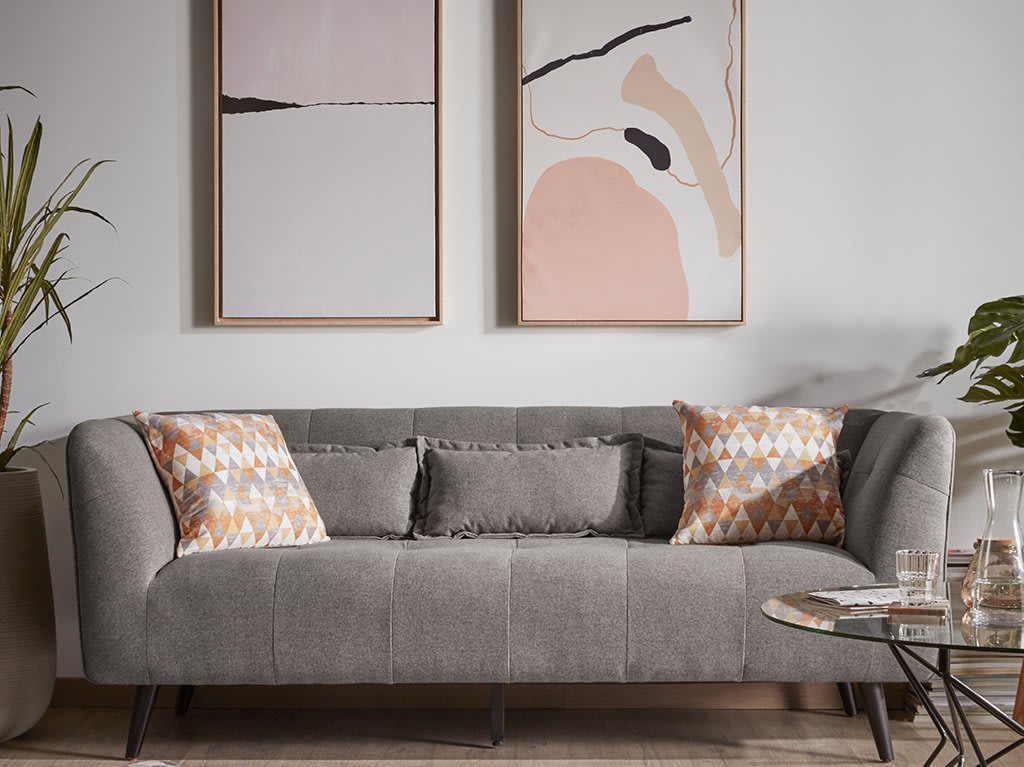 1.Decorative pictures
Decorative pictures are the quick and easy way to make the wall pop. Look for ones that complement your style and pick out the palette of colours used in the living room. We recommend choosing two or three complementary colours and, if they're from the same collection, you'll find the perfect match.
Another option that's not for the faint-hearted: mixing different-sized pictures, tapestries and photos. You write the rules for this combination. The result? A totally unique look.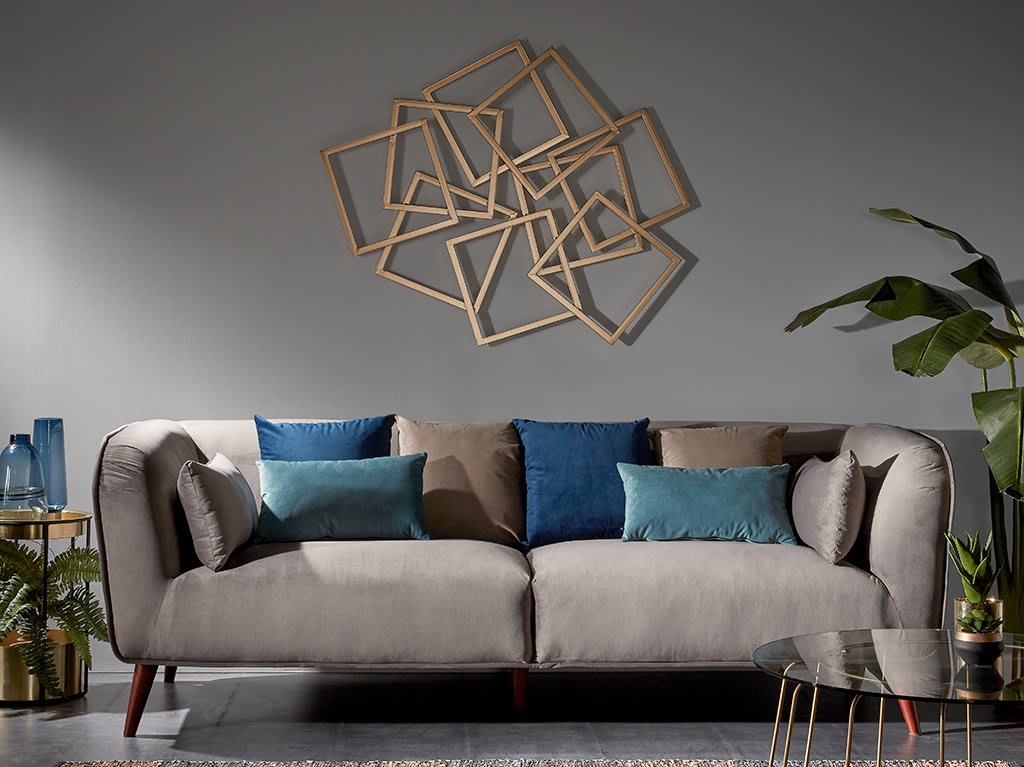 2.Panels for your wall
If you like bold designs, go a little further and play around with your style. Decorative panels are the ideal option. You'll find panels of all different shapes and sizes. A favourite among interior designers are panels made from natural materials, which give a warm and original touch to your decor.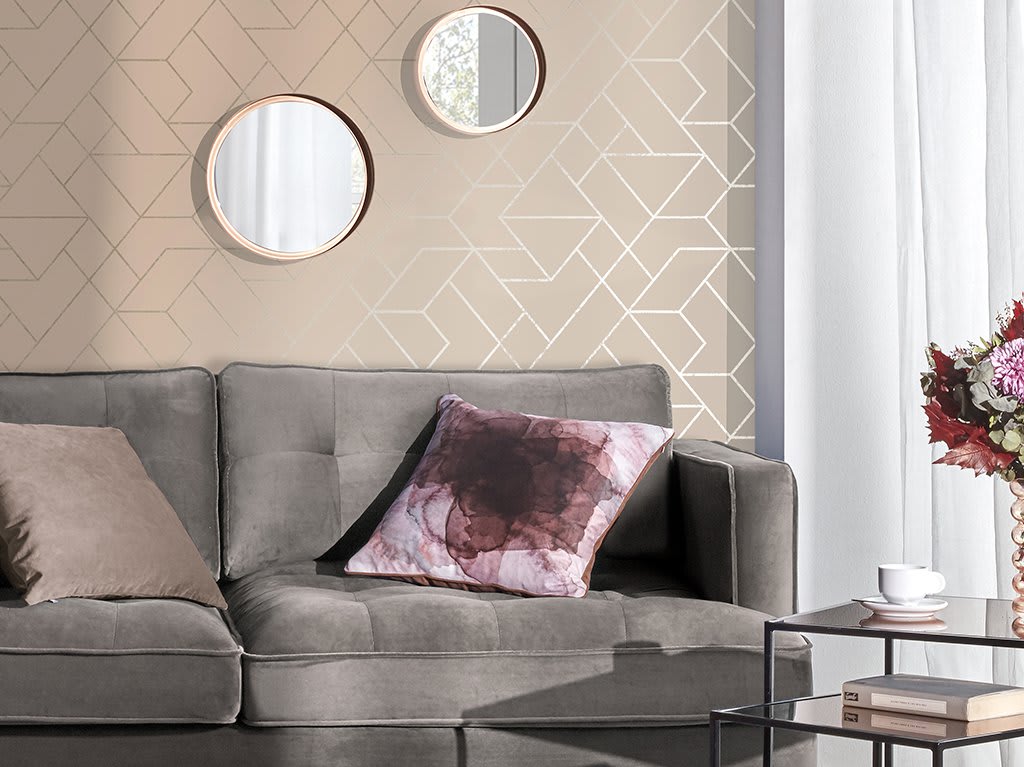 3.Wallpaper DIY
It's true, wallpaper has cemented its position among the most authentic looks for interior design. It's a fantastic way to frame and highlight this part of your living room and give it a lot of personality for little investment. And the best part? It's easy to hang and change when you want to update the look.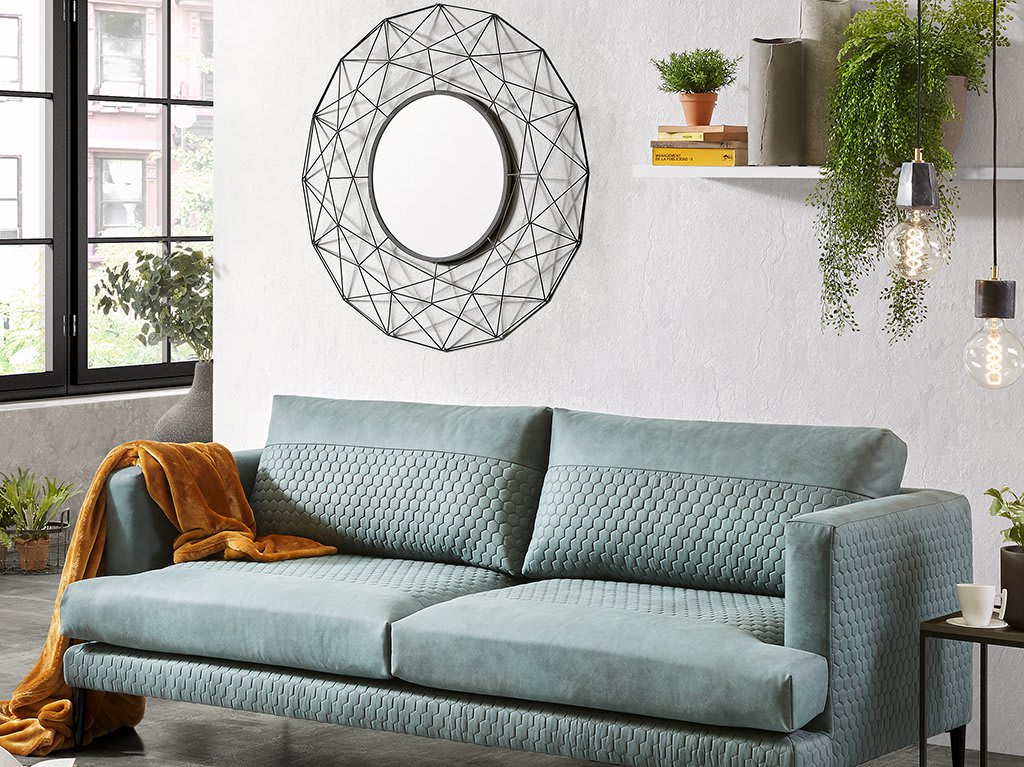 4.Mirrors for decoration
A fantastic option for small living rooms is to incorporate mirrors into the mix. In this case, you can put up a mirror, or a couple of them, over your sofa. We recommend decorative mirrors as they'll help to add personality and depth.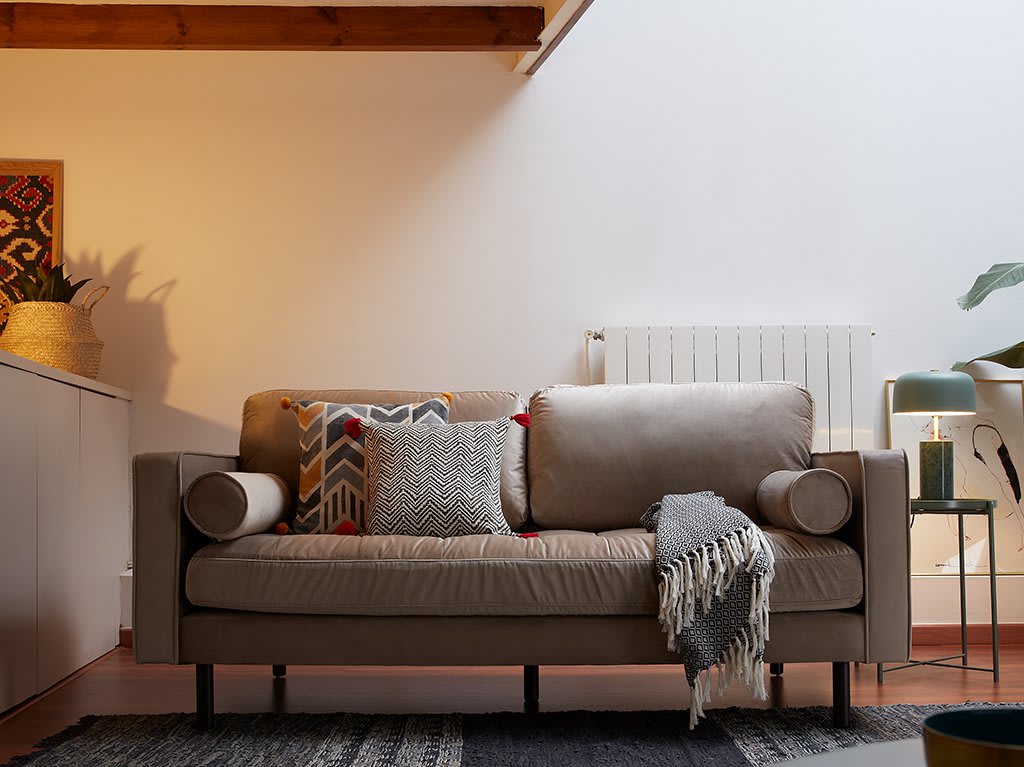 5.Nothing. Less is more
Not quite sure? You can paint the wall in another colour, leave it blank (minimalism for the win!), change the sofa (because maybe that's the dullest part of the equation), or change the layout. Nothing is forever and by playing around with your living room décor, you're sure to hit on the perfect formula.
Feb. 25, 2021, 10:38 a.m.