We organised the first voluntary collection of waste and litter by the Kave Home team with the help of Paisaje Limpio, a non-profit organisation that promotes environmental responsibility.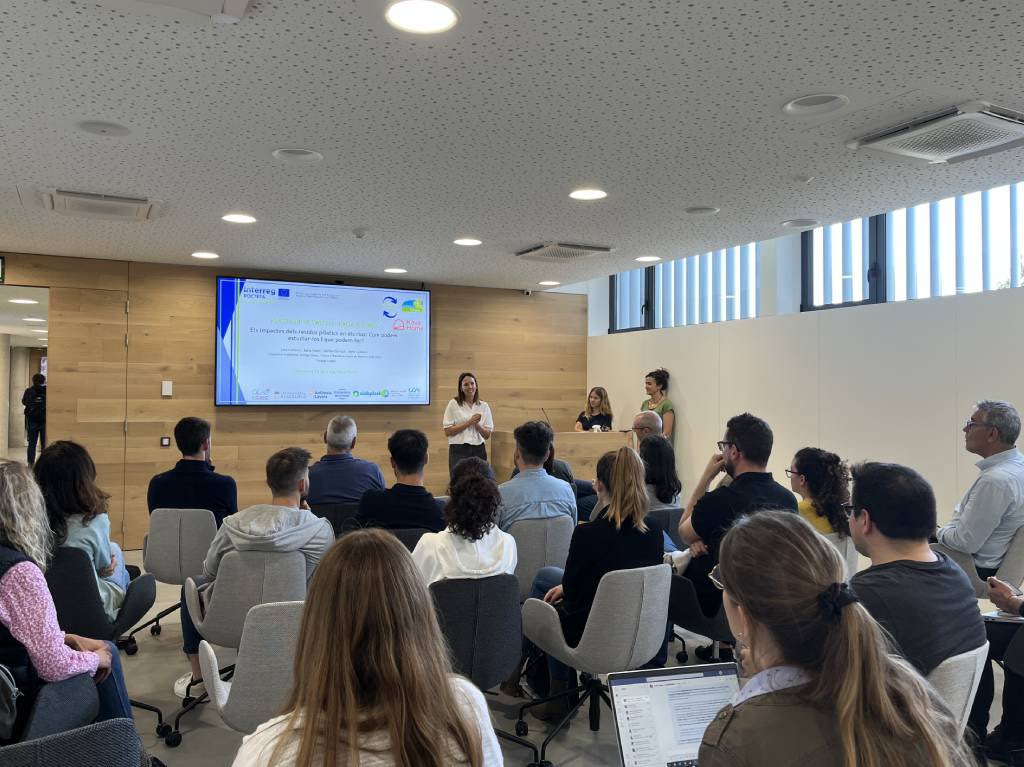 1. The first step is awareness
We started with a training on the impact of plastic residuals on rivers and what we can do to reduce them. The most effective solution against unwanted contamination from waste is good prevention.
Added to that, the Paisaje Limpio assocation presented a citizen science project called PLASTICØPYR SWITCH, which combines their study of plastic residuals with actions to raise awareness in society, which has been highlighting their activities.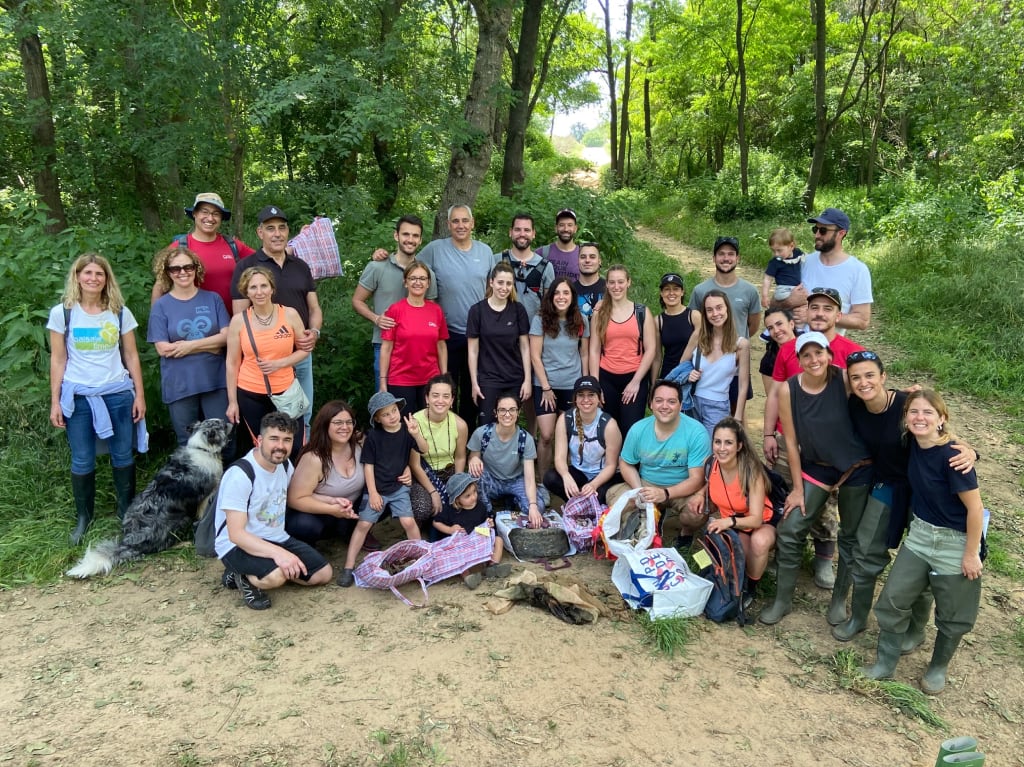 2. Caring for our close environment
We continued with a cleaning and sampling of the River Onyar (Girona) close to our central offices with family and friends, to study the current state of our environment, and hopefully give it a clean.
The group of 40 volunteers first did a sampling of the area, collecting plastic residuals and checking for the presence of microplastics in the water. The data helps to facilitate the findings of an international database, which lets people prioritise and plan actions to work on the improvement of our local environments.
3. Act with the environment in mind
Since Kave Home's early days, we've always worked with Kave Cares close at hand. The program encompasses all of our actions to care for the planet and our people, and helps us to improve every day. Because doing things well is good, but making things better is what we do.
This activity was centered on one of our biggest objectives: to drastically reduce our use of plastics. We are committed to making things better and continuing to improve, because we know we aren't perfect.
A big thank you to Paisaje Limpio for your incredibly important work, and to the team of volunteers from Kave for making it all possible. It's the first of many.
May 17, 2022, 10:53 a.m.