If you love the Mediterranean, healthy, fresh and natural cuisine, then this recipe is for you. Follow our step by step guide to the perfect summer dish. You can choose whether you will serve it at an elegant dinner or for an outdoor lunch, the key is in how you set your the table. Created by Maria Algara, photographer, stylist and co-founder of HomeLifeStyle Magazine. Summer is here!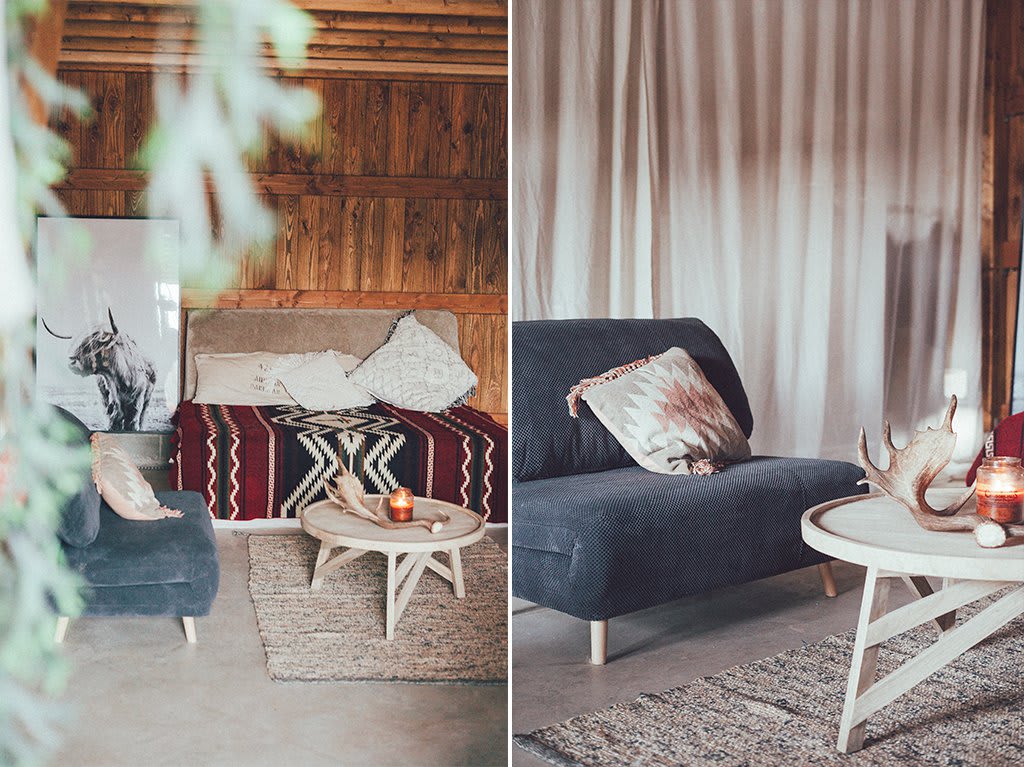 Recipe for two/three
Ingredients
1 kg of bio ripe tomatoes
140 g of extra virgin olive oil
2 bio medium garlic cloves
1/2 spoon of salt
90 g whole wheat toast
40 g bio apple vinegar
2 bio boiled eggs (to decorate)
100 g Jabugo ham (to decorate)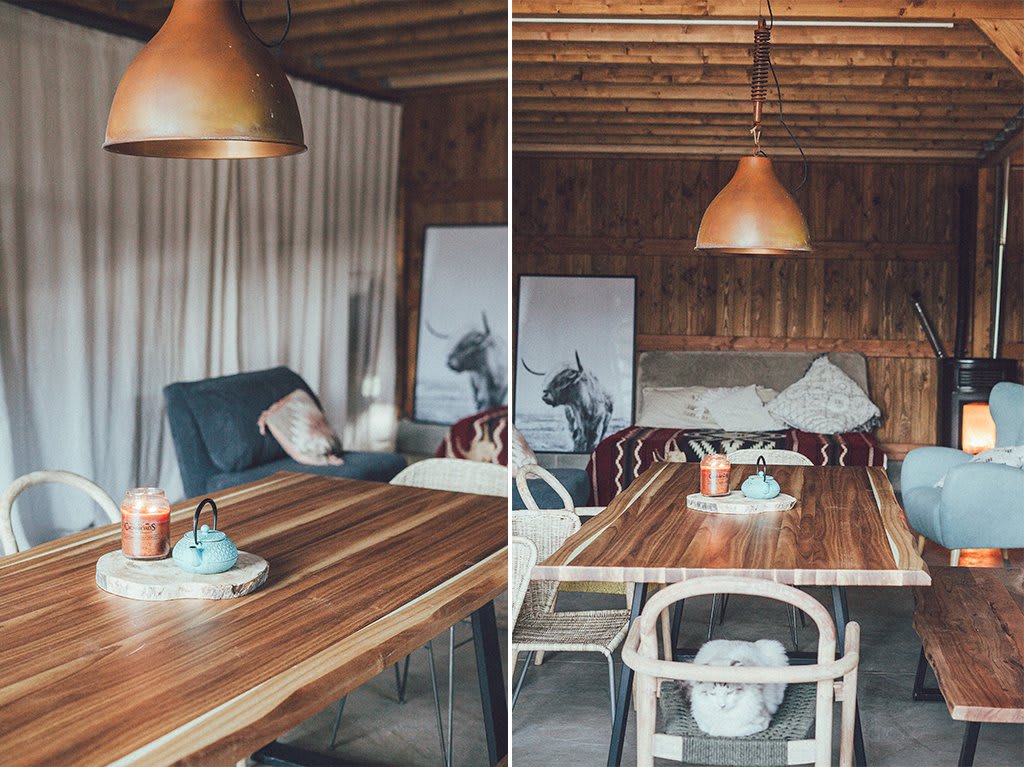 Preparation
Start by mixing the garlic cloves, tomatoes, and a pinch of salt. Grind everything together for about a minute until you have a smooth texture. Next you dampen the toast in the apple cider and add it to the mix. Grind the entire mixture for about one minute.
Once all the ingredients have been blended, add some extra olive oil to bring all the ingredients together. Easy peasy!
Do not forget to put the entire mixture in the fridge for about 3 hours before serving. To top it off, we suggest you serve it with some cold boiled eggs and finely chopped Jabugo ham on top.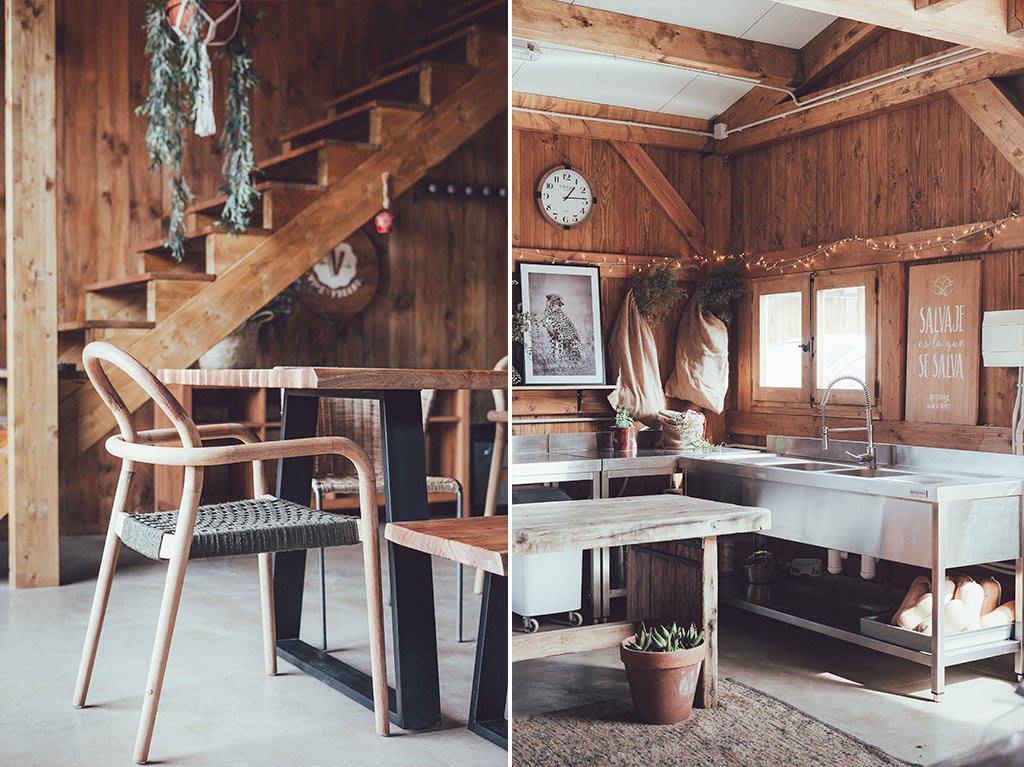 Serving tips
This recipe goes incredibly well with dark plates and kitchen accessories. The Odile ceramic-made collection will bring out the colours. Add a glamorous touch with a golden cutlery set. Let's set the table!
July 9, 2020, 2:38 p.m.