Ariana Rubies is an upcoming young artist born into a family of artists in Barcelona. Her work transmits the elements she likes most about art: being able to experiment with creativity, playing with retro looks, and embuing in them a fun touch.
She combines her passion for art with another job, studying painting, and motherhood. We had a chat to her about the limited edition paintings that form part of the Kave Artists collaboration.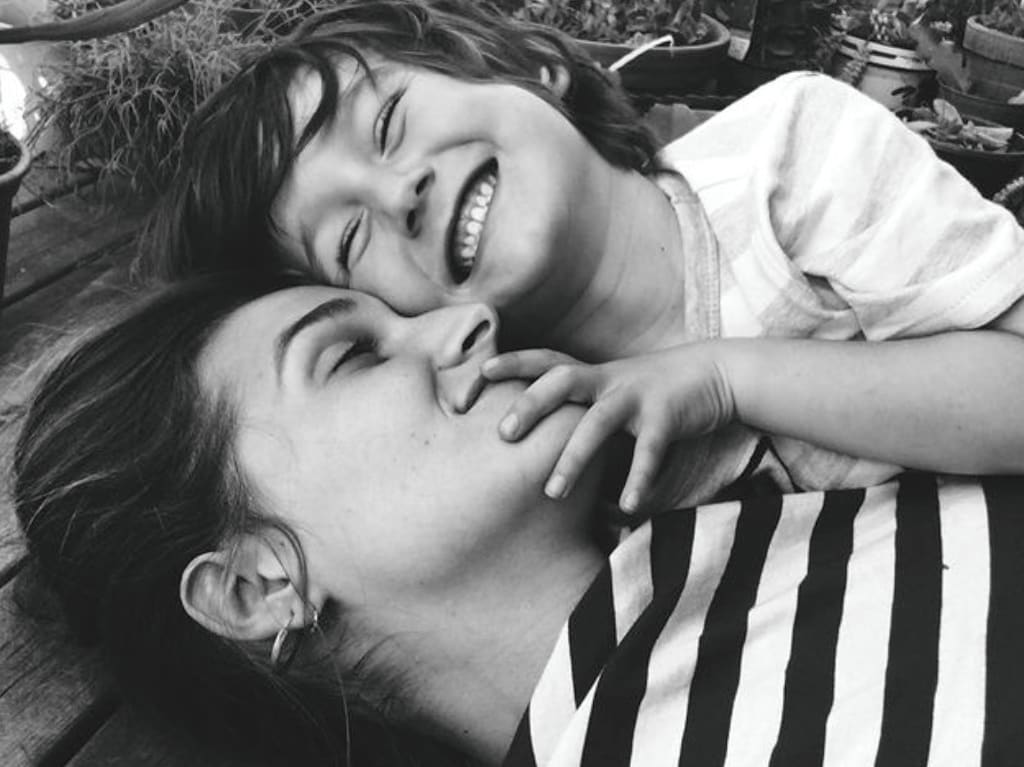 1. Which artistic techniques do you mostly work with?
In general, the technique I work with most is oil painting, mainly on paper.
2. What's special about the artistic technique you use?
I think it has everything; it is a technique that enables you to achieve a huge range of diverse results. I discovered it three years ago and it has opened up a whole new world for me.
I like to work with very diluted glazes that give an effect that is very similar to gouache or watercolour, which maintain the spontaneity of the brush stroke, the tone and play on transparencies.
3. How did you get started in art?
To be honest, through my family. My maternal grandmother was an art teacher, my grandfather is a painter and my three uncles are musicians. They awakened my artistic interest very early on, but I didn't actually realise until later in high school after choosing my subjects, when I decided to change from science to the arts.
4. What makes you different from other artists?
Right now, definitely the fact that I don't dedicate myself exclusively to it, although I would love to. At the moment I combine work, classes, and workshops with painting and motherhood.
5. What do you like most about your work?
I enjoy the creative process the most. I approach it as if it's a laboratory, and what I most enjoy is experimenting, and even if it doesn't always turn out how you expect it to, you always learn. Trial and error, that's what I like the most.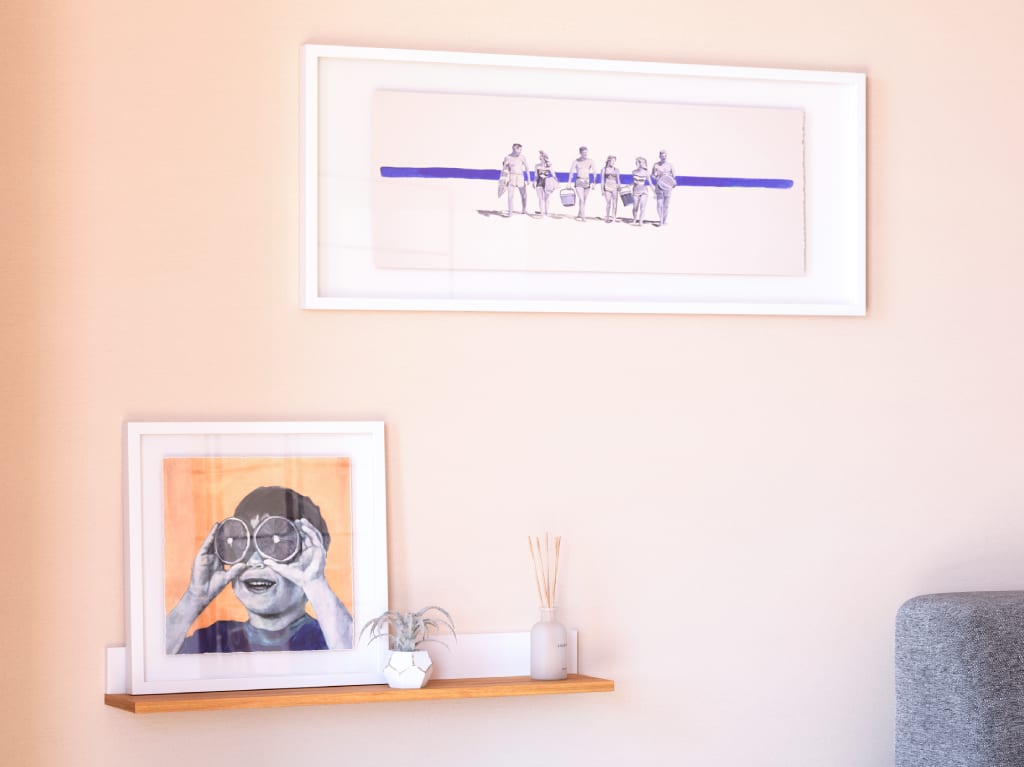 6. What part of the house is your place of inspiration?
Definitely the garden or a nook near a window.
7. How important is the space you are in when you are creating?
Very. I need a space for myself where I can concentrate, preferably a large work surface, with all the material at hand and the music on.
8. What are the must-haves in your spaces?
A table, chair, light (natural light is best) and all my material close at hand.
9. What does it mean to you to be able to collaborate with Kave Home?
It's an honour and a fantastic opportunity. I'm very excited about it.
10. What inspired your work on this collection x Kave Home?
In general, I draw a lot of inspiration from archive images of vintage aesthetics from the 50s to the 90s, with a melancholic but likeable touch to them. The themes I focus on most are play and the human condition.
Feb. 4, 2022, 11:54 a.m.