We invite you to disconnect, relax at home, and convert your spaces into havens of calm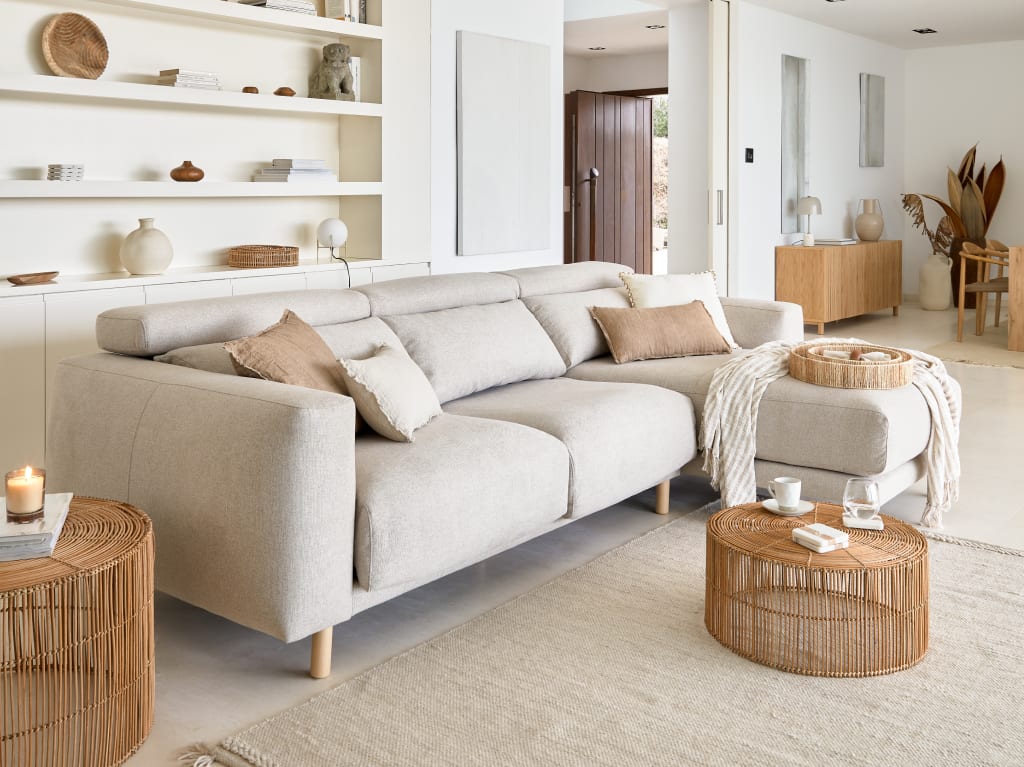 A sofa that's the real deal
Get to know a new level of relaxation thanks to Singa, with its reclining headrests and sliding seats. Made in Europe with sustained, recycled materials, it's a Kave Home design that's got every detail covered.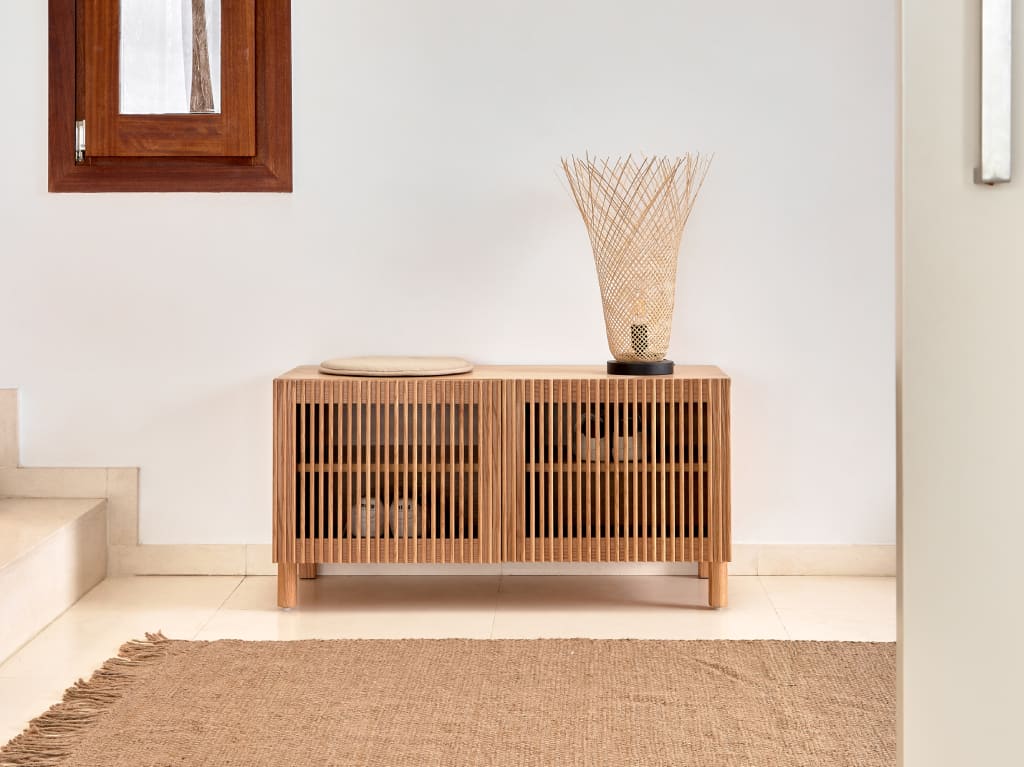 It plays with light and texture.
Beyla has the essence of the natural, with oak wood and with vertical slat doors. A design that cares about each detail, however small.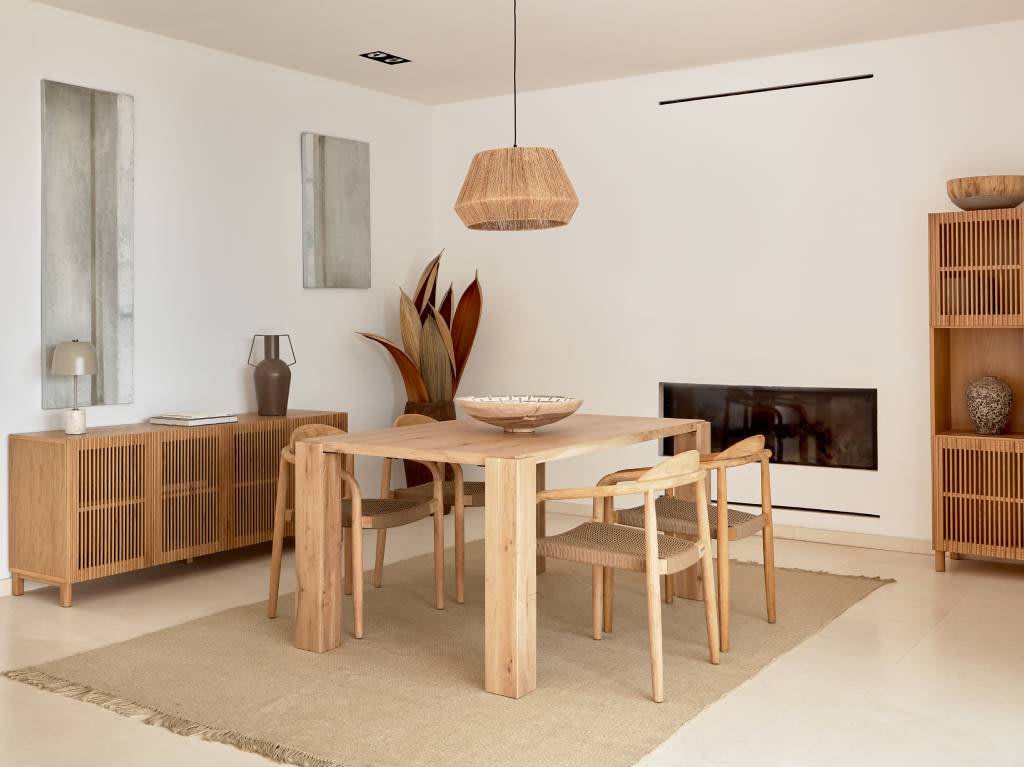 There are pieces made to last forever
Wood chairs and tables are a timeless classic when decorating a dining room. Nina and Deyanira are exactly what you need to invite in the feeling of warmth we all love so much.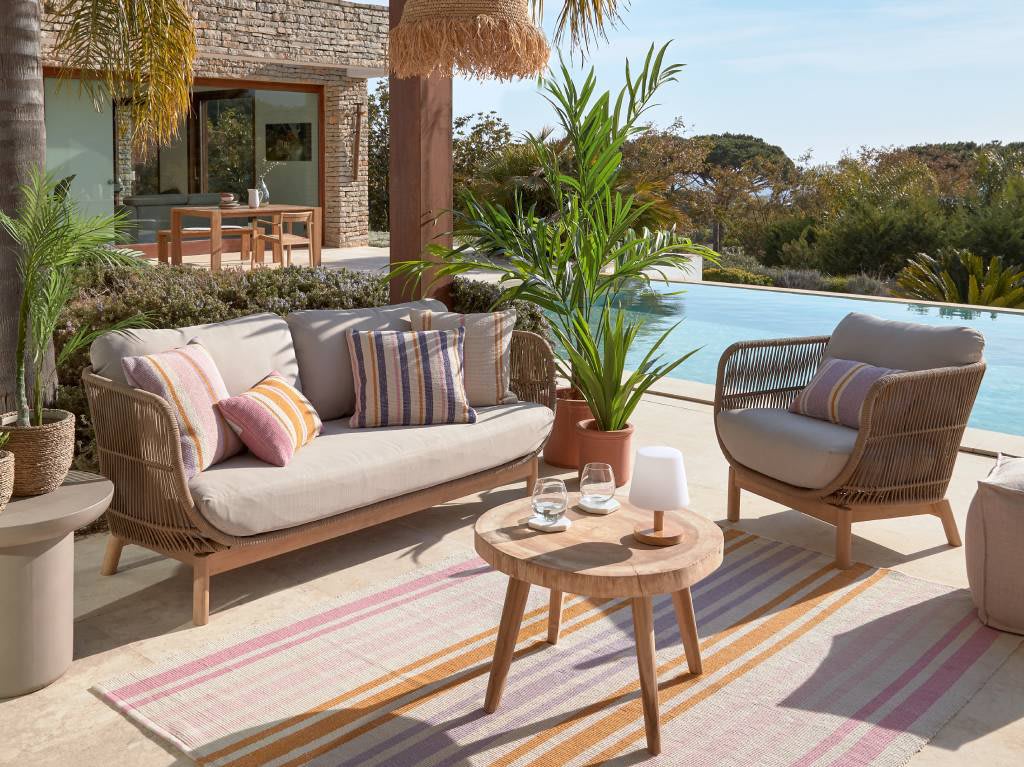 Design lives in and outside of your home.
Catalina allows you to enjoy FSC™ certified wood and hand woven cord in your covered exterior spaces.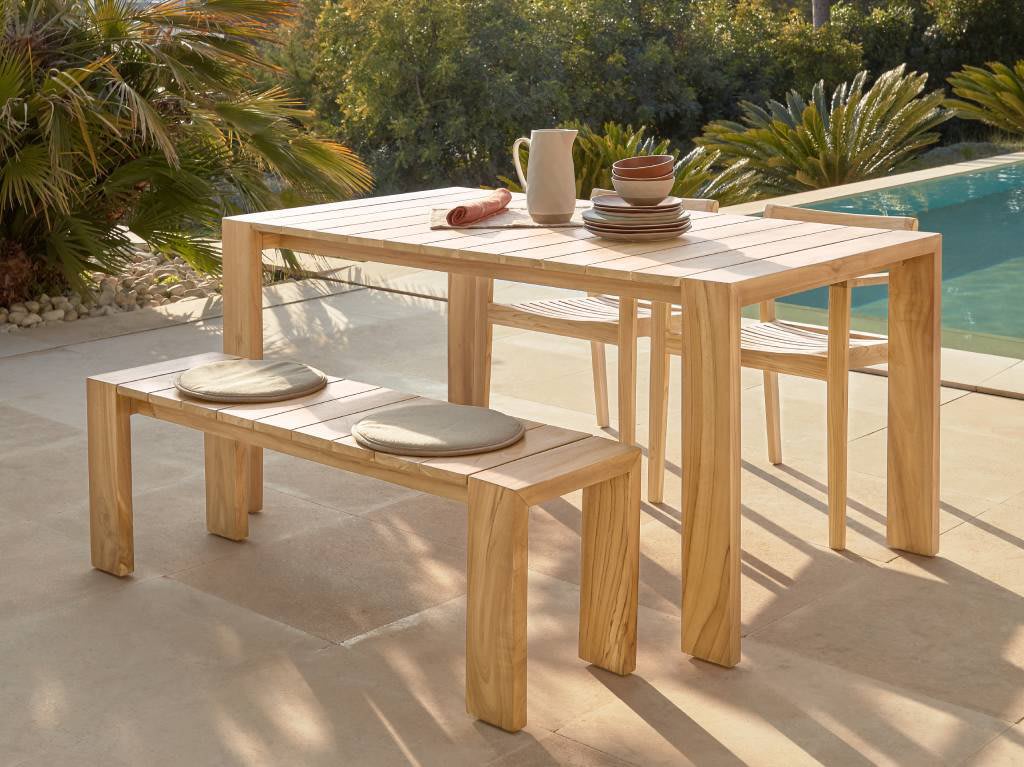 Victoire is for you
What better than natural materials to decorate your outdoor spaces and connect with your surroundings? The Victoire collection is made from sustainable solid teak, and is 100% suitable for the great outdoors. Enjoy it with no limits.
Click here to discover the selection of products included in The Harmony of Nature.
May 13, 2022, 7:21 a.m.