The sofa is one of your living room's essential items, so maintaining it is important. However, we need to bear in mind the type of upholstery to make sure we keep it looking tip-top and don't damage it when cleaning.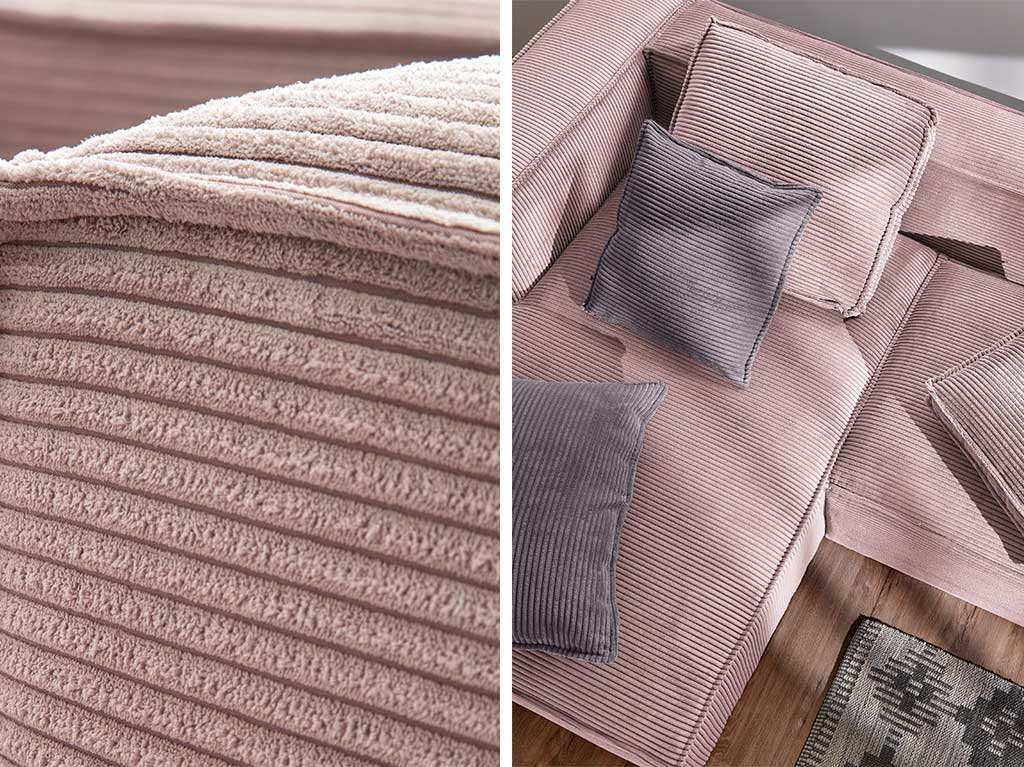 Vacuum before cleaning
To maintain your sofa, it's worth vacuuming away the dust once a week, especially in the corners where it builds up. So, before you do a deep clean, remove any cushions you can and give them all a good vacuum. If your sofa is next to the wall, you should pull it out to give the back a going over. If your vacuum cleaner doesn't have a flat fitting, use a brush with soft bristles. Remember to brush with care!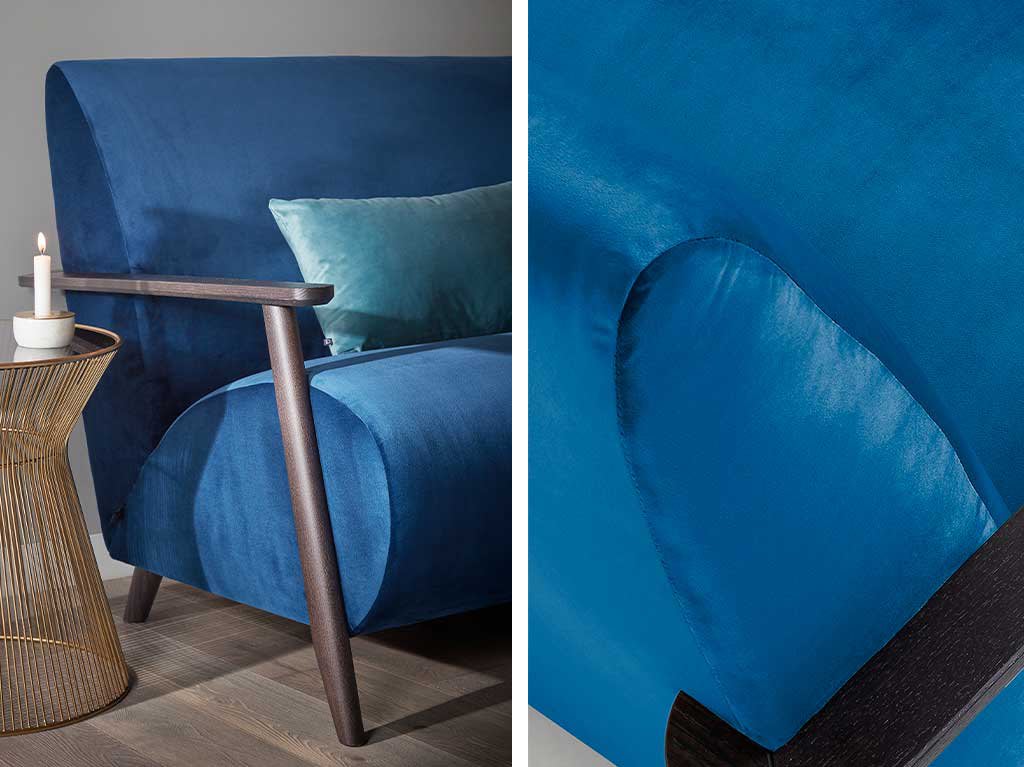 Check the instructions or ask a professional
To be 100% sure that you aren't going to damage the upholstery, dig out the maintenance instructions that came with the sofa or check the care label. Or, if in doubt, ask a professional. Our advice is always to use warm water (never hot) and a neutral detergent. No fabric conditioner. And if you have a steam cleaner, you're in luck! Pass it over the whole fabric of the sofa in a uniform way then brush with a dry cloth. As simple and easy as that.
What do we do about stains?
It's important not to panic, because rubbing the stain only makes it penetrate the fabric further. Dry the stain by removing excess with a paper towel or cloth. Mix one litre of warm water, a glass of white vinegar and a teaspoon of bicarbonate of soda then clean using circular motions. If your sofa has an easy clean fabric or anti-stain treatment, you made a good investment – a damp cloth will be enough to keep it looking as good as new.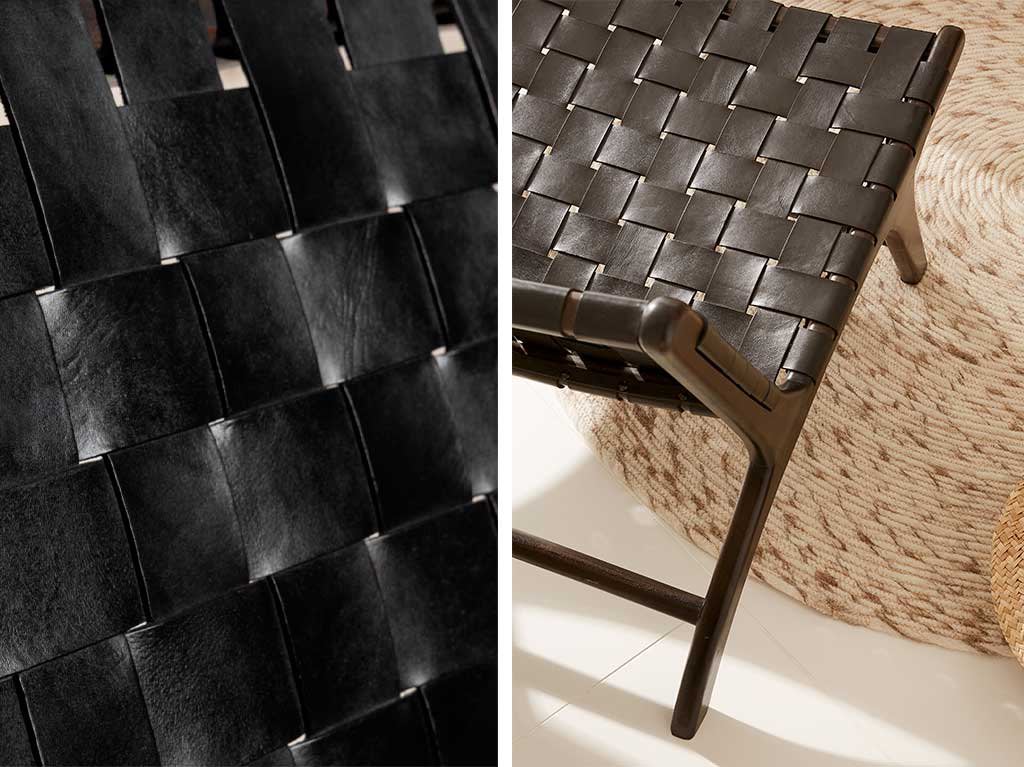 Remember to keep leather hydrated
In the case of leather upholstery, remember to hydrate it after cleaning. In moderation, though. This treatment is recommended twice a year. You can use special creams or this little trick you'll love: your own moisturiser! Let it dry a little then wipe with a clean, dry rag and the shine, texture and flexibility of the leather will be restored. Just like with velvet and corduroy, however, it's important to keep leather away from direct heat or sunlight, as it can start to lose its qualities, particularly its colour.
Feb. 17, 2021, 8:45 a.m.