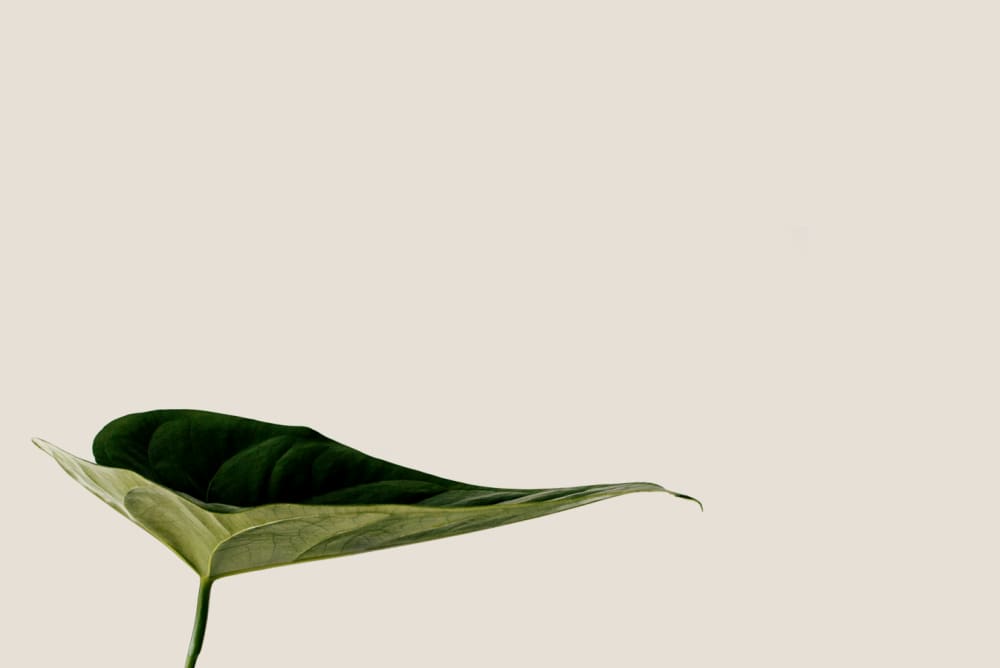 Our commitment to the planet and society
Kave Cares
We'll always be committed to making things better
At Kave Home, we keep our responsibility to the planet and humanity at the forefront of everything we do. We're extremely proud of Kave Cares, which brings together all of our sustainability-related projects and collaborations.
We're committed to doing things right and to continuous improvement, because we know we aren't perfect. Sustainability is one of our core values. We design pieces with recycled and recyclable materials and make our products conscientiously. We don't just select the best materials and work with traditional techniques, we're also socially committed through our collaborations with environmental and social projects. At Kave Home we believe in staying true to our values, and making them into reality. We refuse to choose between design and sustainability, and we're working hard to become a part of your home, in a sustainable way.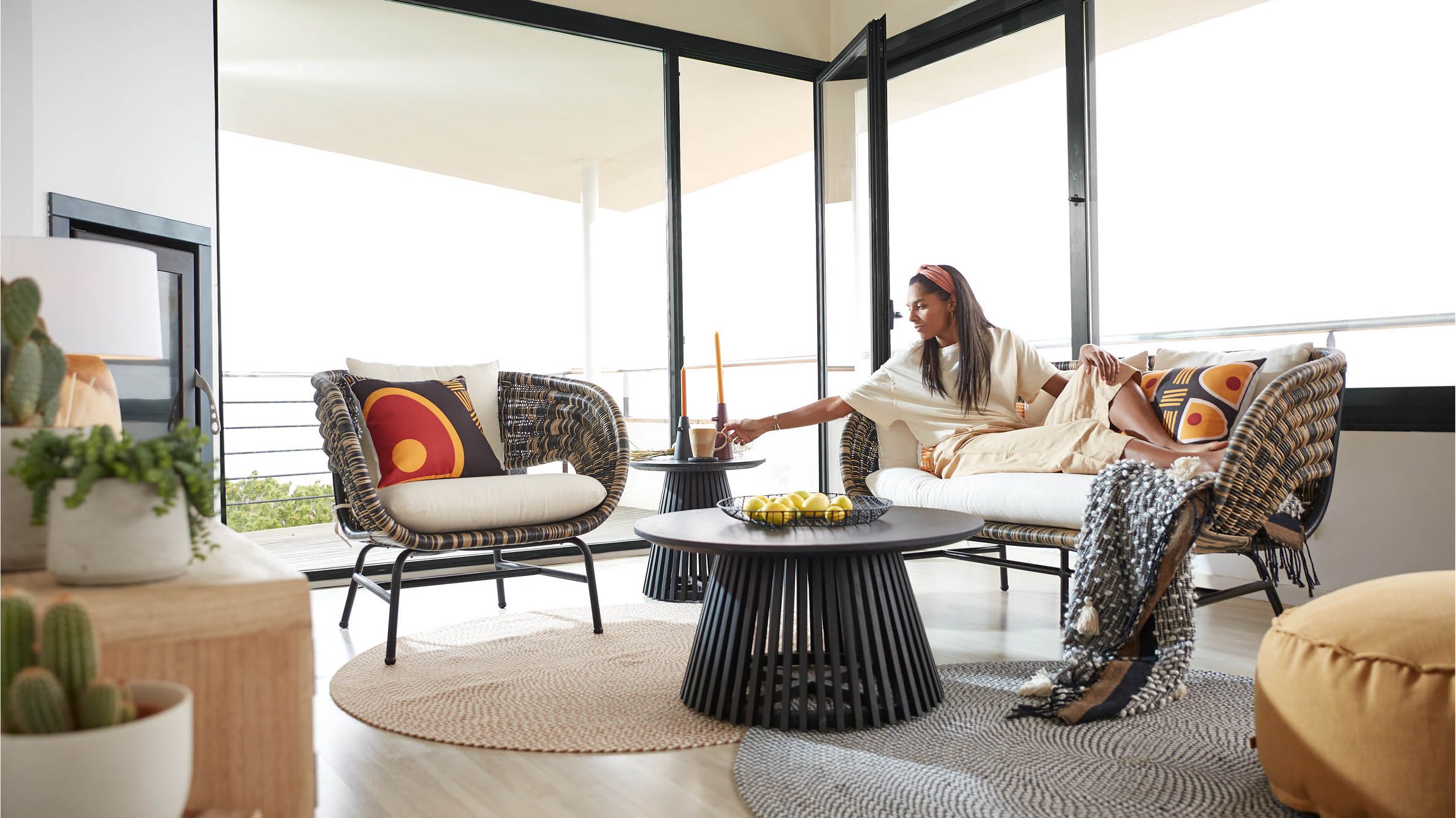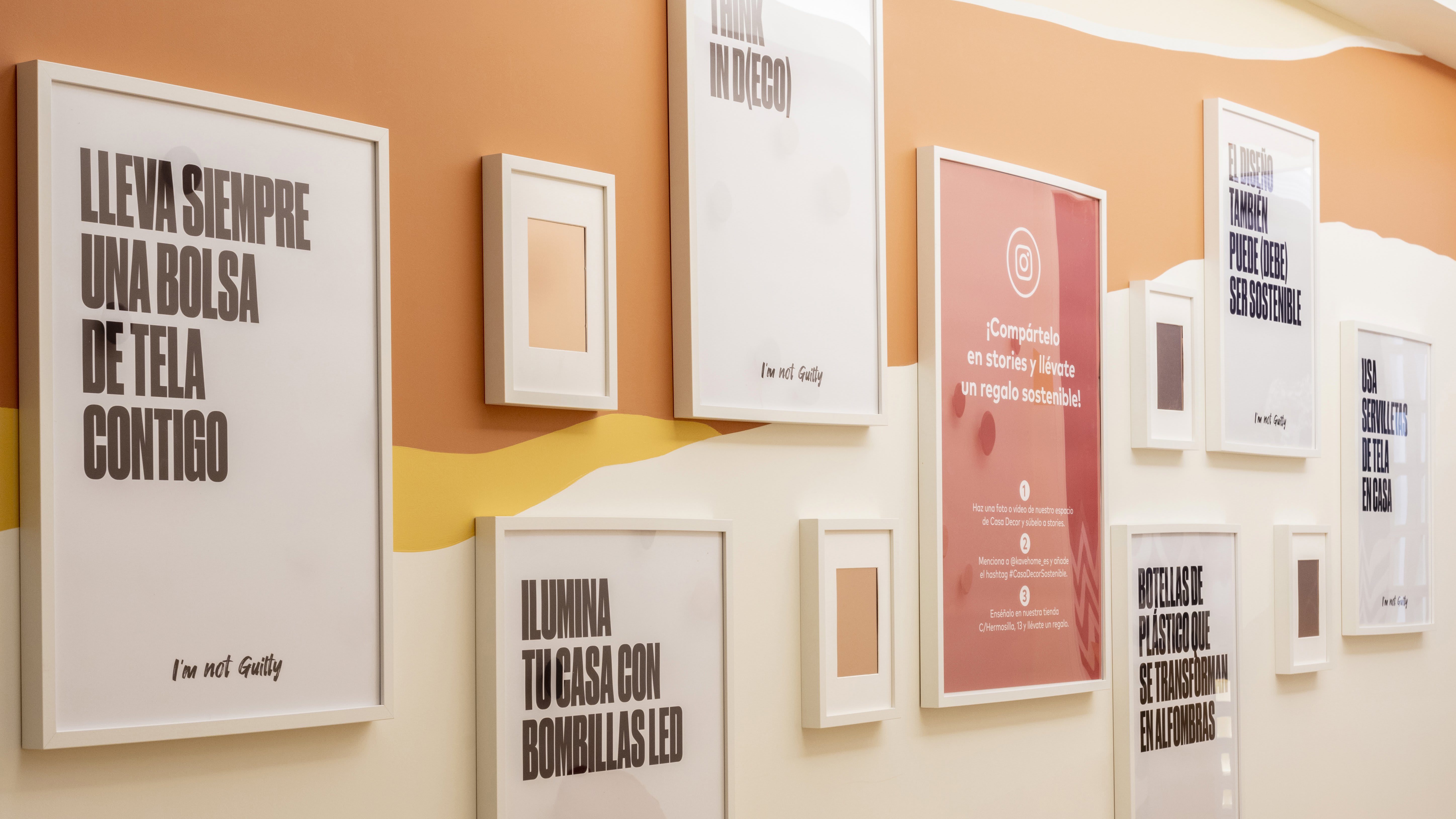 Sustainability is more than just sustainable products
Kave Cares covers a whole range of aspects, from raw materials to production processes, suppliers, our company and its facilities, the design process, social responsibility, and much more. We've been working on Kave Cares since day one here, with the aim of improving day by day with the nonconformity typical of us.
We actively contribute to creating a better world and future. There's a lot more we want to achieve and we won't stop until we do. We're aware of the furniture industry's impact on the environment, and aim to minimise this as much as we can. Doing things well is good, but making things better is what we do.
"We want social and environmental awareness, design, and quality to be embedded in equal parts in our brand and product DNA."
Francesc Julià, founder of the Julià Grup and Kave Home
40% of our products are made entirely or partially from recycled materials. Our goal is to reach 70% by 2025.
In 2020 we eliminated 16,000kg of single-use plastic from our sofa packaging by switching to cardboard and recycled materials.
In 2021 we received the official FSC® certificate, which accredits our use of wood from sustainable forests with controlled felling, guarantees the preservation of biodiversity, and promotes sustainable forest management around the world.
In 2021, we set a goal of reducing our CO2 emissions by 15% by optimising our packaging and logistics processes. We've set ourselves a target of becoming a carbon neutral company by 2030.
By 2025, we'll also have eliminated 100% of the plastic used in our product packaging. We're gradually replacing polystyrene with honeycomb cardboard—a type of packaging that's extremely light, durable, easy to handle and, most importantly, kind to the environment.
We've grouped our Kave Cares commitments into four main blocks: Design, Process, Talent, Community.
Design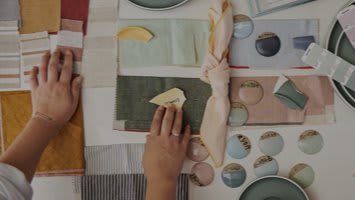 Process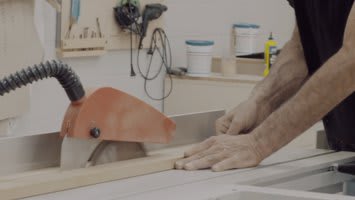 Talent
Community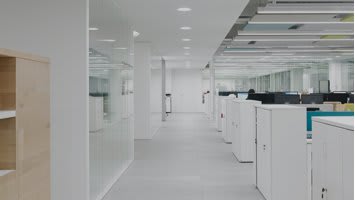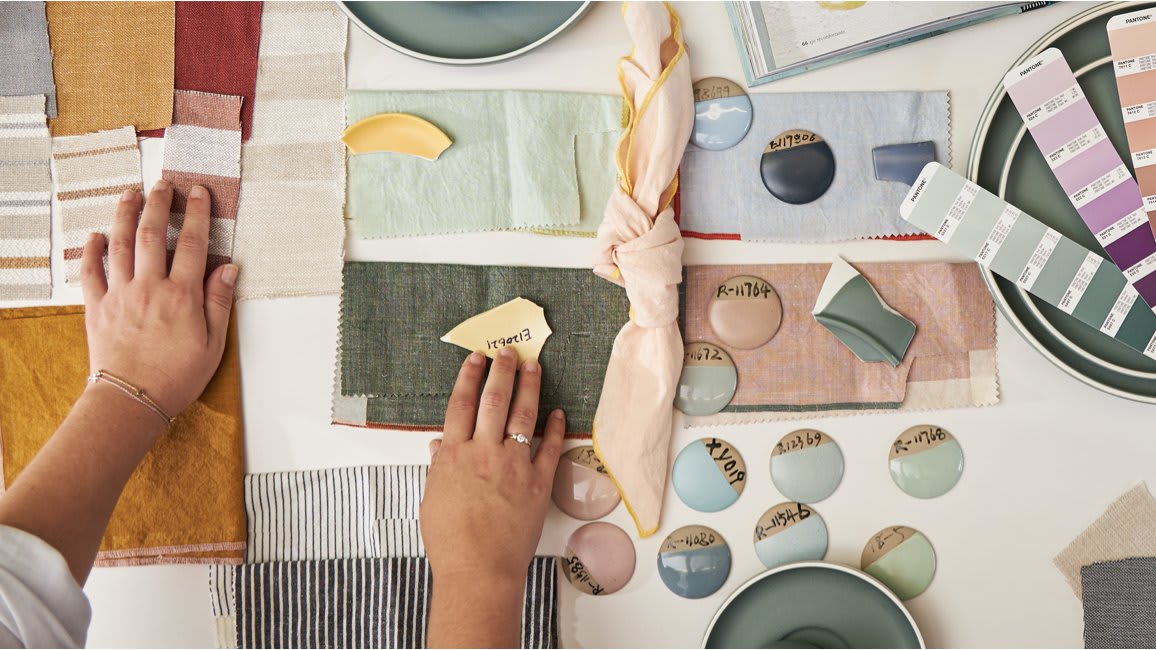 Materials
The products with the Kave Cares tag are made from sustainable, recycled, certified, and/or with natural materials. However, all our products with or without the tag follow conscious and responsible manufacturing and production processes, with special care for the environment and society.
Our materials
The Kave Cares tag is for products with the following characteristics:
It's made with natural materials such as cotton, natural fibers, bamboo, rattan and various others.
It's made with recycled materials such as recycled glass, plastic from recycled bottles or bottles from the ocean, recycled wood from old buildings, or reused from underbrush and reused leftover fabrics.
The material has an official certificate such as FLEGT or PEFC, which assures that the wood is sourced from controlled felling.
The product has a water base or has been made with natural products such as wax or oil, and it's kept clear of chemical products.
Environmentally committed
The supplier is actively committed and takes part in social or environmentally related projects.
Production process and suppliers
One of our top priorities is to be transparent about all our projects and communications. Knowing where, how, and who produces our pieces is essential for what we're trying to achieve with Kave Cares. One of our main requirements when choosing our suppliers is that they share our values. We check if they follow environmentally and socially committed processes, practise sustainable and responsible production, and assure humane and dignified working conditions to all their employees.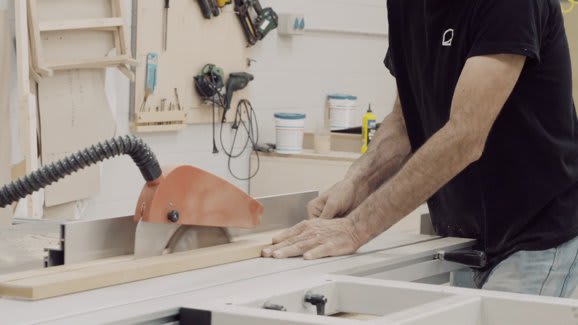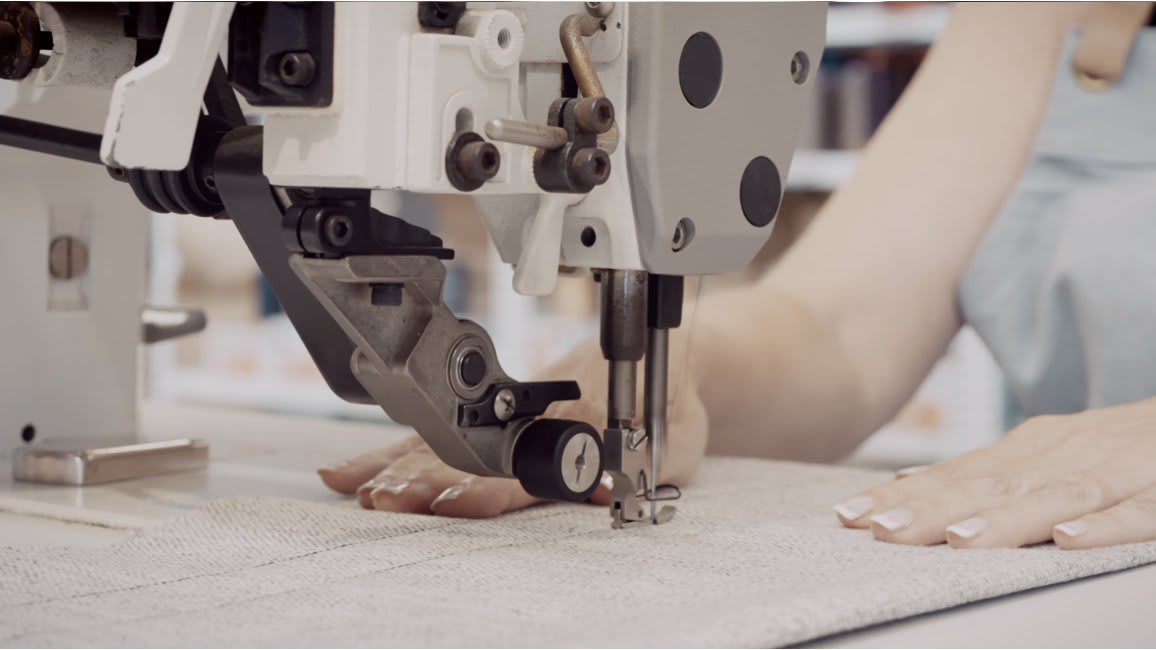 Our national and international suppliers use traditional handcrafting techniques that respect the manufacturing process of each product. They're committed to the environment, and do their best to preserve it. Our production is focused in the following 12 countries: Spain, Portugal, Italy, Romania, Poland, Turkey, India, Indonesia, China, Vietnam, Malaysia and Singapore. It's located in areas where we're developing the majority of our commercial activities to compensate for, and minimize our ecological impact. In collaboration with our suppliers we develop social projects in their local communities, with the aim of improving their wellbeing and living conditions.
A good example of that is in Spain, where everything we produce is in proximity to our own warehouse in Sils, Girona, and in Yecla, Murcia.
Designers
We're obsessed with perfecting every detail. That's why our designers are always looking out for the latest trends, to anticipate and venture into them using new sustainable, recycled materials and innovative techniques. A perfect design isn't just aesthetically pleasing and functional—it also has to be responsible to the planet and the people that live in it.
Get to know them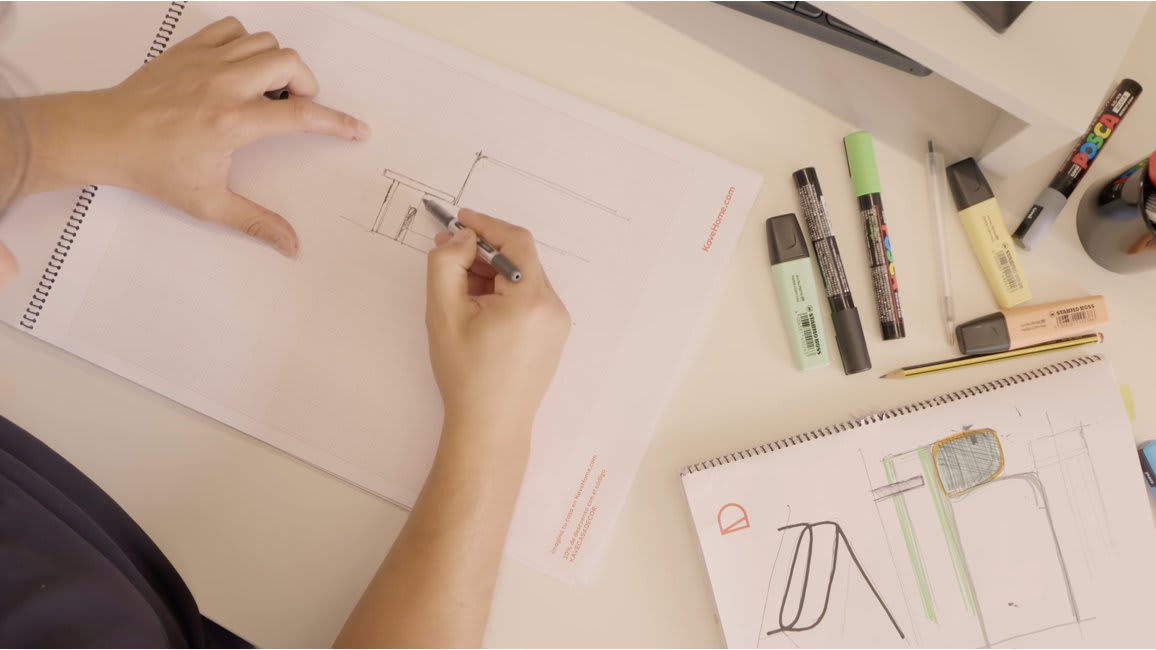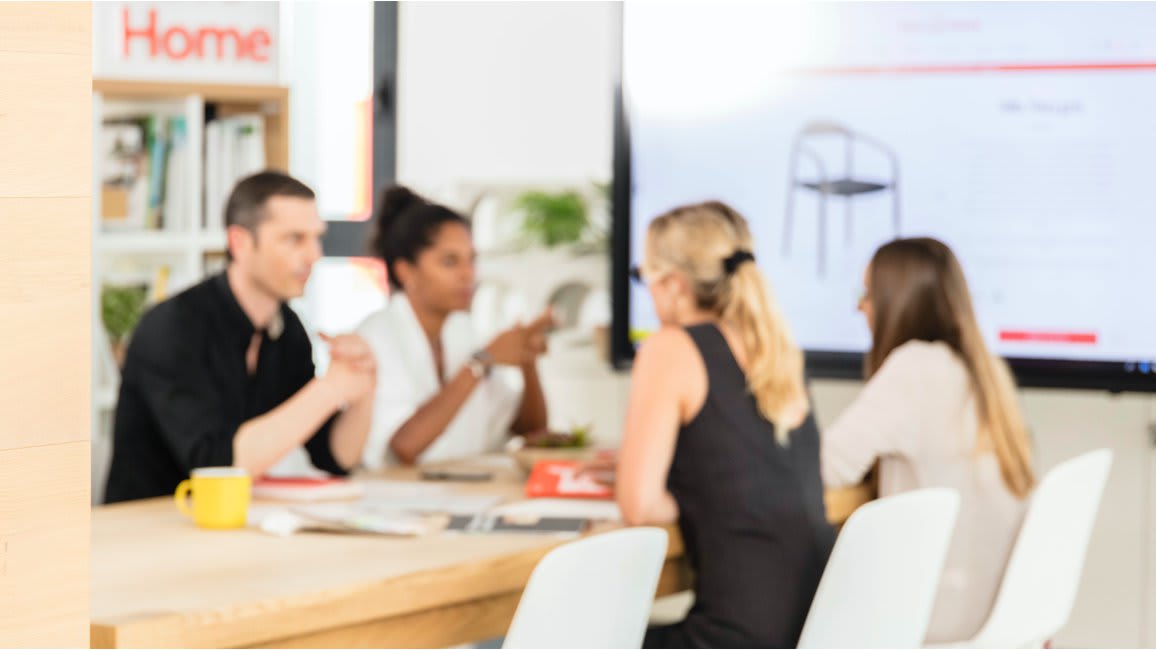 About us
The Kave Home team now has more than 200 members of 20 different nationalities. We work to guarantee the best professional and personal conditions for all our team members. We treat each other with respect and tolerance, and believe in dignified work, transparency, diversity, equality, and integration.
Our story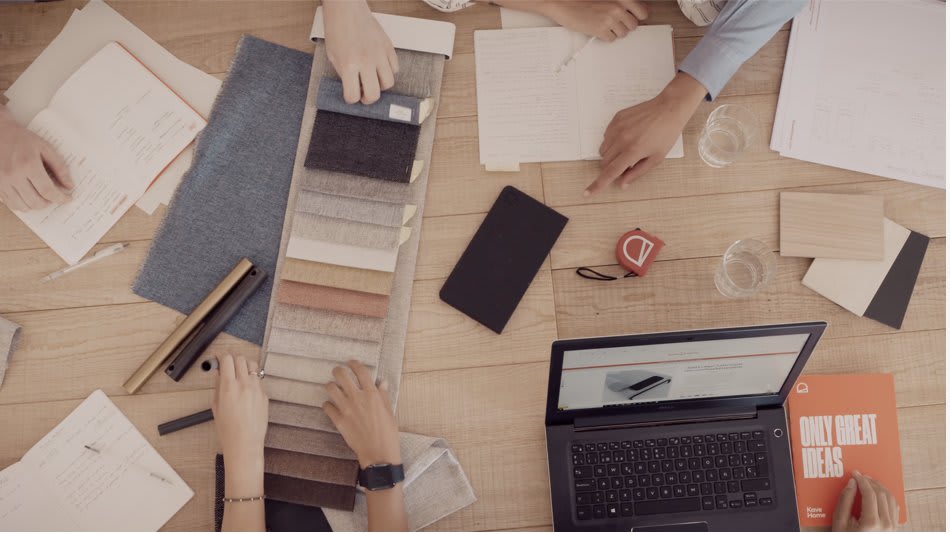 Projects
Throughout the year we work, launch, and collaborate in short, medium, and long term projects that contribute to social and environmental fields. We also work with specific goals and targets to achieve our commitment to continuously becoming more sustainable and responsible. One of our most important objectives is to remove all plastic from our packaging by 2025.
Our projects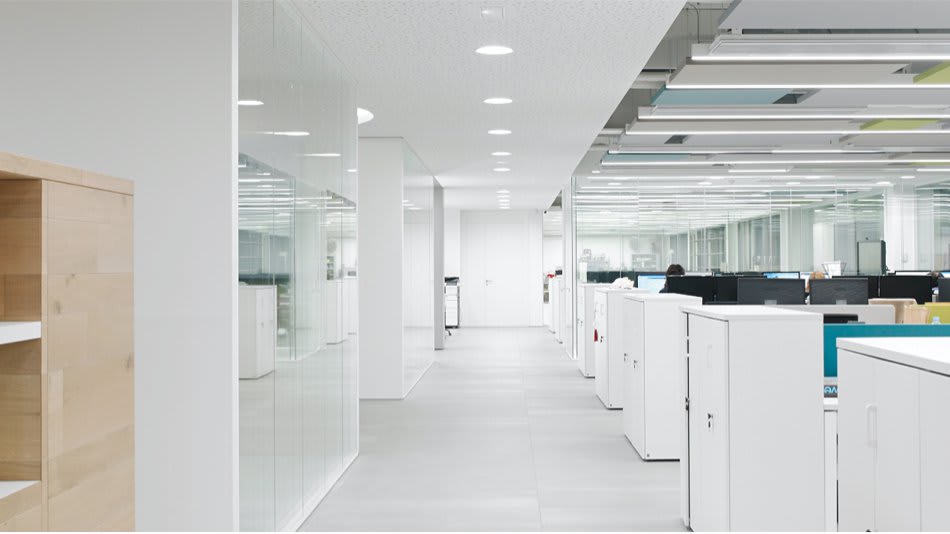 Our offices
Did you know that our headquarters in Sils is energy-efficient? This means following strict guidelines to be as eco-friendly as possible. We achieved this by using thermal insulation to reduce our energy consumption, making use of adjustable light sources with sensors, and by fitting acoustic panels to prevent noise pollution.
Discover our headquarters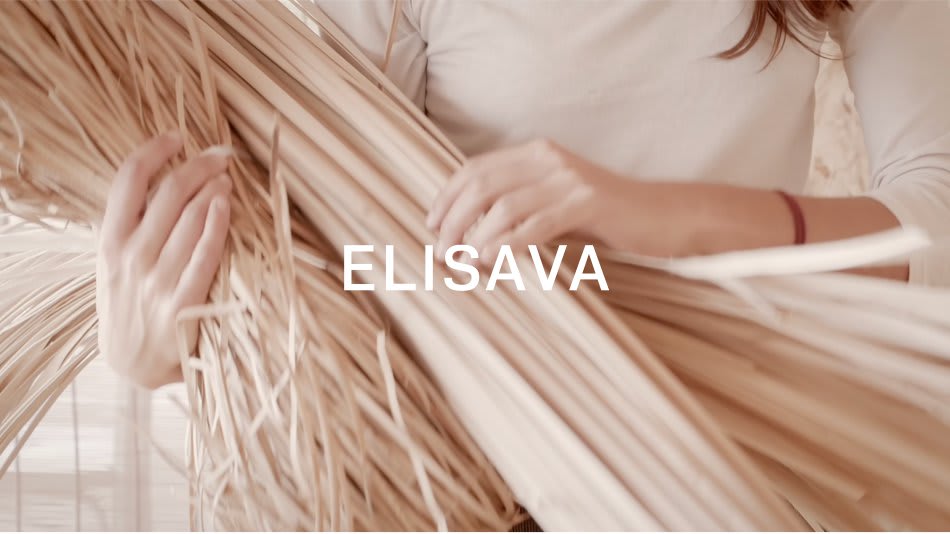 Elisava x Kave Home
In partnership with Elisava from the Barcelona School of Design and Engineering, we play an active role in researching and analysing new ways to reduce our environmental impact.
Discover all the initiatives
Let's talk about sustainability and social responsibility
Kave Magazine