We're going on a sumptuous holiday to the coast of the Black Sea. Are you coming with us to discover this project by Hush Architects and Studio Blenda?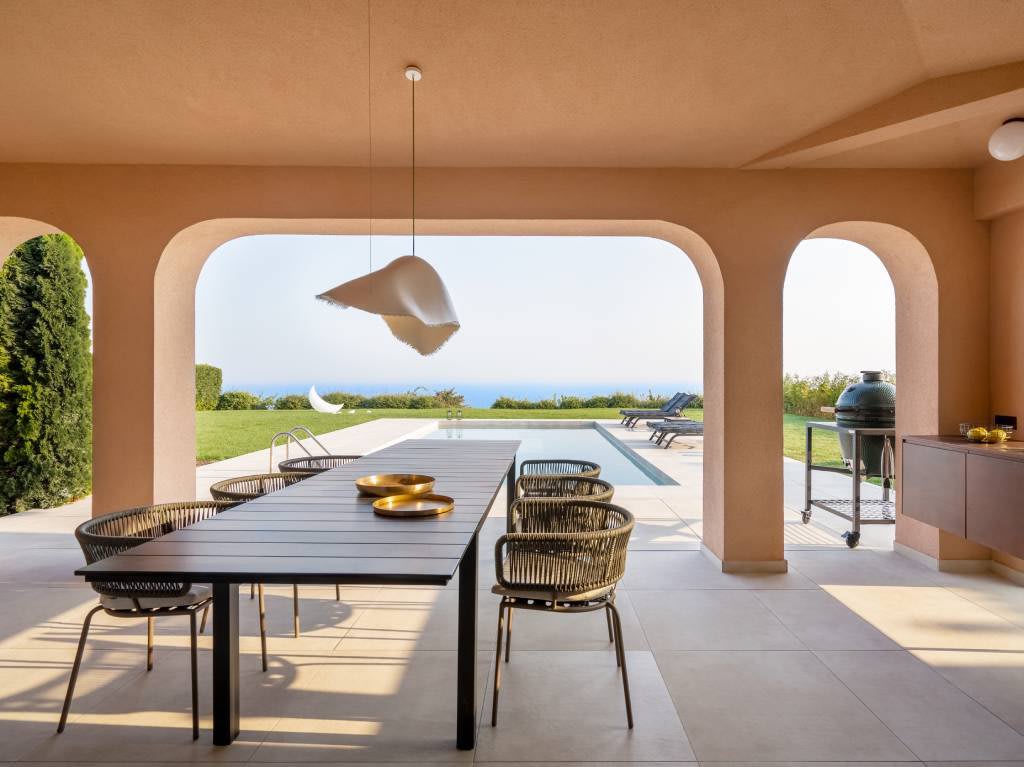 The perfect place to disconnect.
A space which places high value on artisanal pieces. The Nadin chairs were a must have choice for the outdoor space.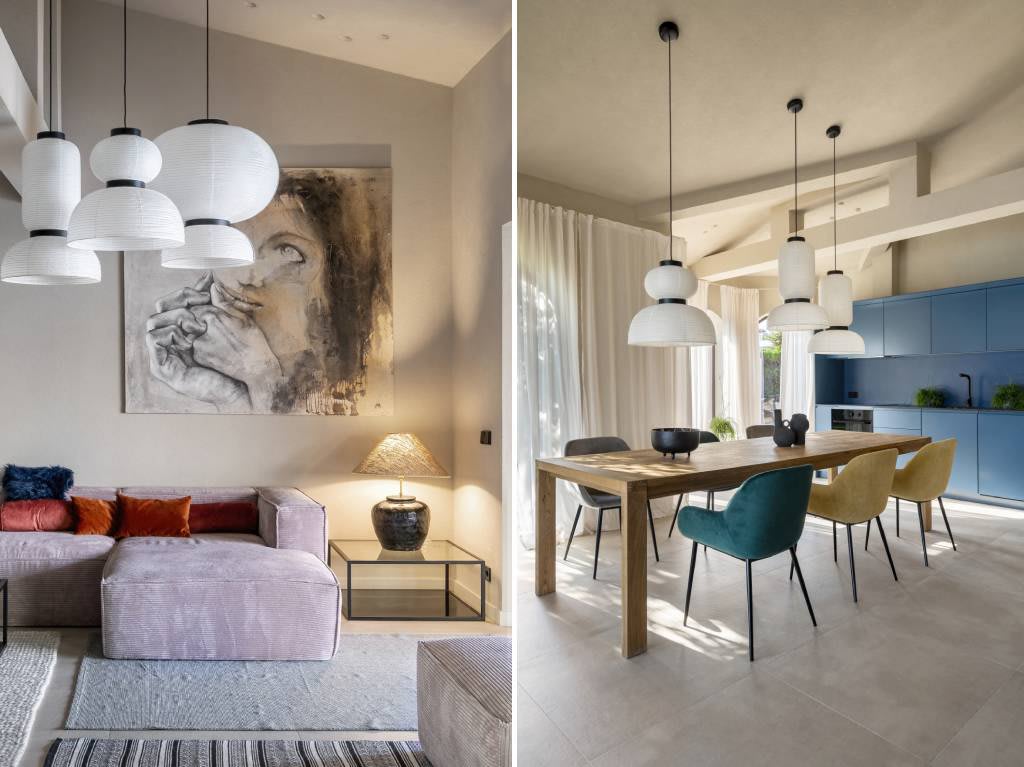 Calm, comfort, and authenticity
Those are the three essential elements to raise the level of the living room and dining room.
For the dining room, they were daring with the use of the Konna chair in a variety of colours.
July 13, 2022, 8:54 a.m.