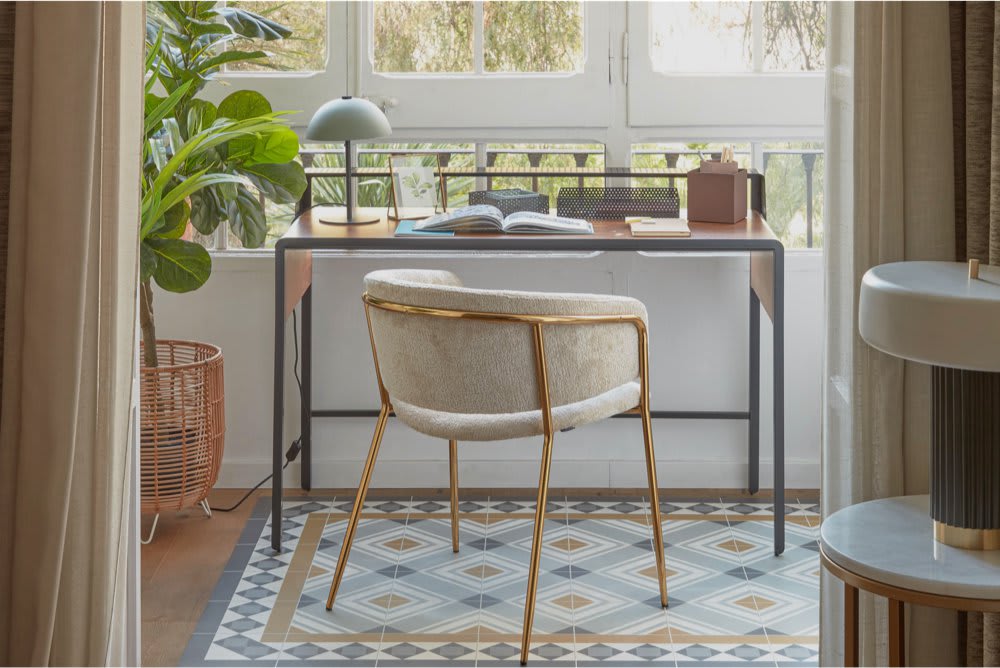 HOME OFFICE
HOME OFFICE FURNITURE
Home office furniture
Having a place at home to work or study guarantees more productivity and creativity. Discover our desk chairs, desks, work lamps, side tables, bookcases, coat racks, rugs and wall decor.
Our Kave Crew's home offices
We sneak into our clients' home offices to help you get inspired and find some ideas.
Ideas and tips to decorate your home office
With our tips and ideas to decorate your home office you will get an environment that will make you feel cozy and let productivity flow naturally.