KAVE MAGAZINE
All the inspiration you need
Enjoy our printed Magazine in its online version or visit our stores to get a printed copy.
Discover the latest news on furniture and decoration, trends, interior design projects and much more.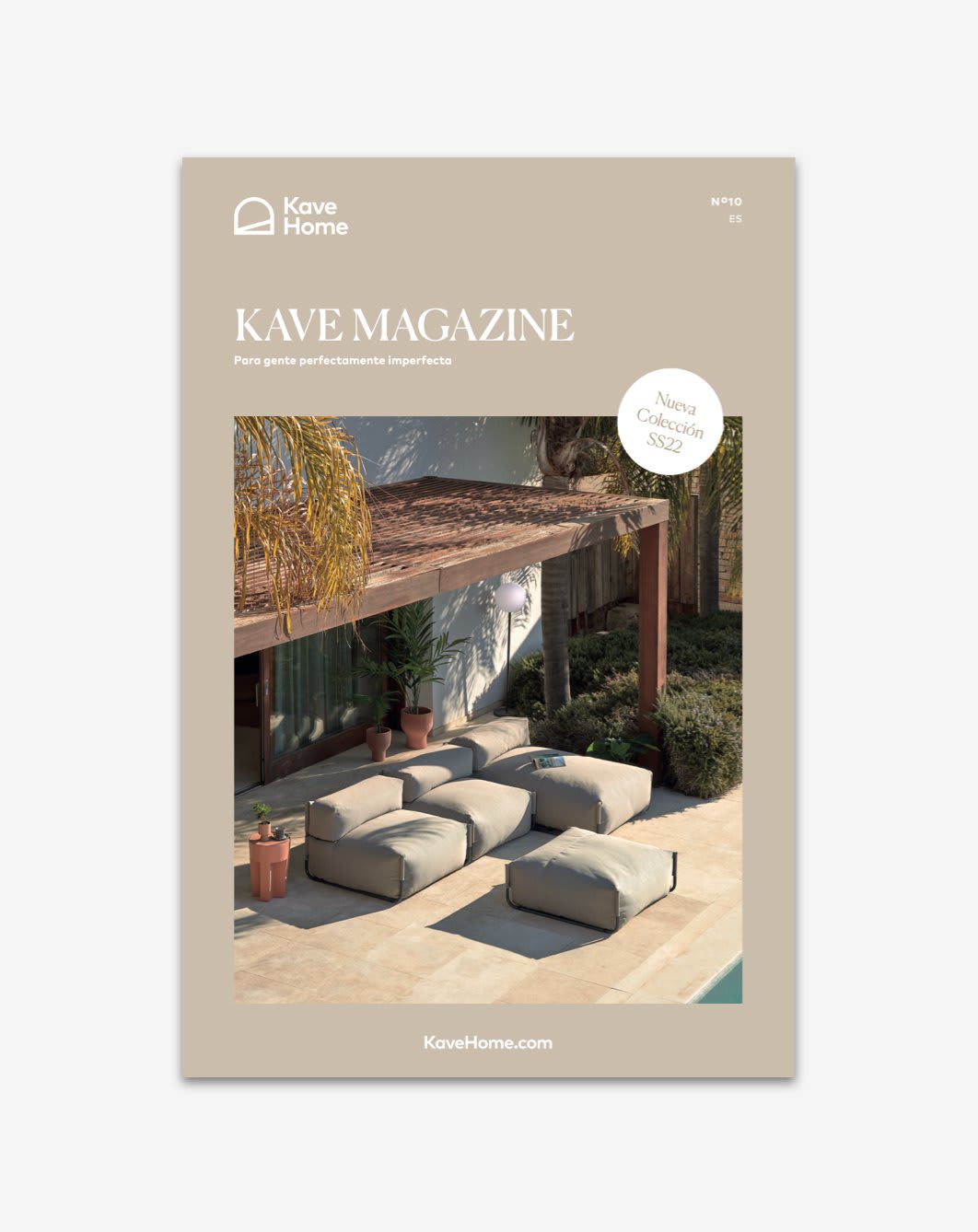 []
Kave Magazine nº10
Discover the full collection SS22, designed to update your loft, flat or house with the very latest trends.
I'm in!
If you'd like to take a look at our previous Kave Magazines... We've got a great dose of inspiration!
[]
¡Ya tenemos la versión para los más peques!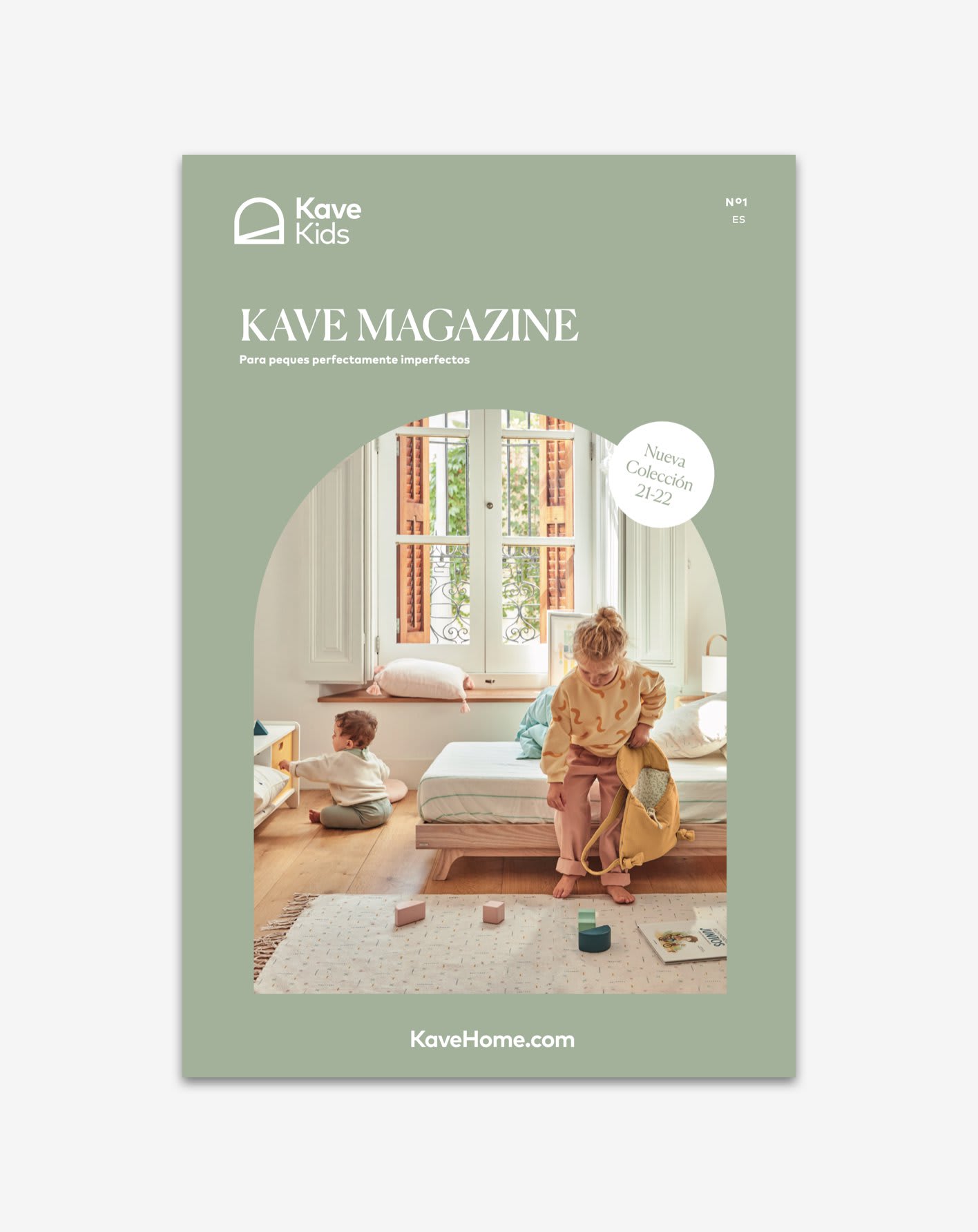 []
Kave Magazine Kids nº1
Step into the world of the little ones. Discover our selection of furniture, accessories and decoration for children, from maternity to 12 years.
Find your inspiration now!