Pantone's chosen colours for 2021 prove that opposites attract and complement one another. Separately or together, Illuminating and Ultimate Gray will set trends everywhere they go. Because any combination of these two colours is a safe bet.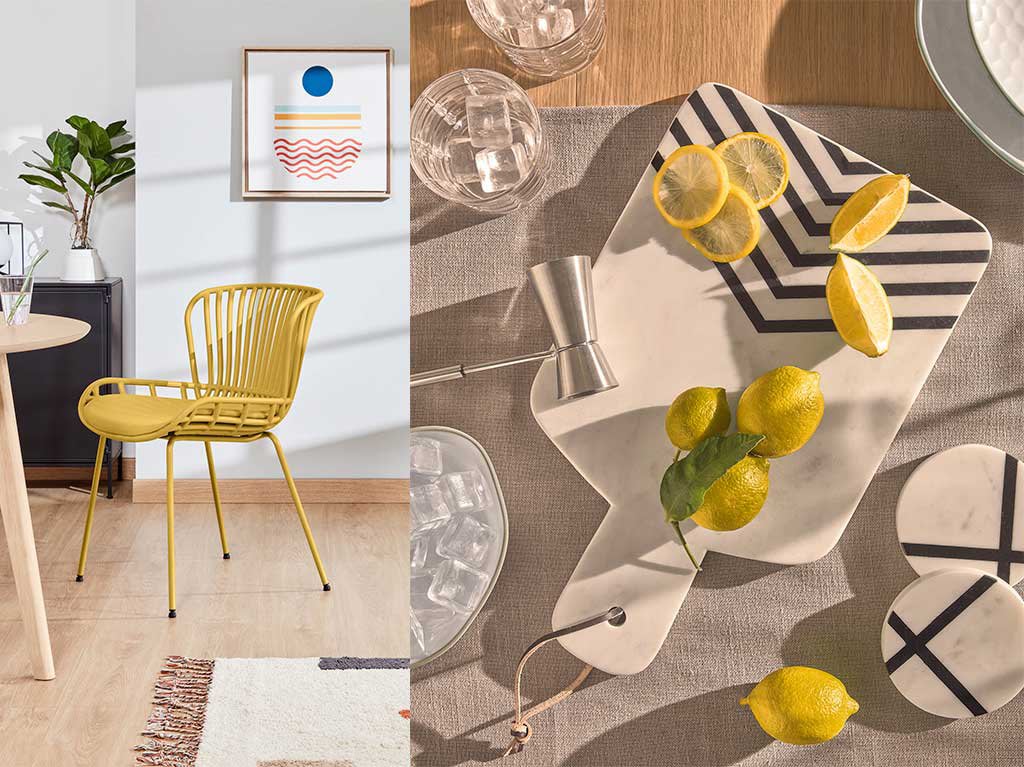 Pantone Colour of the Year 2021: Illuminating
Just as the same suggests, Illuminating is a colour that fills a space with light. A vivid, refreshing yellow to add positive energy to your day. It's powerful enough that a small dose is all you need to brighten up any room – with a cushion, chair, kitchen utensil or bedlinen.
Because happiness is always in season, just like this colour. On blankets, mugs or rugs, it'll look great in summer or winter. While we have no idea what 2021 has in store for us, Illuminating yellow proves that it'll have its bright spots.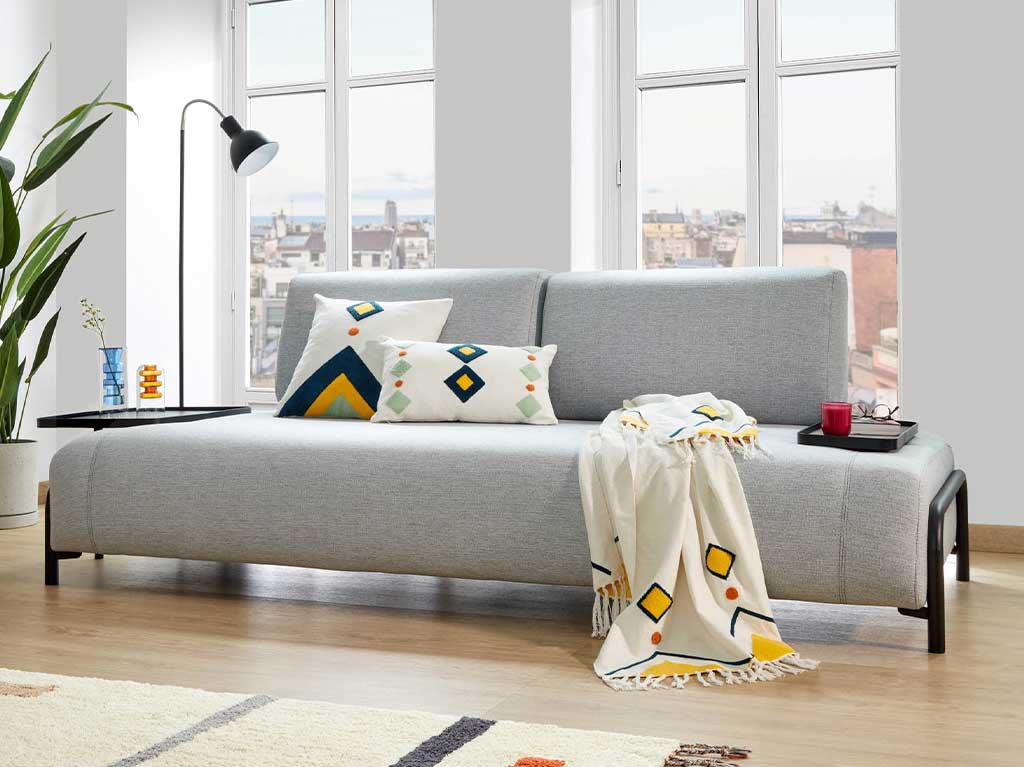 Ultimate Gray, chosen shade of the Pantone Colour Institute
True happiness always goes hand-in-hand with introspection and a sense of connection with self. Ultimate Gray is a neutral, relaxing shade that's ideal for welcoming you through the door and bringing serenity and calm to central spaces. Add a sofa, armchair, pouffe or footstool in Ultimate Gray to your living room, for example.
As we know, grey works well with all kinds of shades, particularly Illuminating yellow, of course. Try it for yourself. Combine these two and see how they're made for one another. Two statement shades that work beautifully together or on their own.
With Ultimate Gray and Illuminating, Pantone has set the tone for our year perfectly. Full of moments when time rushes by and others when we want it to stop. And what better than to experience these moments in a place where you can be 100% you? With light and shade, days of joy and melancholy, there's no place like home.
Dec. 22, 2020, 9:20 a.m.