The best time of the year arrives, and with it, the moment to get to know the pieces, colours, and styles that will be one trend this year. Start the countdown!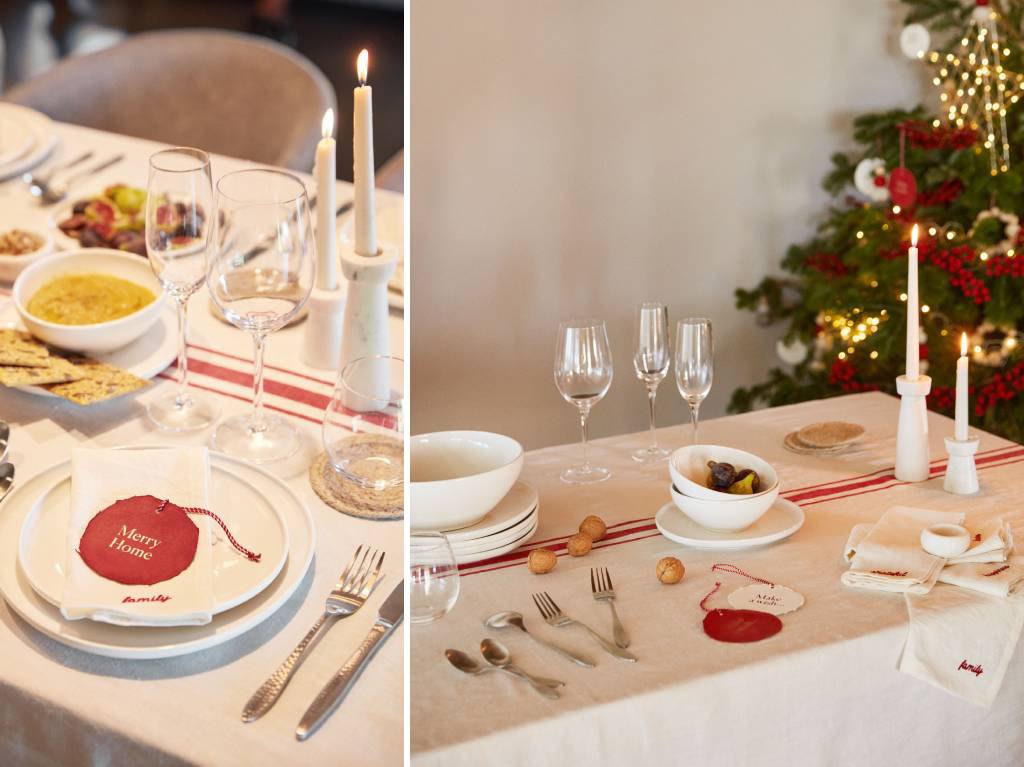 A table for sharing

This year, the Christmas collection invites us to celebrate, and to create moments of sharing and joy amidst family. Because of this, we have to pay special attention to the table's details. Dress it with elegant accessories to make it even more unique on this day.

A secret, white and red make the perfect combination for Christmas festivities and to make it easier we're presenting the Nona collection. Ideal for adding a festive touch in every corner of your home. Discover the cushion cover, blanket, embroideries, and aprons for adults and kids. The best thing? It's made from natural linen and cotton.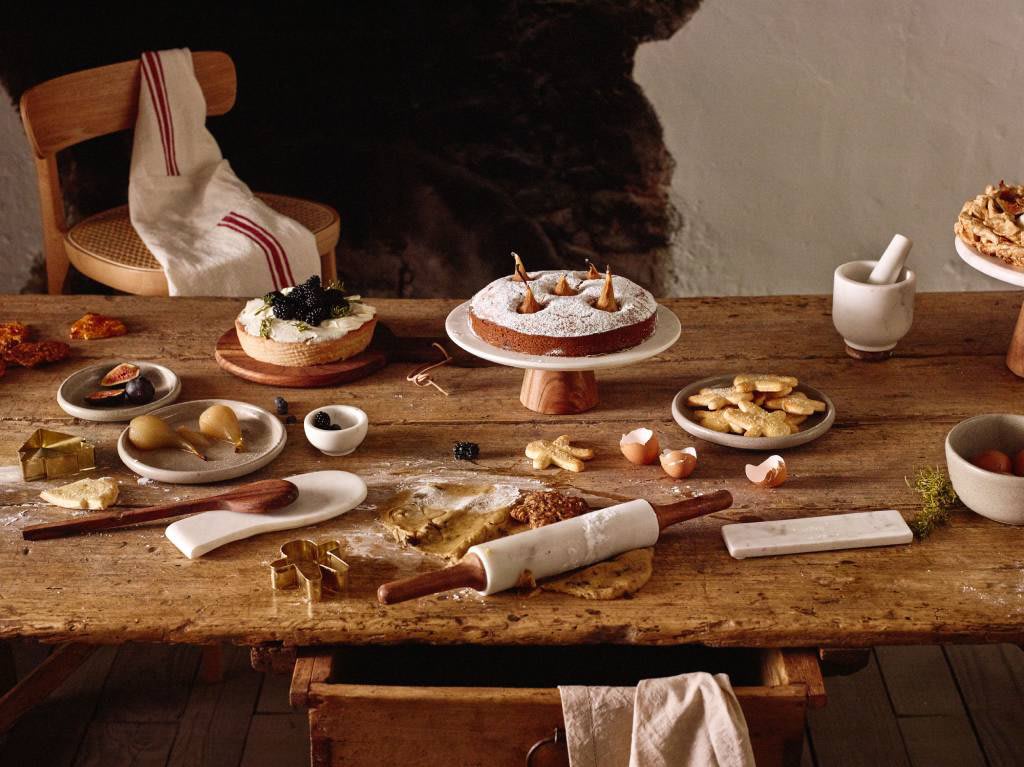 The sweeter side of Christmas
Christmas is the perfect time to spend time with your loved ones, cooking calmly. Bring out the chef within, show off your skills and create special moments and treats together with the Vanilia set of cookie cutter moulds for biscuits and cookies. Discover the new release utensils and tableware that unite design and functionality so that your desserts are taken to the next level.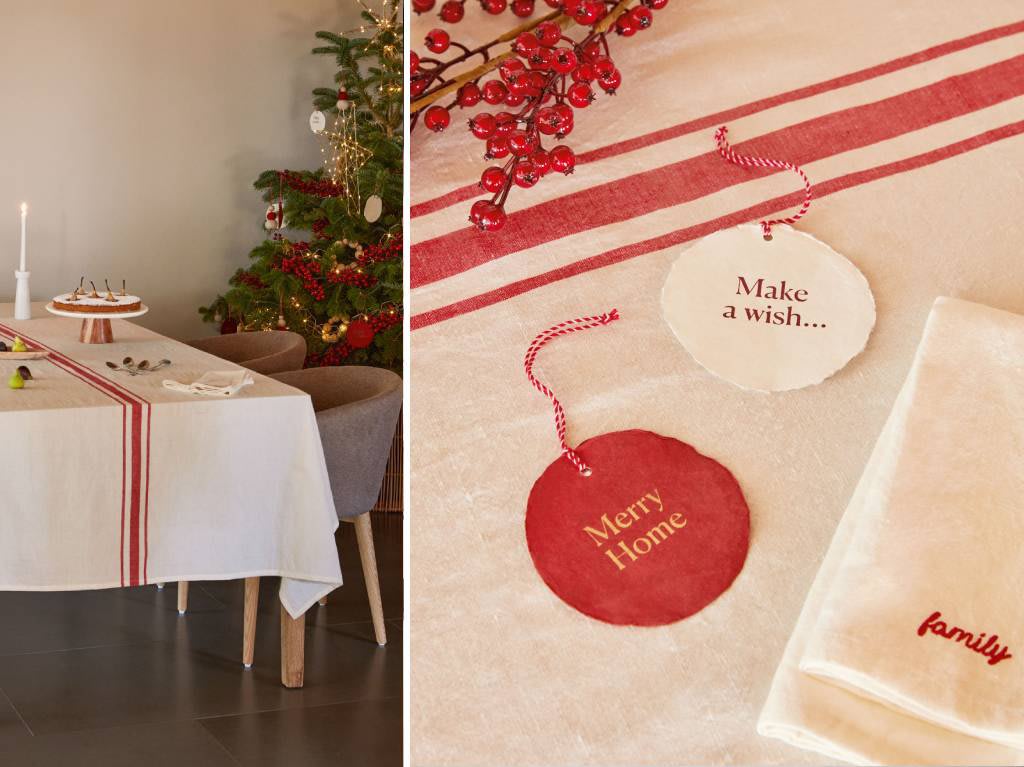 This year's colours
Speaking of colour, we're unvaling those that will be in style this year. Beige, white, and red tones with be the stars of Christmas, that combine with fabrics like chenille, linen, and wool, creating special, cosy atmospheres that beg us to get together with our loved ones.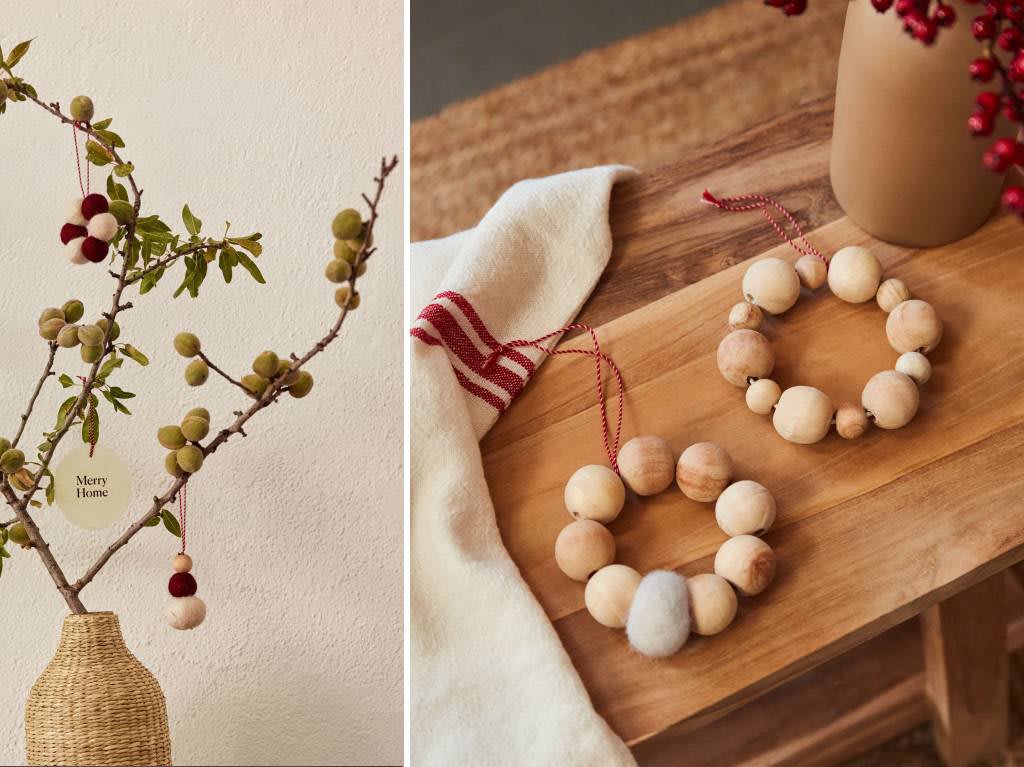 Sustainable decoration
The perfect occasion for letting your home show it's as natural as you are. Leave plastic ornaments aside and get behind wood and felt with our hanging ornaments: Eloisa, Suze, Dempsey, Domitille and Nathaniel. Without a doubt, sustainable decoration has become essential during these times.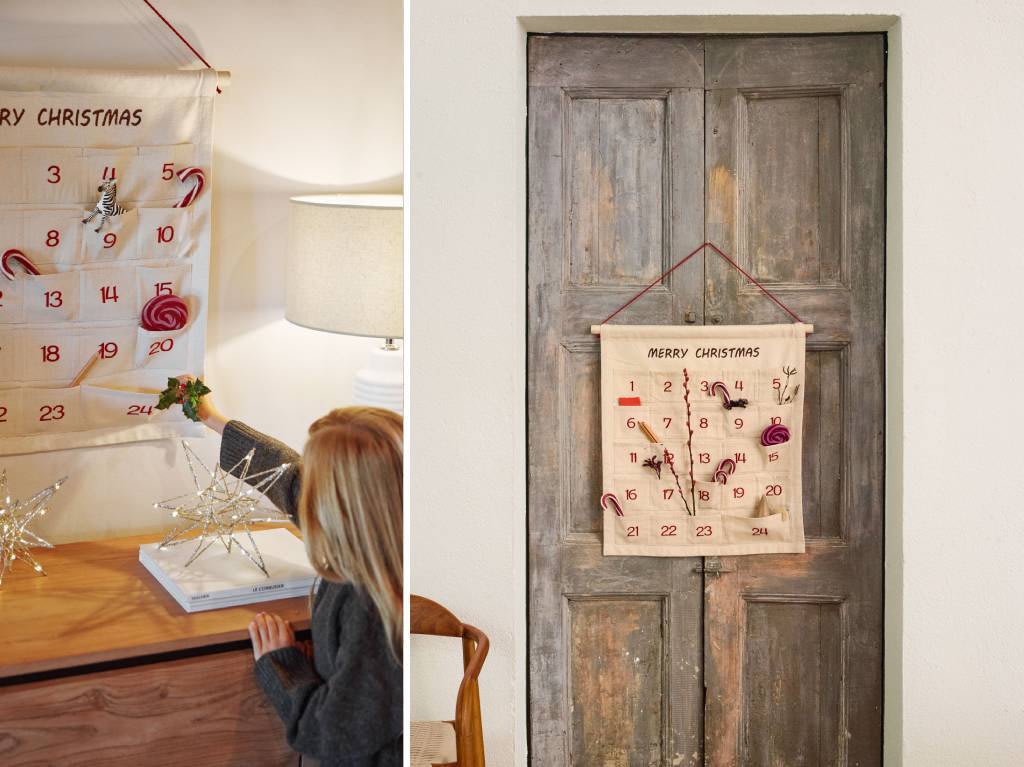 The pieces that will be in style
Presenting our new Advent Calendar, Nahir, a design from the Kave Home Team, designed to become part of your Christmas traditions. An extremely Instagrammable piece that will be the center of attention in your living room. A perfect gift for you and the planet, that allows you to personalise the details and is made from 100% cotton. You can keep it in use year after year.

With our Christmas decoration, you'll fill your home with magic. Discover the whole collection.


Oct. 18, 2022, 11:13 a.m.