Recommend Kave Home and earn commission!
Get to know:
Cristina Larrumbe
Interior design and creator of @trucosparadecorar
Cristina is a resounding success story from our affiliation program. Discover all the details of the interview we did with her in one of our physical shops, you can't miss it!
Discover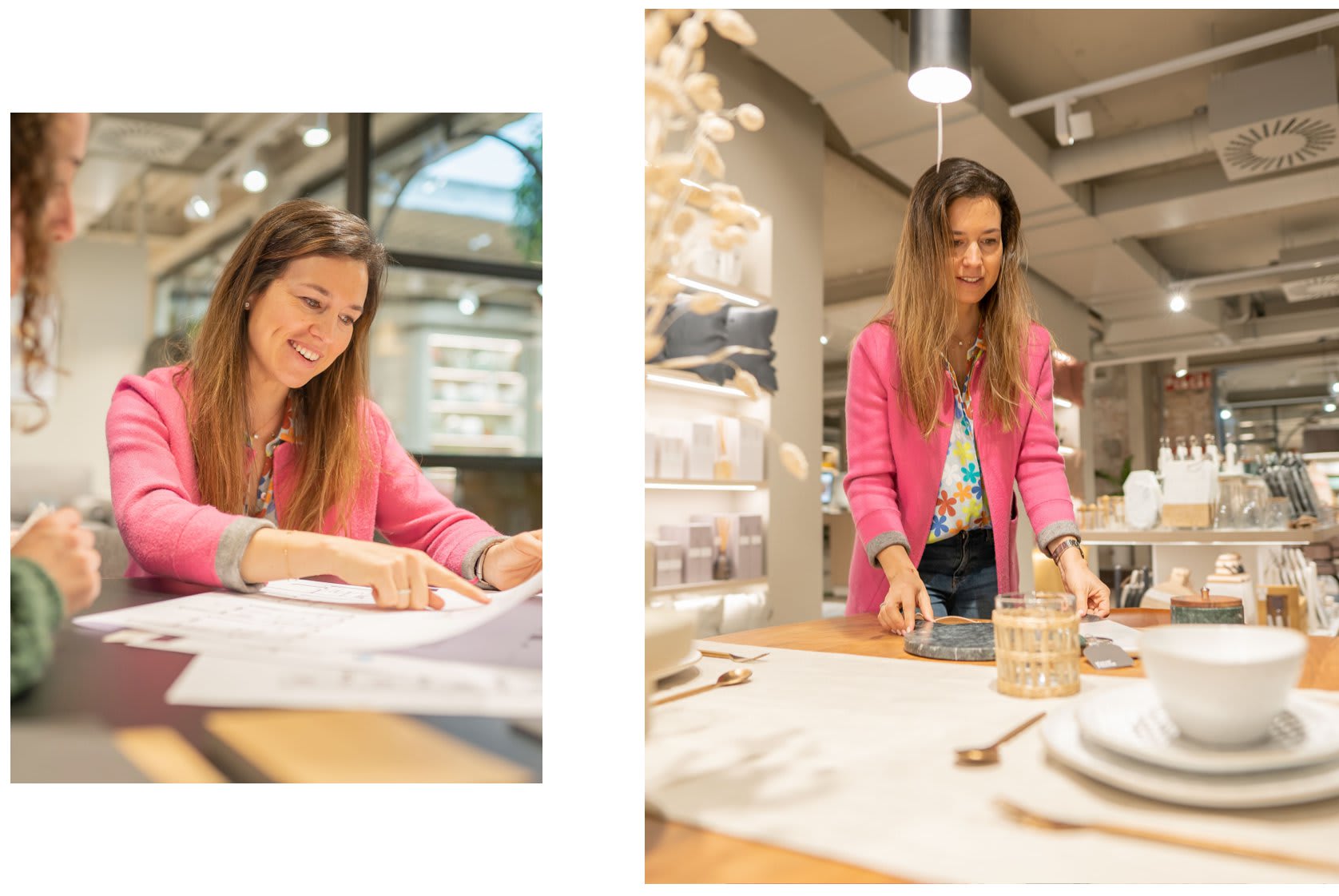 Why should I join?
You'll receive a commission for each sale.
• Our catalogue has more than 5,000 items in all styles and we add 40 new product references a week.
• We have more than 250,000 products in stock, which means we can deliver most orders within 48 hours.
• We provide you with a large range of marketing materials to use.
• You can find user manuals on our platform to answer all your questions.
---
Who is the Kave Affiliates program for?
The Kave Affiliates program is aimed at all those who want to recommend Kave Home to others and earn commissions for the purchases they make. The only requirement is that you manage a web page, blog or use your profile on social networks.
---
How do I recommend Kave Home?
On the platform you will find different options to recommend Kave Home:

- Banners
- Links
- Discount codes
- CQR codes

Choose the option that best suits you, share it and start receiving sales!
It is essential that you only use the visual materials that we provide you. Can't find what you're looking for? Get in touch with us and we'll help you with everything you need.

---
What commission could I receive?
For more information on commissions, contact: affiliates@kavehome.com
---
See all the FAQs here.