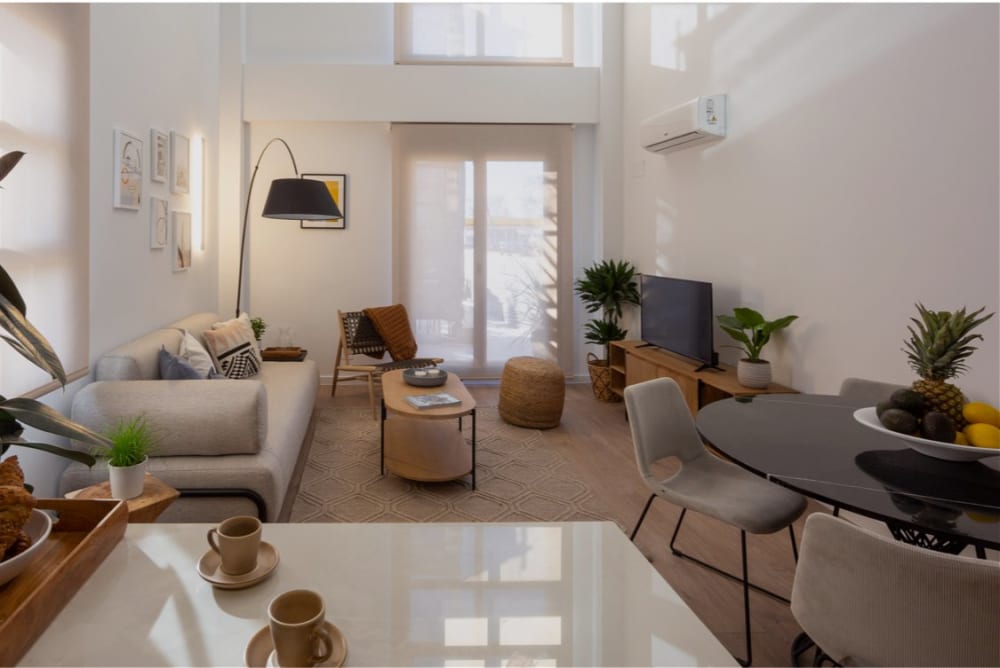 We help professionals like you
Welcome to Kave Pro!
We offer you all of our facilities and enviable conditions and services, to make your interior projects unique.
We work with all types of professionals in the sector: from interior designers and architects, to hotel chains or rental property managers.
Enjoy exclusive benefits
Our services and terms are designed to benefit your projects.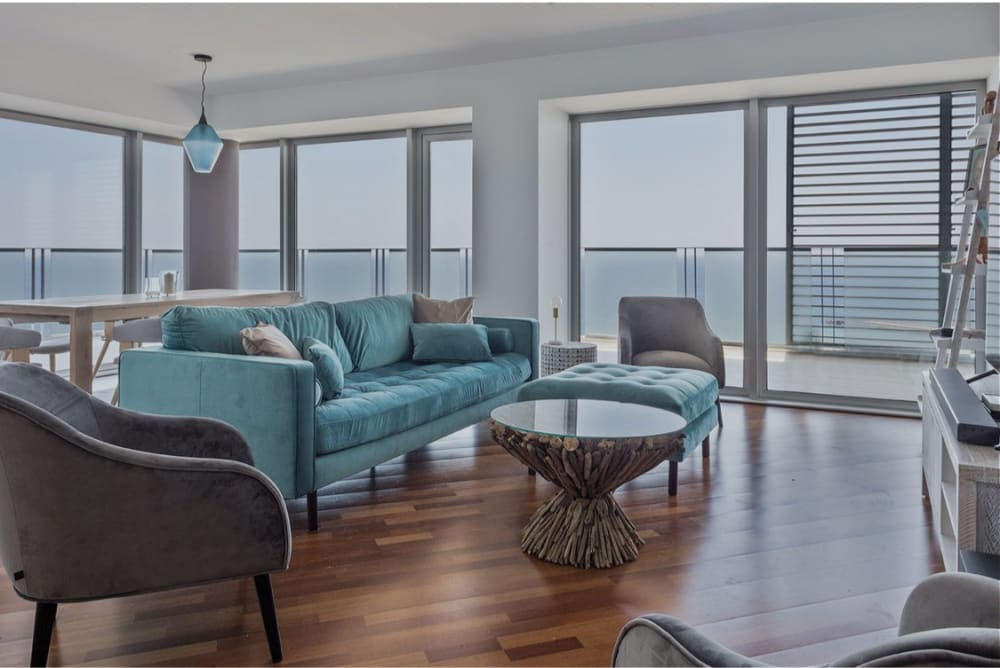 Join Kave Pro
We make your projects come to life
A trusted partner
Leading industry professionals rely on our Kave Pro service
Kave Pro Projects
We make it easy to deliver unique and incredible projects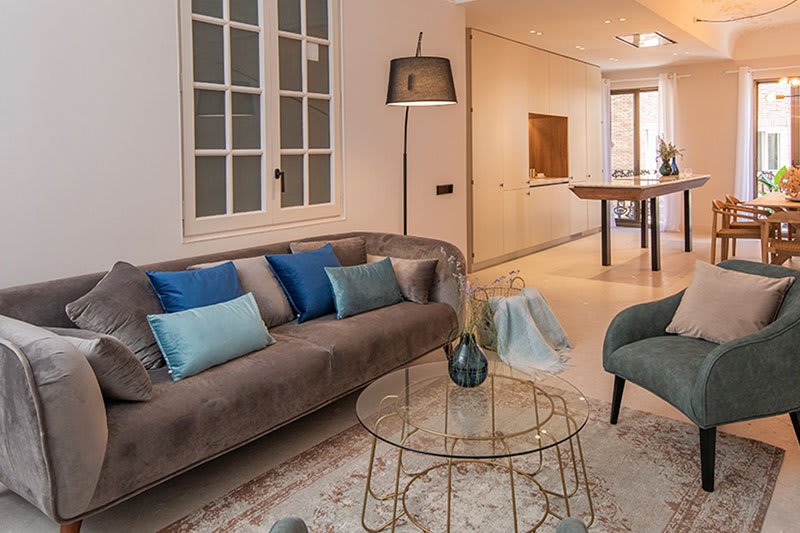 Scandinavian vibes in the centre of Barcelona
Project by Larsson Estate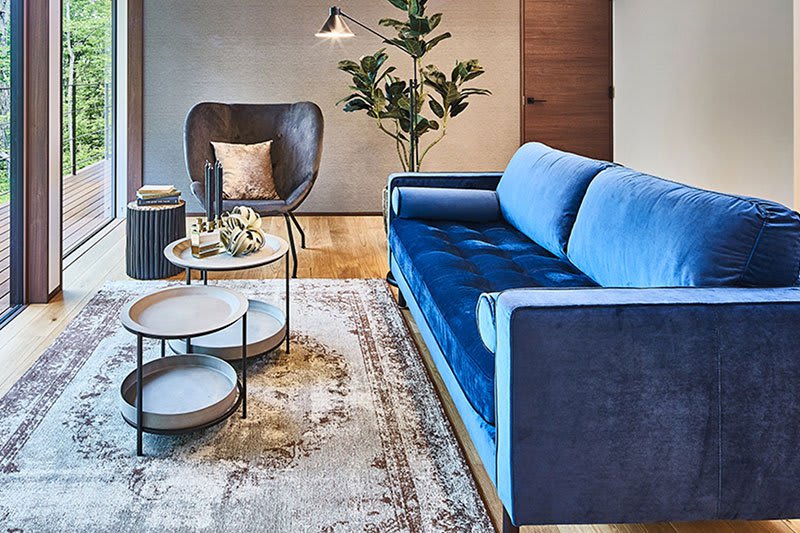 Kave's essence in a Japanese apartment
Project by Home Staging Japan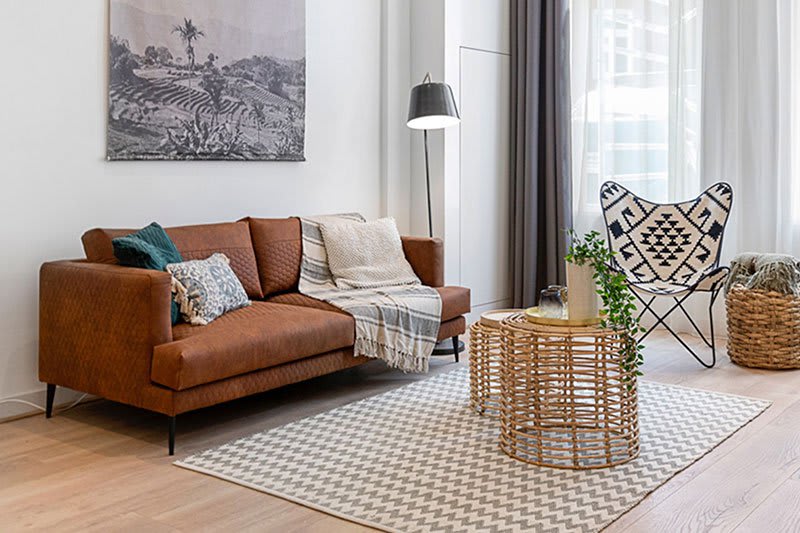 Comfy apartments in the North of Holland
Project by Bed'r Apartments
What do our clients think?
★ ★ ★ ★ ★
"We've worked with Kave Home for two years and plan to continue, they have always offered us a perfect, trustworthy service in every way."
Kiga Designer
★ ★ ★ ★ ★
"For its well thought-out catalogue and excellent service, Kave Home is always a great ally in creating projects that leave our customers open-mouthed."
Director of Koduz
★ ★ ★ ★ ★
"Their wide selection of furniture fits our parameters for quality and good design and offers us many options at competitive prices"
R-Estudio

Enjoy all the perks & advantages
Let's get started!
Want to earn commission just for recommending Kave Home?
Sign up as an affiliate and start earning.
Find out more