Is your balcony ready for you to enjoy the sunshine? We've got some ideas to convince you that there's no better place to relax. This small space has huge possibilities!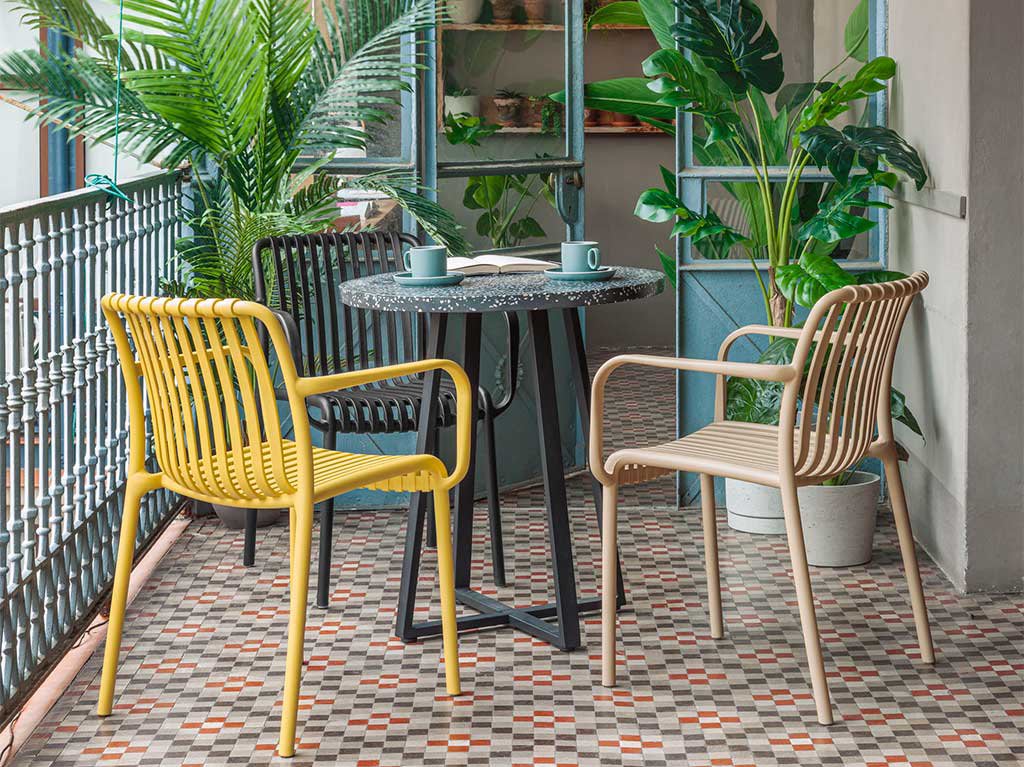 Adapt the space for any occasion
When space is limited, our furniture must be practical above all – it should be easy to move and take up minimal space when tidied away. Folding tables and chairs are ideal for this, so you can enjoy your little balcony alone or in company.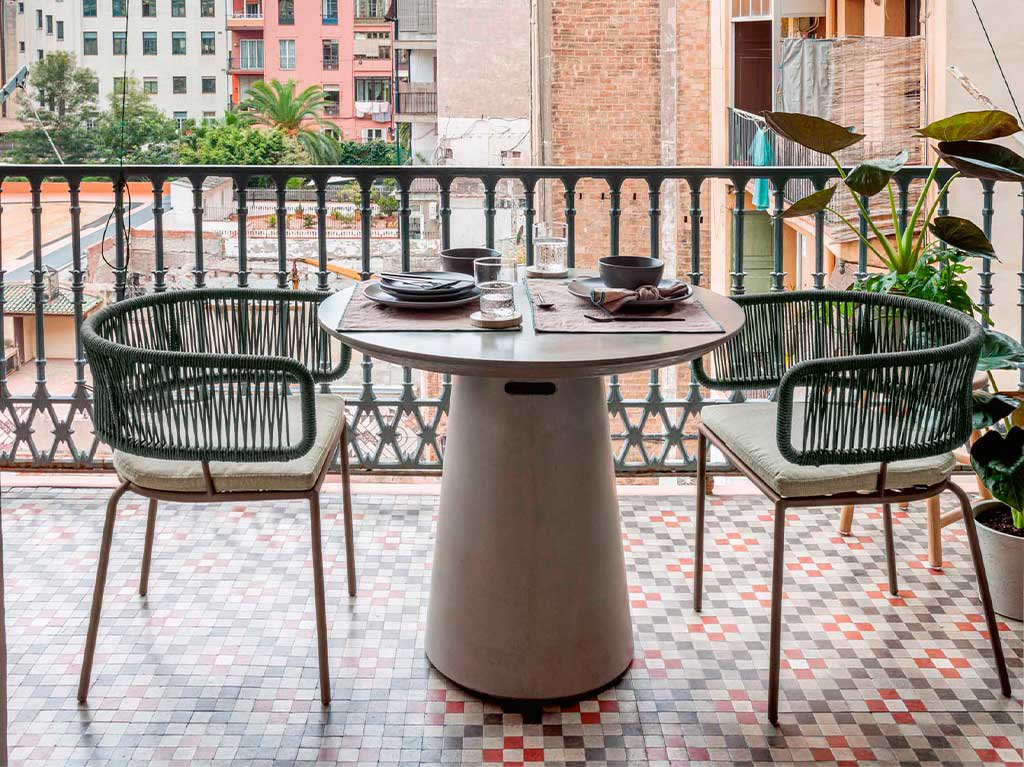 Show off what makes your balcony unique
You know better than anyone that authenticity is a must, especially when it comes to design. Hand-crafted pieces and natural materials will make your outdoor space feel even more special. Forget plastic and set trends with planters made from wood, cement, terracotta and ceramic.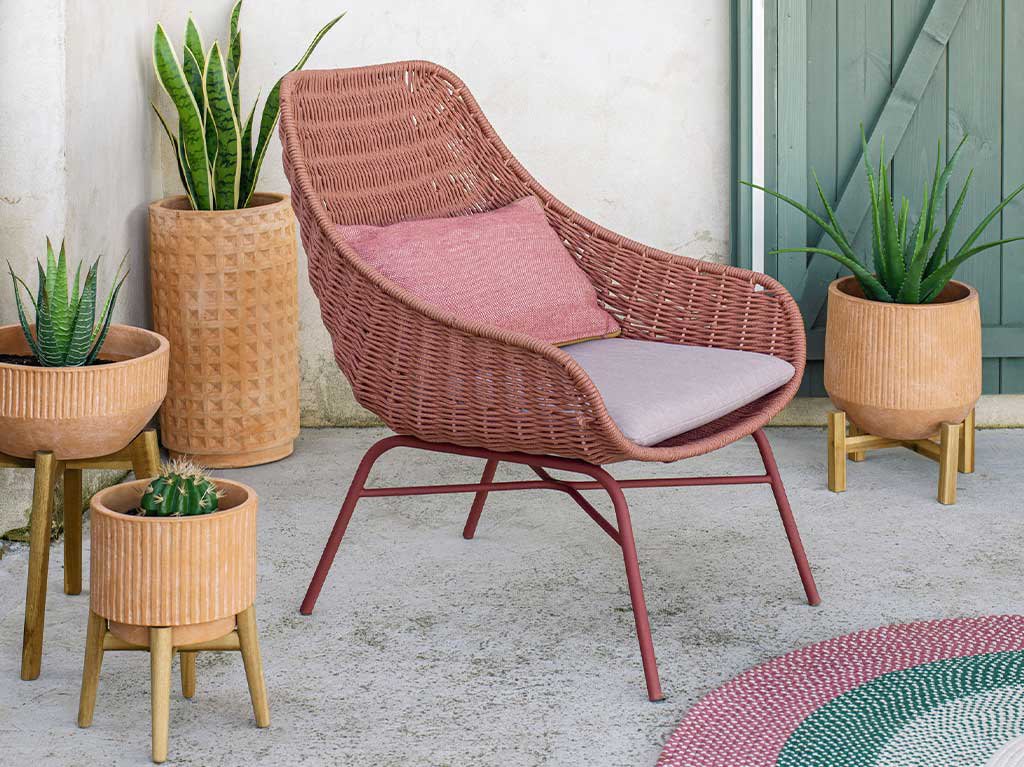 Small or large, it's got to be green
Even the most urban spaces love a bit of green. And if you don't have enough time to look after them, we've got the solution: self-watering plant pots. Ours are made from terracotta, a natural material and the colour of the moment. Want to know how to give your plants the best? Being porous, it absorbs excess water that the plant doesn't need.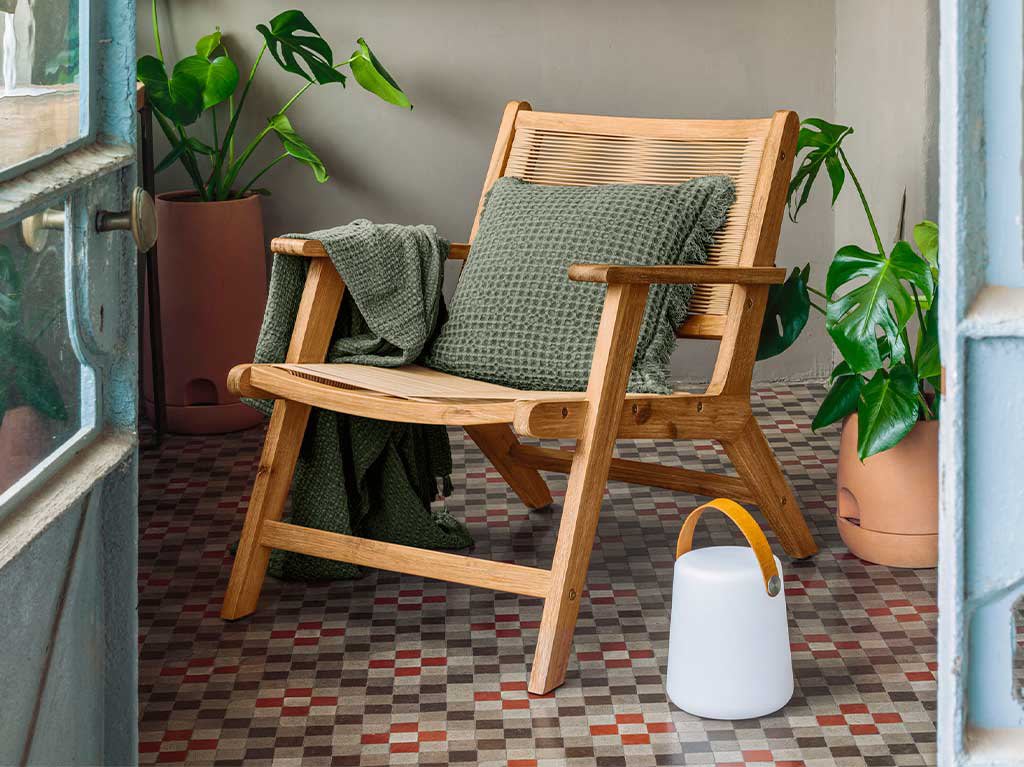 Get ready for summer nights
Where better than your balcony for those nocturnal al fresco chats? We've got the perfect solution for illuminating the space ­– our Ridley lamp is portable and ideal for outdoor use. It also comes with its own USB cable for quick and easy charging with no need to change the bulb.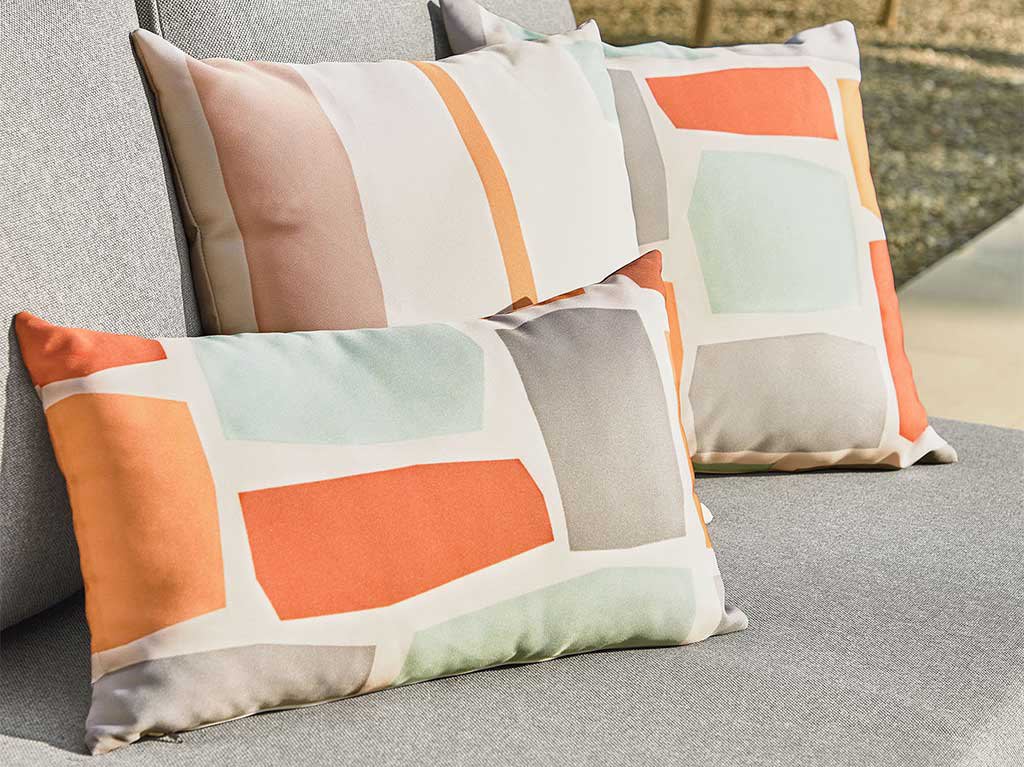 Get comfortable and colourful
With cushions, of course. They're perfect for giving an instant touch of colour and life. If you like cushions with prints, bright colours, or totally plain covers, you're in the right place. And you know what else? We've got the stuffing to match!
Feb. 18, 2021, 9 a.m.