You may have heard this word already if your finger's on the pulse of Scandi design, but what does it mean? Lagom is a Swedish word that loosely translates as "not too little, not too much". It means finding balance –­ if everyone takes a Lagom amount from life, contentment would reign. Lagom is essentially a philosophy or approach aimed at making us more aware and responsible towards the planet, our selves, and our surroundings. When applied to interior design the potential is enormous, so let's make a start!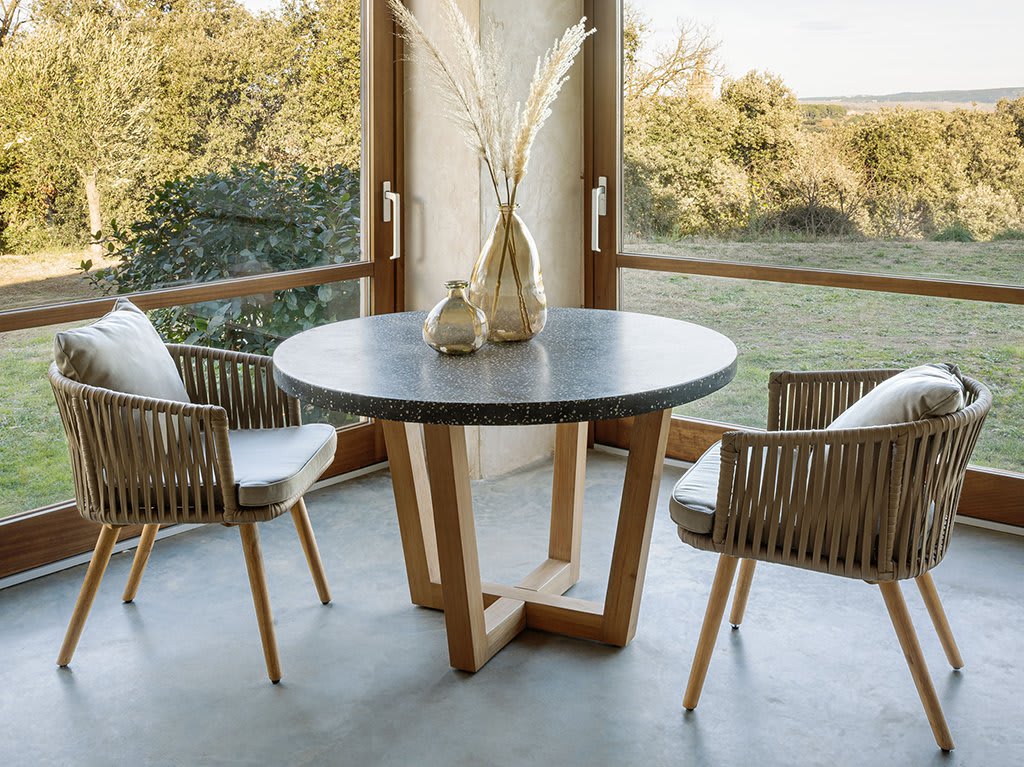 Décor in the right measure
A Lagom home is beautiful, of course, but even more emphasis is placed on functionality. So, we're more likely to make design choices based on our lifestyle and daily routine than say, fashion. With Lagom, everything revolves around comfort and happiness.

A sense of order is also a high priority. The furniture in a Lagom home is practical and functional – a warm kind of minimalism with an enveloping sense of well-being and happiness.
Anything that gives you extra storage will set you on the right path to achieving a Lagom vibe. Think shelving, cabinets, or furniture with drawers with high storage potential and low maintenance. Not too little, not too much.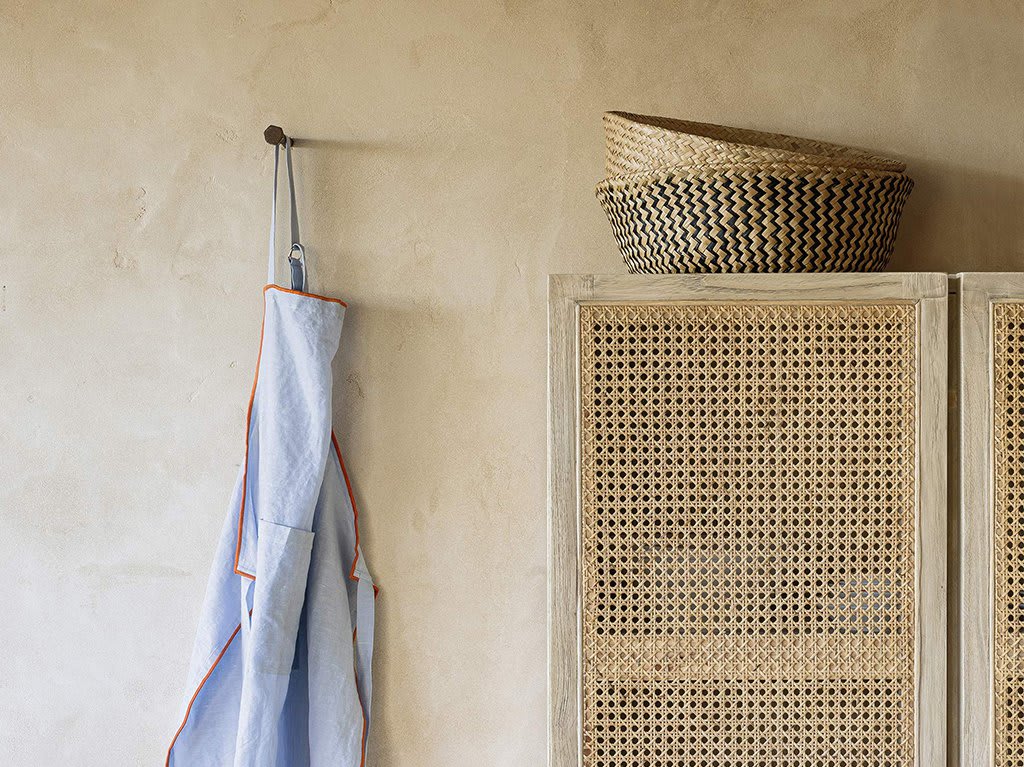 Colours and materials
The beauty of Lagom is that there's no need to give your home a complete make-over – all it needs are a few simple changes. Begin by analysing the colours. Go for warm materials, neutral colours, and a lot of natural wood. Sustainability is at the heart of Lagom so our big tip here is to invest in furniture made from materials that last. Plants and natural materials work especially well as they help bring us closer to nature. As you can imagine, Lagom is here to stay.
Sustainability & Lagom, together forever
You've come to the right place for Lagom style because it comes naturally to us at Kave Home. We have a large selection of Kave Cares products designed to care for our planet and our people. All made from recycled materials such as glass, plastic fibres from bottles recovered from the ocean, wood reclaimed from old buildings or the forest floor, and fabric from leftover fabrics. To achieve a more Lagom home, opt for recycled, sustainable pieces and natural materials such as natural fibres, rattan and solid wood.
You've probably already sensed that Lagom is here to revolutionise your life. There's more to it than meets the eye and a lot more than a passing trend. But remember, your home should reflect your individual personality. The secret to a happy lifestyle is not in changing everything but in observing what you already have and adapting it to suit your needs – all the while maintaining your own essence. So now that we've pointed you in the right direction, go ahead and turn your house into a happy Lagom home!


June 2, 2021, noon