Who wouldn't want a sparkling white kitchen? It's clean, bright, and feels more spacious. If you're a fan of a white kitchen fan, like us, flaunt it with the contrasting material par excellence: wood.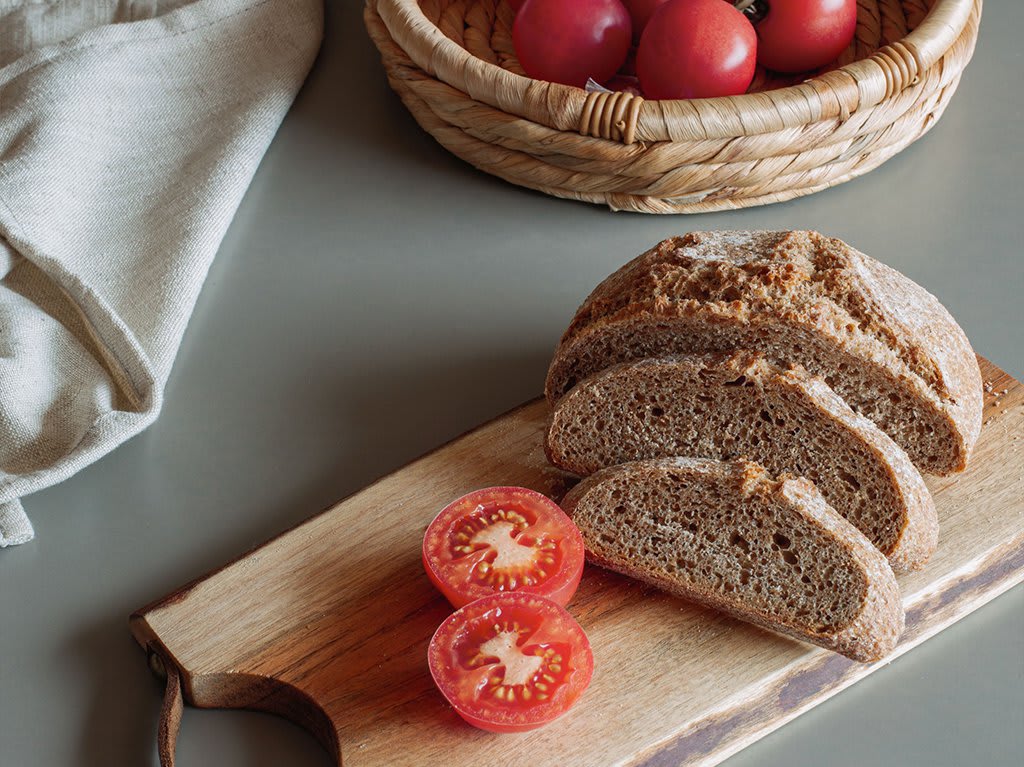 Wood, a must in your kitchen
White or not, the chances you've already got some wooden chopping boards in your kitchen are fairly high. But have you considered using them as a design feature in their own right? One idea is to use them to serve a selection from the deli for dinner. But do make sure they're presentable! Check out our range in different shapes and sizes and you'll see exactly what we mean.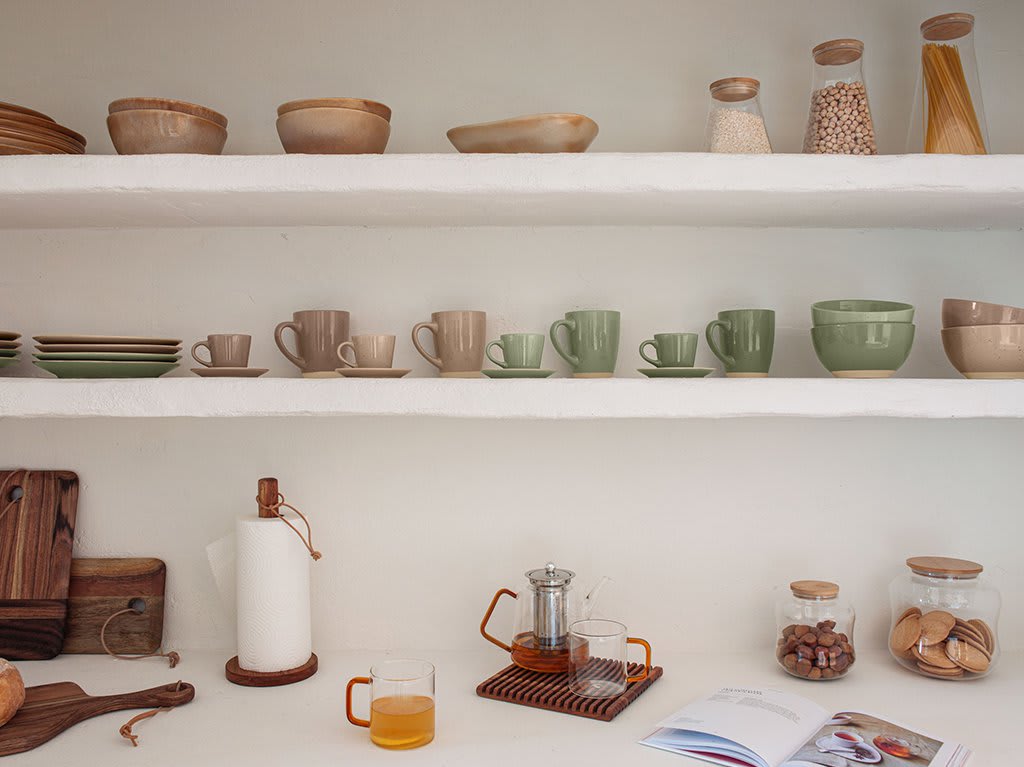 White kitchens love a little colour
We know that grey is en vogue at the moment but if you give your kitchen a more personal touch, you'll have found the winning formula. Look out for colourful accessories such as cups, bowls and plates for a vibrant breakfast in the kitchen. Any Instagrammers out there? You can turn the filters off now!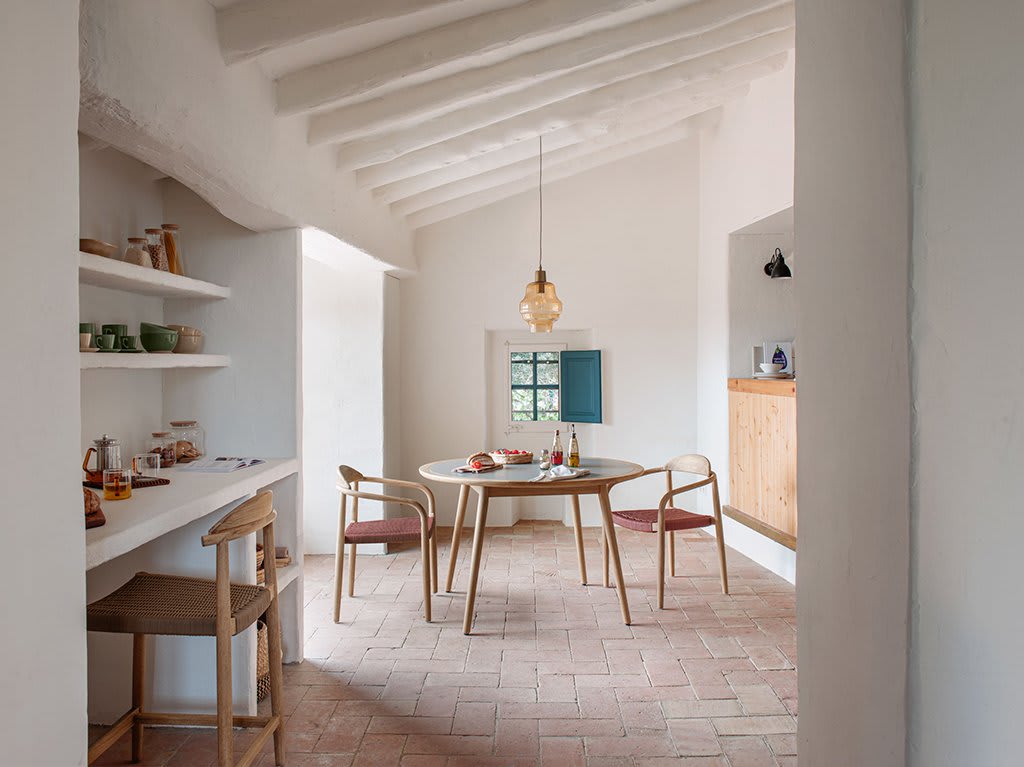 Wood in high places
Use your white kitchen as the perfect backdrop for some wooden stools, chairs or tables from our Nina collection. The whole Nina range is eco-friendly – the solid wood is sourced is from sustainably-managed forests where felling is controlled to protect the environment.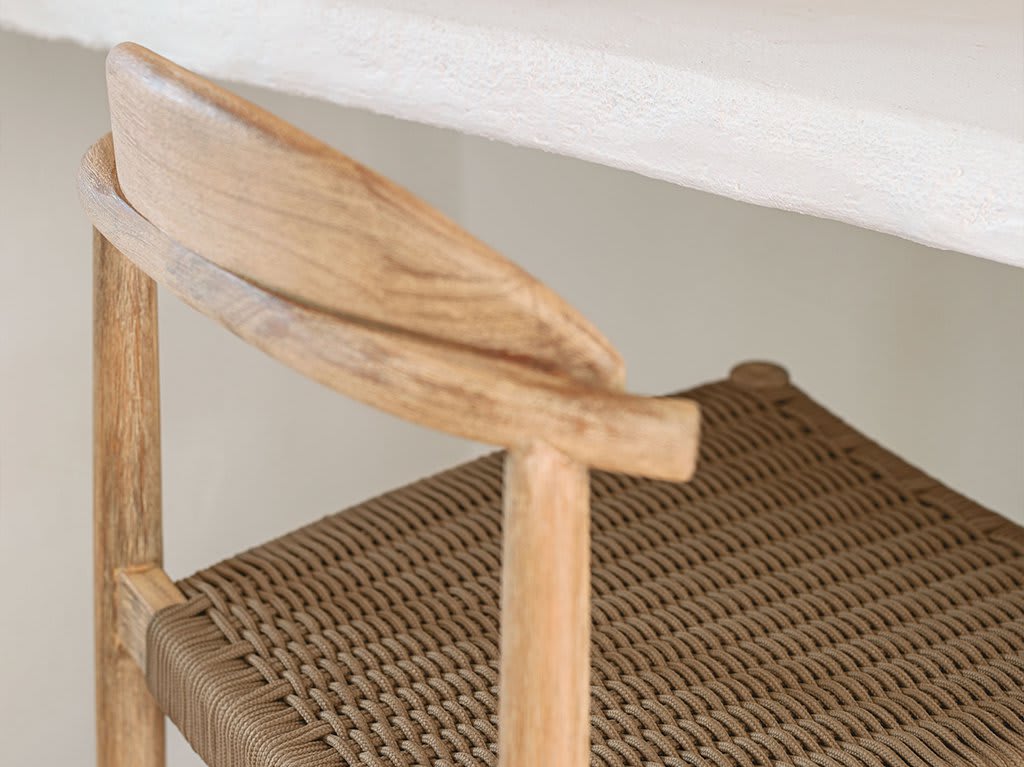 Use the walls
The best way to make the most of an all-white kitchen, especially if it's small, is to optimise the walls using wooden elements like our Natane hanger – great for hanging up your apron, and shelving such as Nazeli or Deland. The best kept secret to more storage without taking up extra space!
White tiles and furniture are a firm favourite in modern kitchens. If that includes yours, use wooden kitchenware to add some warmth and style – there's something about it that will make you feel right at home. Take it from us, it's a trick that always works.
Discover all the possibilities your kitchen has and bring out all its décor potential. If you're still not sure how, head over to our blog. Our ideas a waiting for you!
March 24, 2021, 4:57 p.m.