Relaxing in the fresh air is within your reach, even if your outdoor space looks more like an extra cupboard. With just a little attention, you can transform your terrace.
Step 1: Declutter
Get rid of everything on your terrace that you don't actually use. Someone you know could give it a home or a new lease of life. Your terrace is not a cupboard, it's a treasure! And we're going to value it accordingly.
Step 2: Furnish
What would you like to do in your outdoor space? Will it be just for you or will others join you? Depending on what you'd like to do out there and the available space, it's time to choose the type of furniture. Want some idea?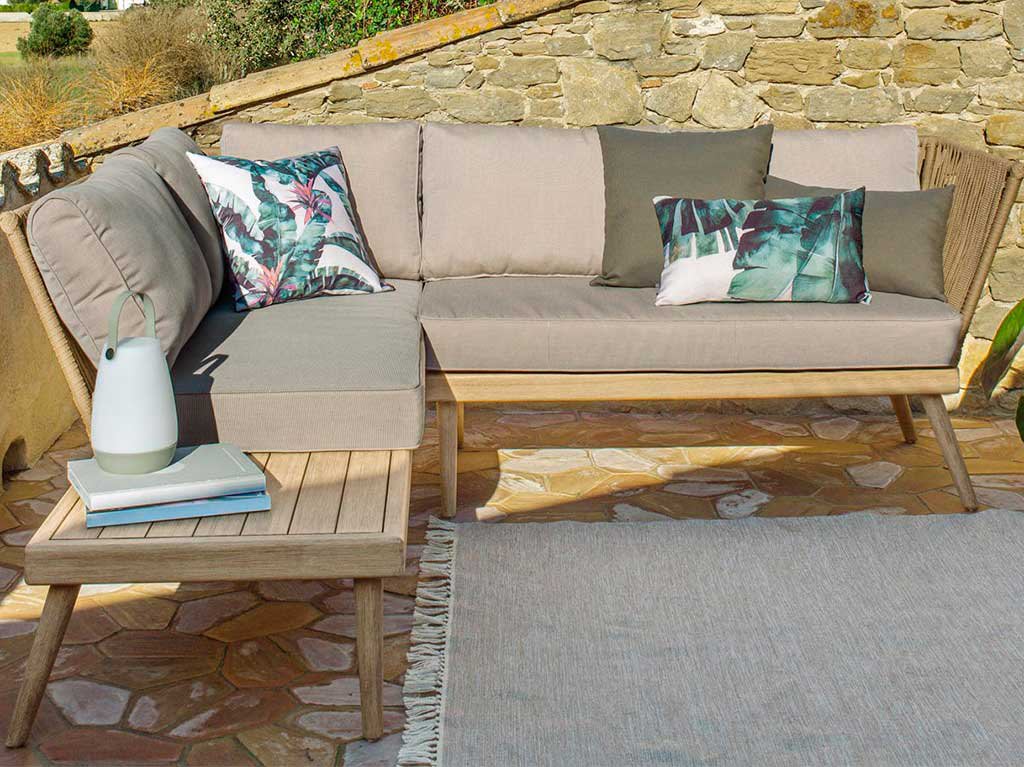 Chill Out Zone
If you want to your terrace to be a place to find your zen, connect with yourself by listening to your favourite music, a lounger like Zabel is your best bet.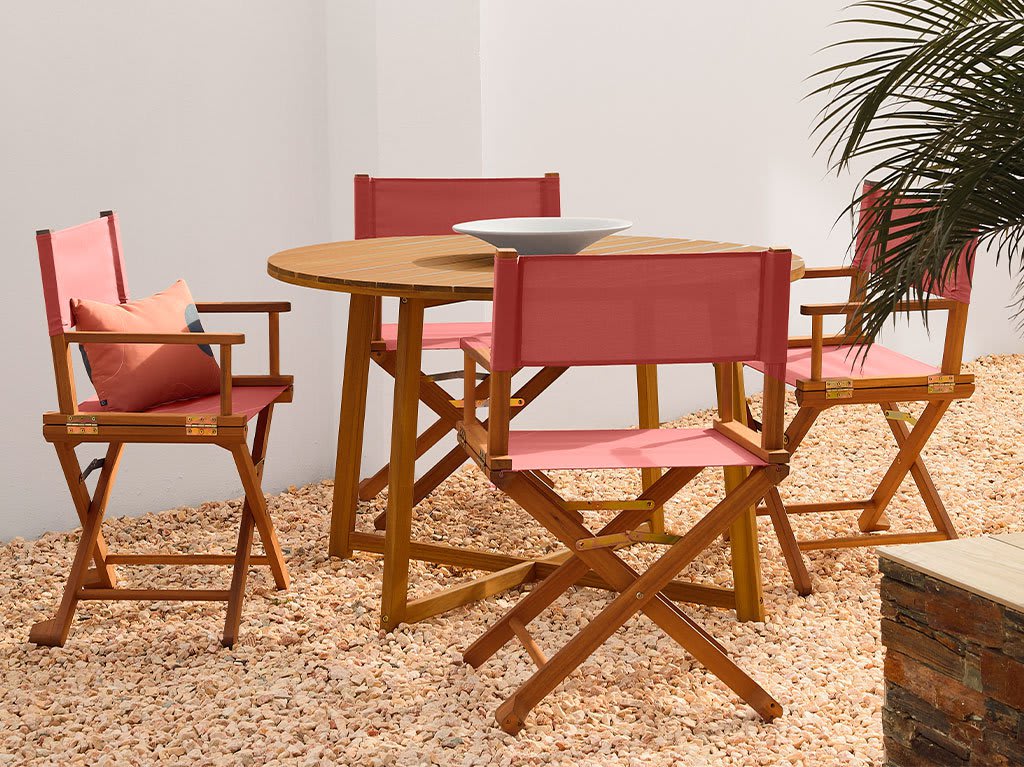 Party Time
Yes, you can enjoy company on your little terrace. Our Advance table and chairs can seat up to four for an al fresco vermouth. When you want to clear the space, all you need to do is fold the table and stack the chairs.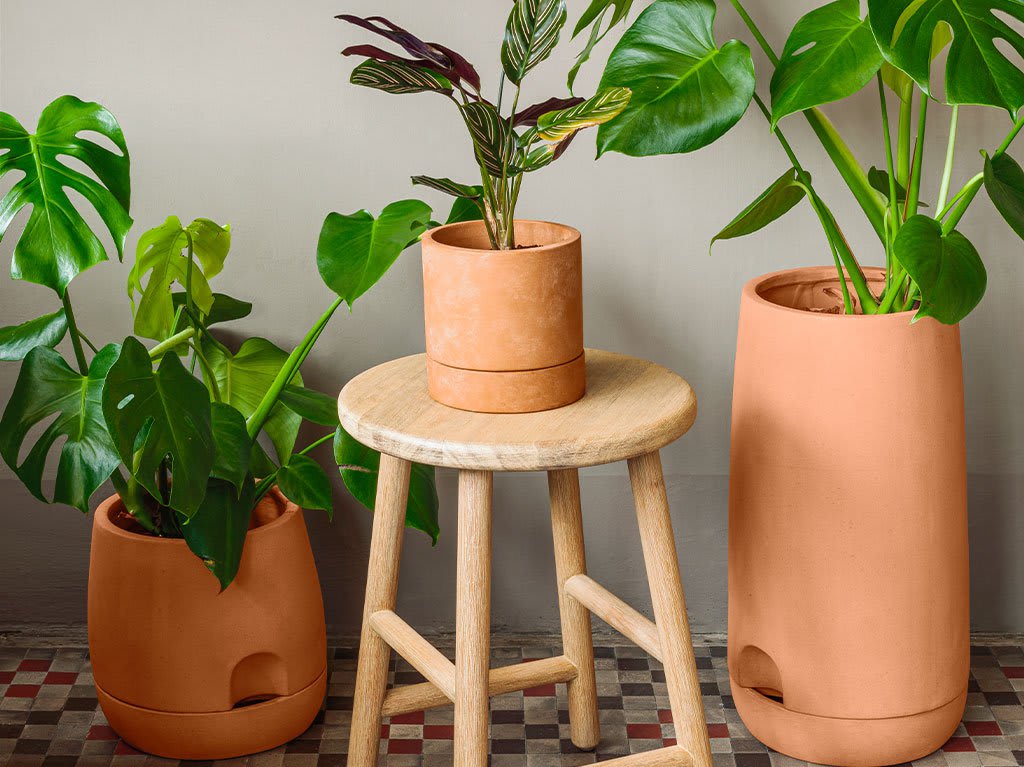 Step 3: Decorate
Plants, plants, plants. Every space needs some life, and when it's outdoors, it's obligatory. Use terrariums and planters with feet to lift your plants off the floor. You'll make them seem much larger without using up floor space. Combine two or three Merida planters and create a composition at varying heights to add a sense of movement. Finally, put a bright and colourful cherry on the cake. One look at our Dikeledi cushions and you'll want to be in the sun, smoothie in hand.
Feb. 18, 2021, 12:17 p.m.